Zoi Raskou
Technical Consultant

Zoi joined the team in February 2019 as a Technical Consultant and is involved in all technical aspects of solution delivery for our customers.
Zoi studied Informatics and Telecommunications in the Engineering Department at the University of Western Macedonia. This gave her a solid grounding in computational systems and networking. She went on to focus her studies on human-computer interaction.
Apart from her interest in Software Development, Zoi loves the challenge of learning new programming languages and pushing her limits!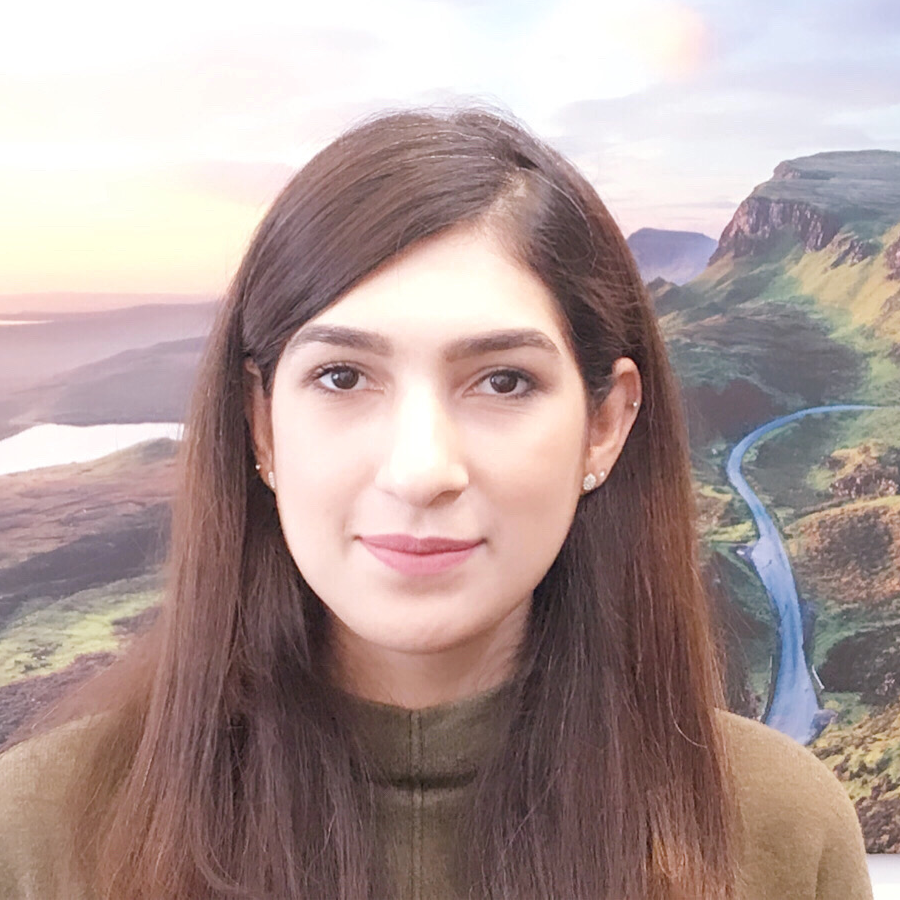 Maryum Mushtaq
Technical Consultant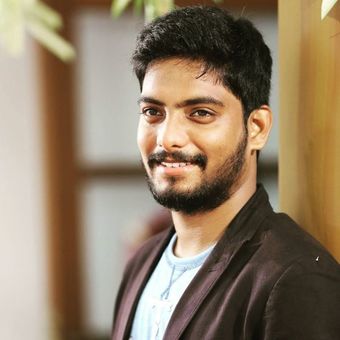 Hemanth Nagarajan
Systems Engineer