IT Service Management
Service Management for modern teams
With the arrival of ITIL 4, we are seeing a growing trend of IT teams moving towards more collaborative and agile ways of working that enable them to focus on value. Clunky and inflexible workflows are being replaced with iterative and adaptive approaches to IT Service Management.
Our experts at New Verve can help modernize your service teams by helping you get the most out of Atlassian software such as Jira Service Desk, now trusted by over 25,000 organizations globally. We can also help you leverage an extensive marketplace of 1,000+ trusted apps and integrations to ensure your ITSM solution is custom-tailored to meet your specific needs.
The future of ITSM is agile
Atlassian and AXELOS have jointly created a practical guide to ITIL 4. You'll learn eight practices typically used by high-velocity IT-teams and you'll gain tips from the Atlassian Team Playbook.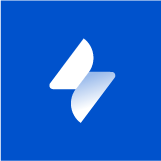 Jira Service Desk
Focus on the customer by providing simple and easy-to-use ITIL-certified software that promotes collaboration and enables agility.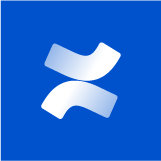 Confluence
Empower team culture and enable self-service with an integrated knowledge base that learns from every interaction.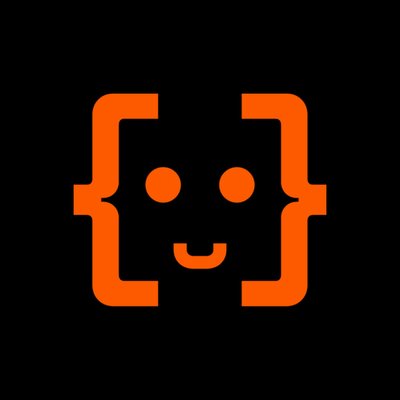 Automation for Jira
Streamline your service delivery by with automation rules that replace manual tasks such as triage, escalation, and incident closure.
​Crumbs
Bring context to customer information in Jira Service Desk with Crumbs - the simple customer data management tool.

Insight
Seamlessly monitor and manage your assets directly in Jira Service Desk with Atlassian's state-of-the-art Insight platform.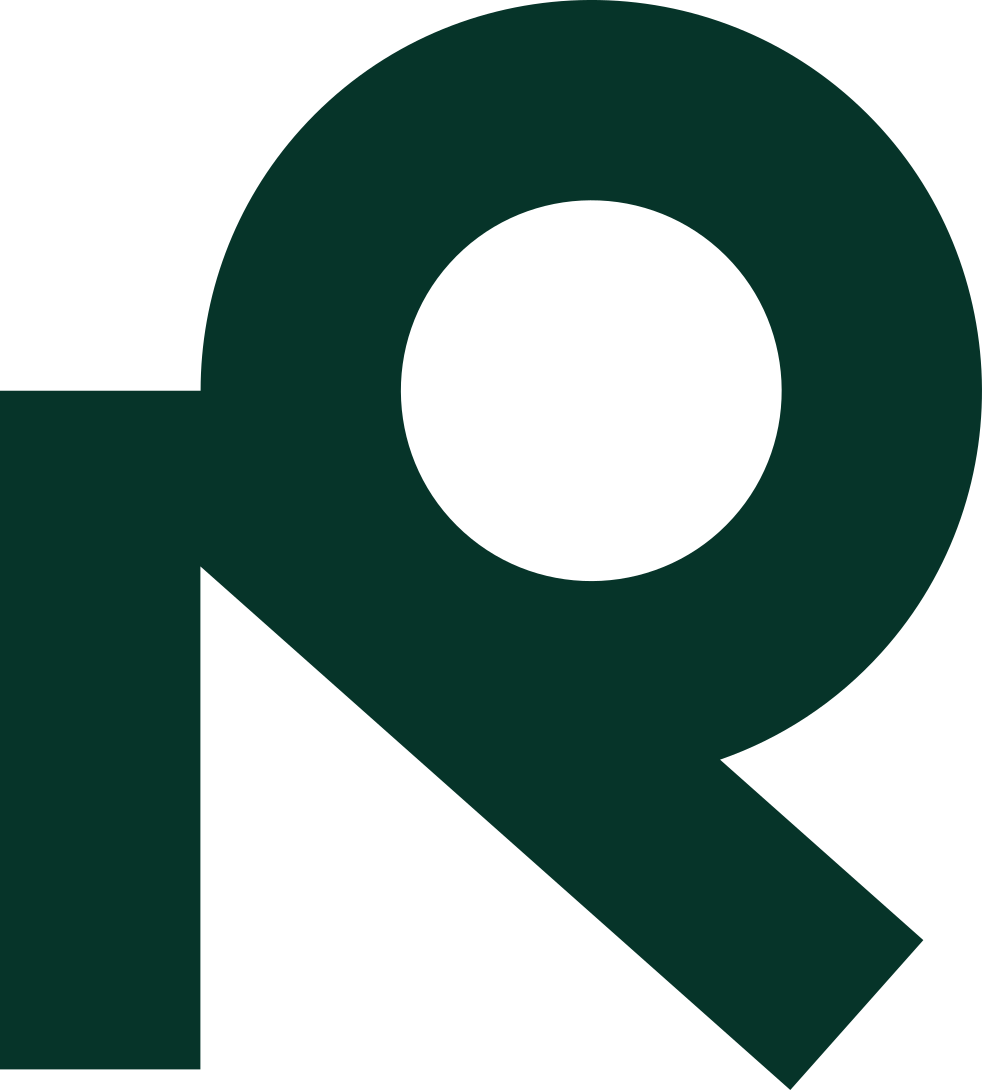 Refined
Engage with your customers by making your service portals and knowledge bases look beautiful.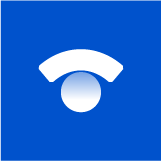 Statuspage
Display service status consistently and build trust by communicating transparently with stakeholders.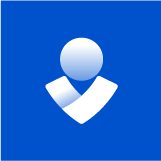 Opsgenie
Proactively respond to critical incidents as a coordinated team and easily identify opportunities to continually improve.
FAQs
What is ITSM?

IT Service Management (ITSM) in simple terms refers to how IT-teams manage the end-to-end delivery of IT services to their customers. These include everything from incident management to service requests (e.g. asking for a new PC) to change management. ITSM spans all processes and activities involved in designing, delivering, and maintaining IT services.

IT-teams have traditionally built their approach to service delivery using frameworks such as ITIL and COBIT. Frameworks such as ITIL are sometimes considered didactic and bureaucratic, however, with the recent release of ITIL 4, more and more companies are taking holistic approaches. ITIL is now open for interpretation and enables IT teams to be flexible and value-driven.

Can I see a demo?

Atlassian products such as Jira Service Desk and vendor tools such as Insight can enable your IT teams to embrace change and modern ways of working. Get in touch and one of our experienced consultants can give you a detailed step-by-step demo!

What other products do you recommend?

An Atlassian ITSM solution is not complete without Insight Asset Management. The vast majority of our customers use this tool for configuration management and it can be incredibly useful for tracking other types of non-IT assets such as human resources, contracts, and even time off.

We always recommend Crumbs for managing information about your customers. With Crumbs, you can quickly and easily add customer information and then link your issues so that agents can view this information in context.

We also recommend the following products in all of our ITSM solutions:

Need a quote?
We understand that different companies have different needs. There is no one size fits all. That's why we provide bespoke solutions for all our clients.
Simply call us on +44 141 291 5950 or email us at info@newverveconsulting.com and we'll be happy to help.
A practical guide to ITIL 4