New Verve used our knowledge of IT Service Management (ITSM) tools and processes to develop an effective service desk solution for the IT team of the fast-growing Scottish Charity, Mary's Meals. We recommended an Atlassian-based ITSM solution based on Jira, Jira Service Management and Confluence.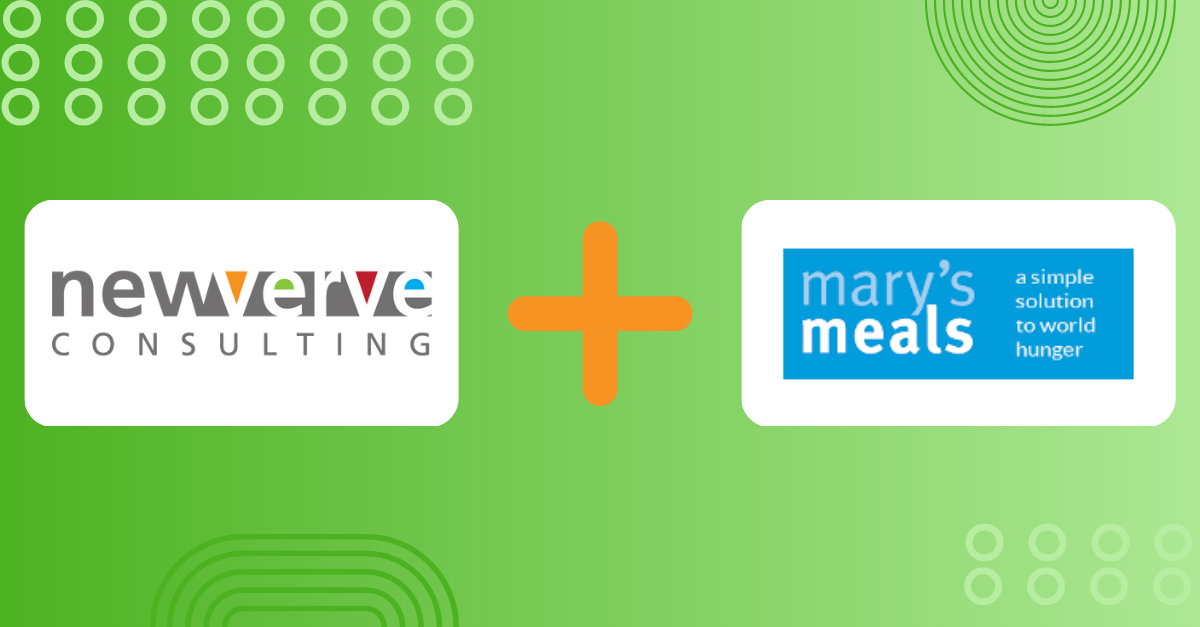 Results at a Glance
Strengthened the charity's organisational tools and processes
Implemented Jira Service Management for internal ITSM uses
Introduced Confluence as a content management tool
About Mary's Meals
Mary's Meals is a global charity founded in Scotland, which works to transform the lives of impoverished children around the world through daily school meals which encourages an education that could be their ladder out of poverty. Headquartered in Glasgow, the organisation currently provides a meal to 1,667,067 children every day across 18 countries. Mary's Meals is a low-cost charity and spends at least 93% of donations on charitable activities.
A revamp of organisational tools on a small budget
In their mission to end child hunger, Mary's Meals operate in challenging environments in some of the world's poorest countries and collaborate with a variety of suppliers and a huge volunteer network. Not only did the size of the charity pose challenges but as a member of the third sector with low running costs, Mary's Meals required a solution which accounted for their limited budget. There was a business requirement to improve upon and strengthen organisational tools and processes to allow the global IT support service to work in a more agile way with their suppliers and within their growing team.
Implementing Jira, Jira Service Management and Confluence across the charity
New Verve worked with Mary's Meals to design and implement an ITSM solution based on their organisational requirements. This spanned across the processes of service management, project management (across multiple products and teams) and content collaboration and management. As Mary's Meals did not have the infrastructure to self-host or the capacity to support, we prepared a managed services offering that suited their needs. We were also able to use the Atlassian Community Licence Programme to secure Atlassian server software products, and Atlassian-made Apps for free for Mary's Meals as they are a registered non-profit charitable organisation. This helped to solve the budget issues they had as a charity.
We implemented Jira and Jira Service Management to ensure Mary's Meals could efficiently operate their global support service, manage their projects and encourage agile methodologies when working with third-party suppliers so as to encourage self-sufficiency. An internal service desk was also created for the charity's IT needs. We chose to implement Jira Service Management as it provides simple self-service with customisable functions that can be managed to meet the needs of different teams. The tool also provides real-time tracking for team performance with real actionable insights which Mary's Meals have found to be integral to team and organisational success.
To facilitate teamwork over a large number of users, we recommended Confluence for the creation of charity-wide wiki pages. We implemented the app for 625 users and while the majority of users have read-only access, it serves as a knowledge base for service delivery and for project documentation.
Delivering an ITSM solution that works
The Atlassian ITSM solution New Verve recommended for Mary's Meals has streamlined the company's response to global IT support issues and has supported the management and delivery of project work in relation to third party suppliers.
Pledge 1%
This year New Verve joined the Pledge 1% movement and pledged to give back 1% of our time to local charitable cause. We chose Mary's Meals as our first beneficiary and have committed 2 days per month to help them evolve their Atlassian solution. To read more about our commitment and Pledge 1%, check out our blog post on the topic.
Learn more about our ITSM solutions here.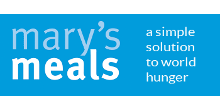 Client: Mary's Meals
Categories: IT Service Management
Technologies: Jira, Jira Service Management, Confluence
"Our experience of working with New Verve has been incredibly positive. From initial engagement they took time to understand our organisation, its aims, objectives, structure and processes so that they could become a valuable partner to us in delivering consulting and services. At each stage of engagement we've had involvement from relevant subject matter experts and had good open channels of communication during the iterative development of our helpdesk solution. In all our conversations the consultants have been incredibly positive and focused on delivering what what we need."
- Stephen Neil, Infrastructure and Operations Manager