Software Licenses
As a global Atlassian Solution Partner, we can remove your procurement overhead by purchasing new and renewing existing Atlassian software for you.
We can also purchase your app licenses from the Atlassian Marketplace.
We provide additional flexibility
Many businesses prefer to submit Purchase Orders (PO) for software licenses and maintenance. Many also prefer to pay with standard invoice terms.
Unlike Atlassian, we can provide additional flexibility by:
offering net 30-day payment terms
accepting payments in GBP
We accept payment by bank transfer and on request, we can add a PO number to your invoice. We can also arrange for annual renewal reminders to be sent to your team for software maintenance.
Public sector
We offer license reselling via G-Cloud. If you're a public sector organization, you use the Digital Marketplace to buy Cloud, Server, or Data Center software directly with New Verve.
Find out more here.
FAQs
What products can I purchase from New Verve?

We sell Atlassian Server software licenses and maintenance for all Atlassian products and apps that are sold via the Atlassian Marketplace. We also sell annual subscriptions to Atlassian Cloud and Data Center.

How much does New Verve charge?

We provide licenses and subscriptions at face-value in local currency, using the latest exchange rates available. The latest application descriptions and USD prices can be found on Atlassian's website.<

Annual subscriptions to Atlassian Cloud and Data Center are paid yearly, while most Server licenses are perpetual, with one-time costs. Atlassian applications are licensed by user tier, where each tier has an upper limit on the number of allowed user accounts.

All prices quoted are exclusive of VAT.

How do I request a quote?

You can contact us directly by email or submit your request through our customer portal. If you'd like to speak with a team member, feel free to call us directly on +44 141 291 5950.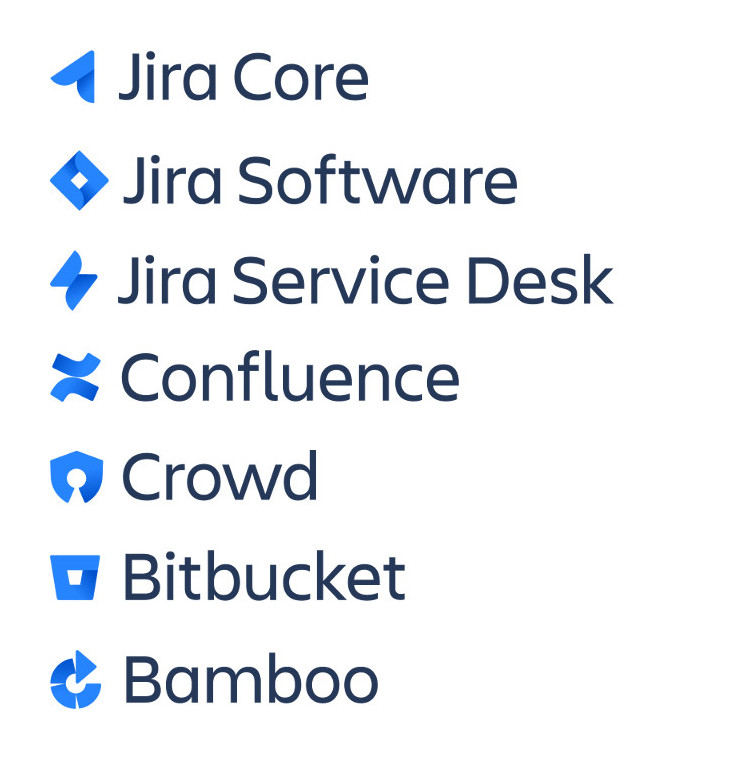 Need a quote?
We understand that different companies have different needs. There is no one size fits all. That's why we provide bespoke solutions for all our clients.
Simply call us on +44 141 291 5950 or email us at info@newverveconsulting.com and we'll be happy to help.