Cloud Migration
Atlassian is investing heavily in Atlassian Cloud. They promise that it will be the best Atlassian experience for all teams. Today over 90% of Atlassian's customers land on Cloud, gaining access to the latest innovations, continuous delivery of new features, and a growing marketplace of apps.
Moving to the Cloud makes sense for most businesses who wish to reduce the cost, complexity, and risk of ownership while paying an affordable and predictable monthly or annual fee. If you're not already in the Cloud, we can help you get there!
So, what are your Cloud choices?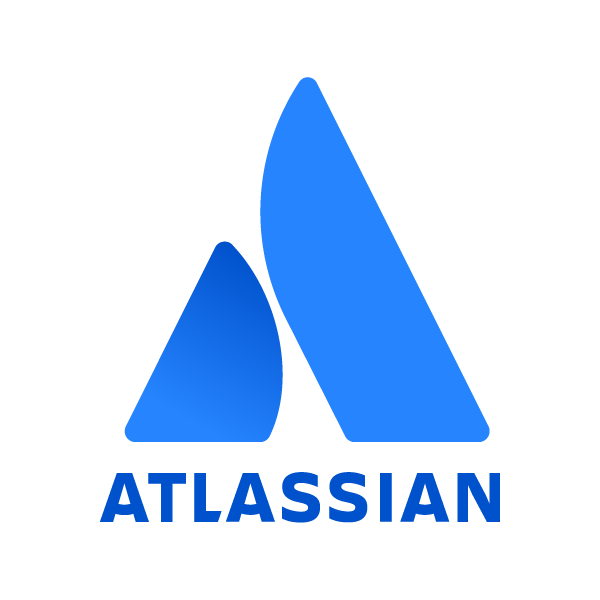 Atlassian Cloud
Get immediate access to the latest and greatest features via Atlassian's own SaaS offering. It's secure, scales easily, and represents the future. This choice is for you if your organization has under 5,000 users, your industry is not heavily regulated, and you don't require heavy customization.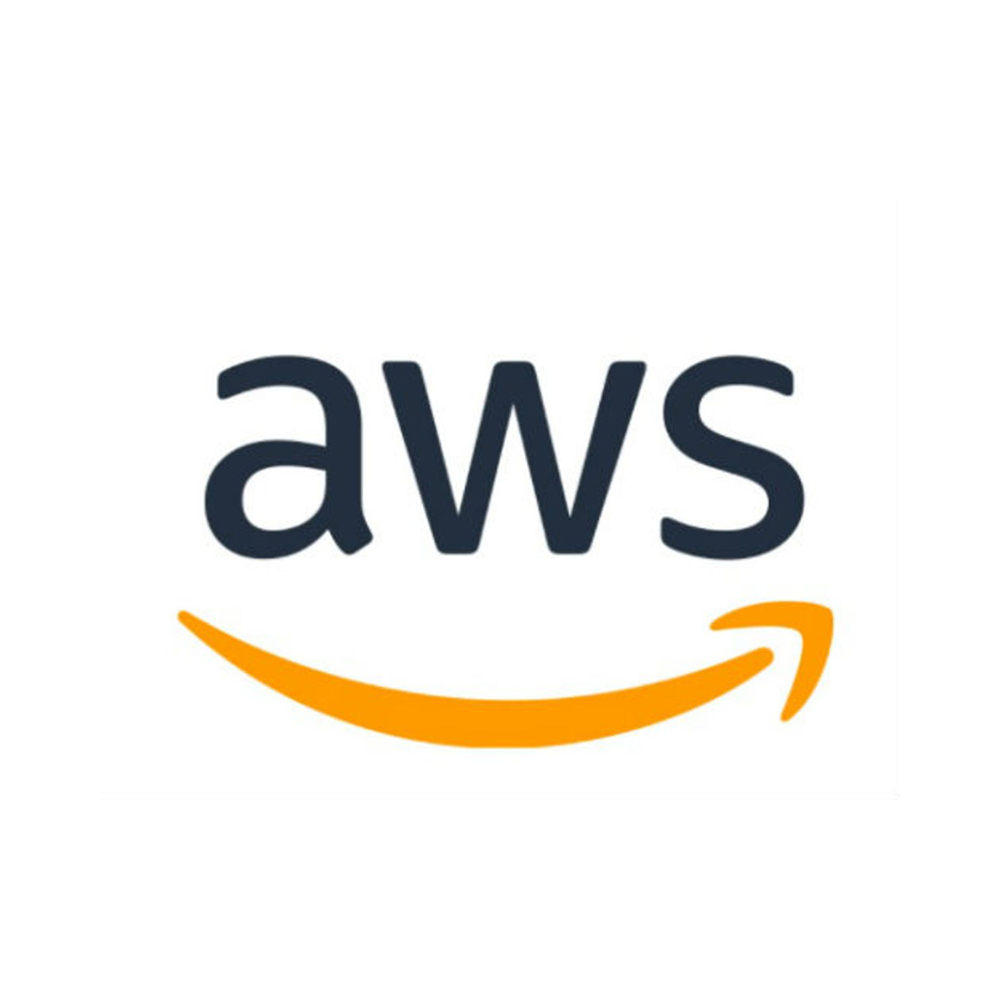 New Verve Cloud
Get regular software upgrades and proactive support via the New Verve Cloud, operated on AWS. This choice is for you if you are currently on Server or Data Center, and are in a heavily regulated environment, need total data isolation, or need more time to plan your move to Atlassian Cloud.
Migration to Atlassian Cloud
Many of our customers are already migrating from a hosted setup to Atlassian Cloud and we can help you get there too.


Whether you're on a single application such as Jira Software or need to merge multiple instances into one, we can help design your migration strategy and carry out the heavy lifting for you.
Pre-migration health check
Migration plan
Data migration
Data merge from multiple sites
Post-migration support
We are experts in all things Atlassian Cloud, including implementations of SAML SSO using Atlassian Access.
New Verve Cloud
As a Standard Technology Partner with Amazon Web Services, we have over 5 years of experience in designing, building, and operating Atlassian stacks on AWS.
If you'd like to run your Server or Data Center stack in the Cloud and move to a trusted managed service, then the New Verve Cloud is a great choice! With one of our managed service plans, you get everything you need to run your Atlassian applications. Powered by AWS, our hosting services are best-in-class, offering reliability, durability, and data security.
Starting from only £100 per month for a single Jira or Confluence server for 50 users, our prices are among the most competitive in the UK.
Reliable. We offer high availability with automated fail-over capacity in all of our hosting packages.
Scalable. We can quickly scale your servers to meet increased demand with little to no downtime (additional costs apply).
High performance. All application and database instances are configured to provide optimal performance for each application.
Secure. We apply industry-standard mechanisms to secure data. We also recommend and support SSL for encrypting web traffic.
We are experts in all things AWS. If you need help implementing your own Atlassian private Cloud setup, please do get in touch!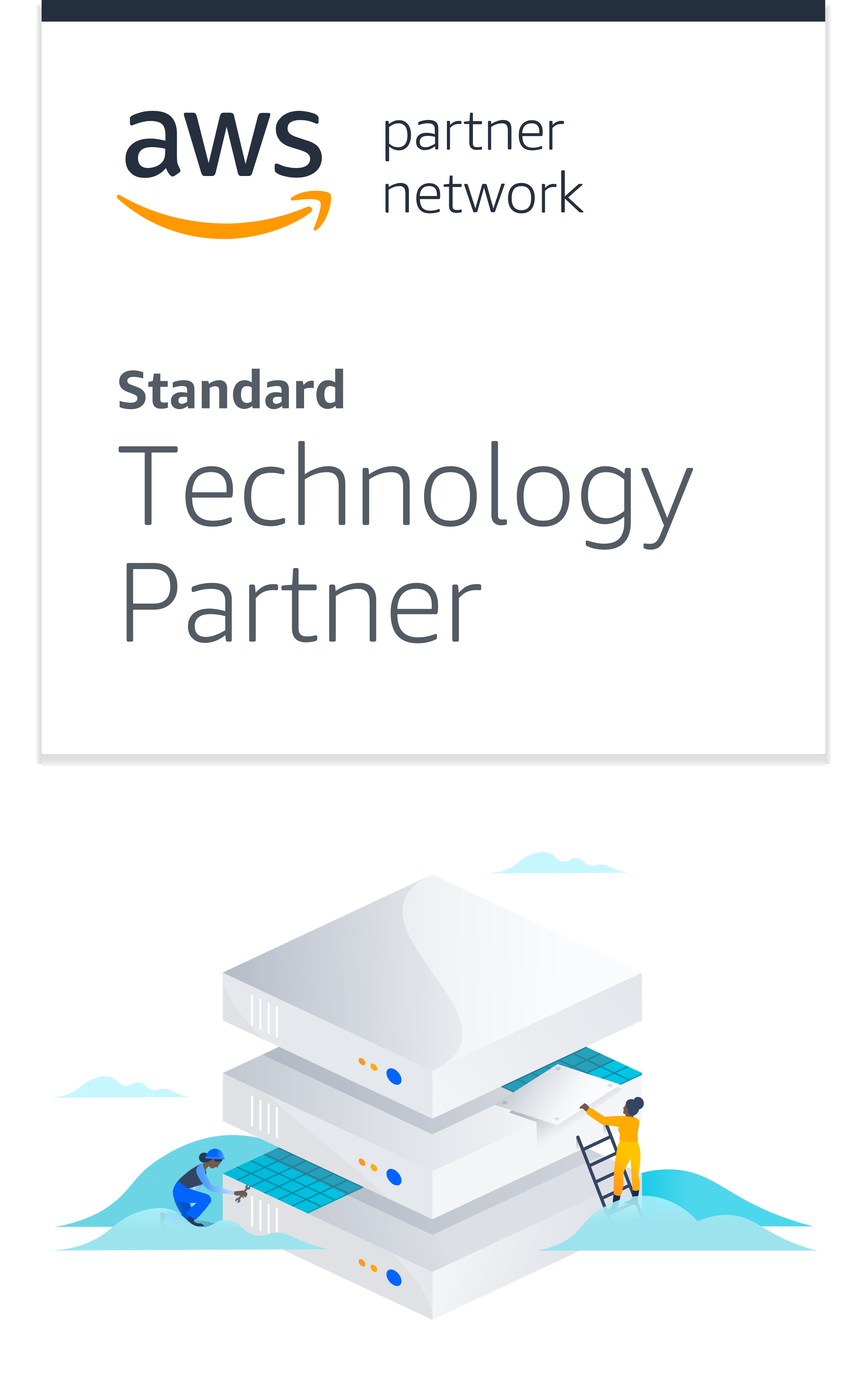 Need a quote?
We understand that different companies have different needs. There is no one size fits all. That's why we provide bespoke solutions for all our clients.
Simply call us on +44 141 291 5950 or email us at info@newverveconsulting.com and we'll be happy to help.
New Verve Cloud