About New Verve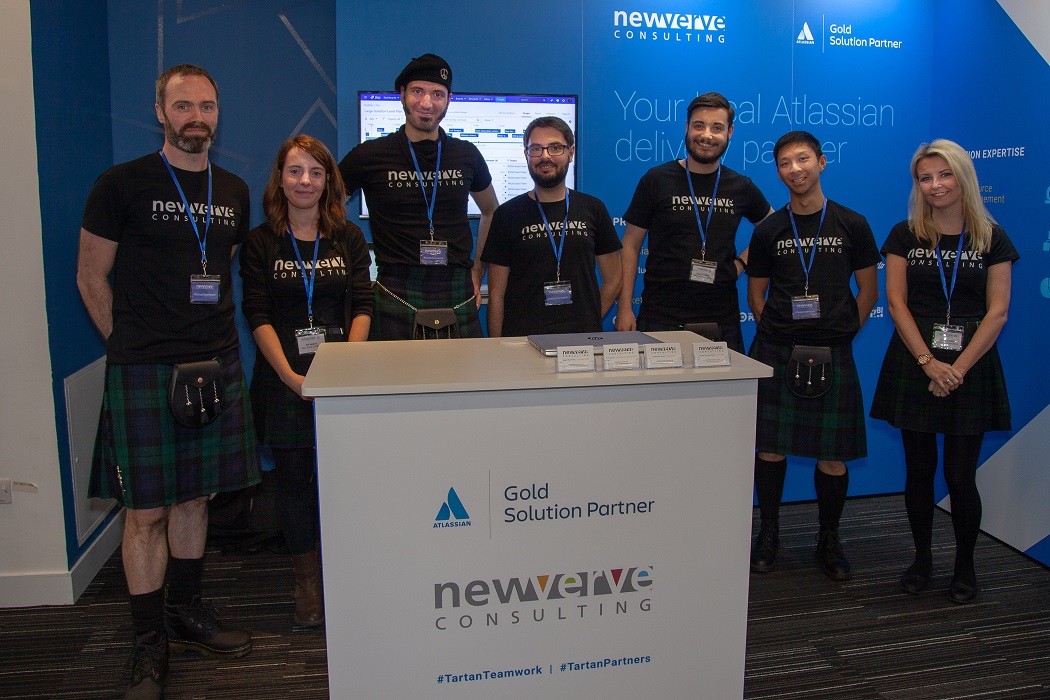 We are a software services company that helps Scottish and UK-based SMEs to roll out and tailor Atlassian software tools to optimise project and service delivery.
Our friendly and dynamic team is based in Glasgow. As a small company, we pride ourselves on being personable, innovative, and dynamic. We believe in strong and trusting relationships with our customers and continually strive to add value in all of our partnerships. We also believe strongly in teamwork, and have established a close-knit and collaborative culture here at New Verve.
We work across multiple industry verticals, delivering solutions for both technical (IT and Software) and non-technical teams (e.g. HR and Marketing). We serve SMBs and SMEs in the private sector, while in the public sector, our services are offered via G-Cloud, the UK Government's procurement framework.
Our goal is simple: to help software and business teams deliver and support successful products by applying agile techniques and maximising team collaboration.