About New Verve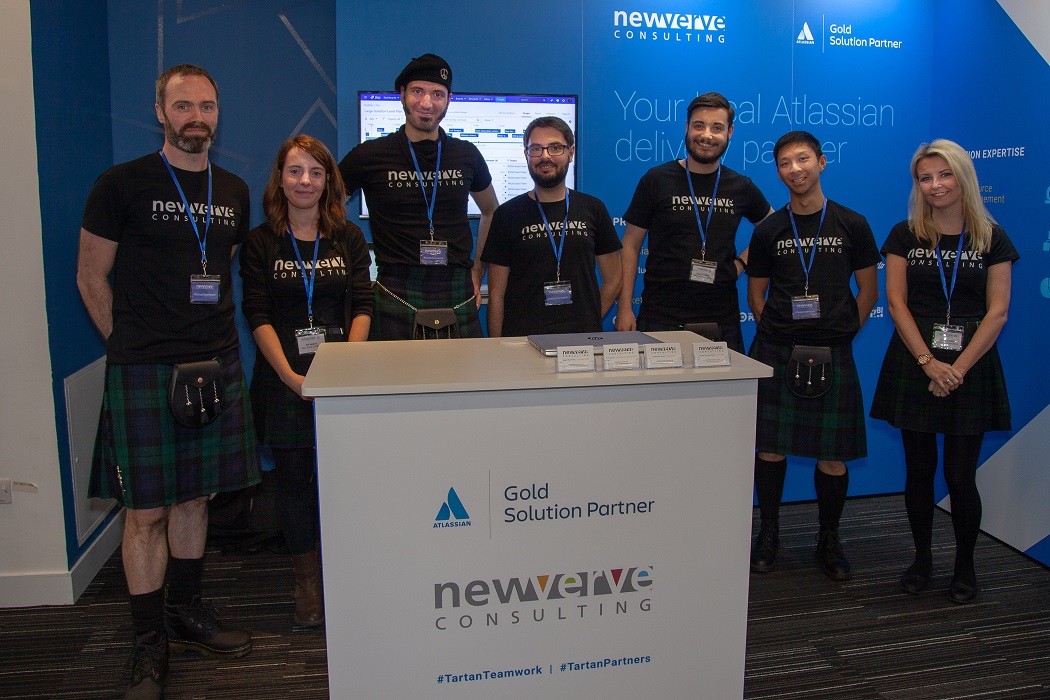 We are a friendly and dynamic team of 13 people based in Clydebank, Glasgow.
We specialize in the Atlassian software stack, delivering services and solutions that help software, IT, and business teams work more effectively together. As the only Atlassian channel partner in Scotland, we excel at providing local expertise and support.
Our customers love working with us because we are personable, innovative, and dynamic. We believe in strong and trusting relationships and continually strive to add value in all of our partnerships. We also believe strongly in teamwork and have established a close-knit and collaborative culture here at New Verve.
Our four key values collectively guide all of our decisions and actions here at New Verve:
Collaborate as one diverse team
Earn trust with transparency
Keep an open mind
Innovate to fuel the future
Our goal is simple: to help software and business teams deliver and support successful products by applying agile techniques and maximising team collaboration.