About New Verve
As the only Atlassian Platinum delivery partner in Scotland, the team at New Verve pride ourselves in being experts in all things Atlassian! We also offer our services throughout the UK and the Republic of Ireland.
Headquartered in Glasgow and with a virtual branch office in Dublin, we work alongside our clients to solve their problems by creating bespoke Atlassian-based solutions. Our customers love working with us because we are personable, innovative, and experienced.
In 2022 we were acquired by Spanish digital services consultancy, knowmad mood. The purchase of our company represents the latest step in knowmad mood's international expansion process and is a significant and exciting milestone in New Verve's journey as a business.
We believe in strong and trusting relationships and continually strive to add value to all of our partnerships. We also believe strongly in teamwork and have established a close-knit and collaborative culture here at New Verve.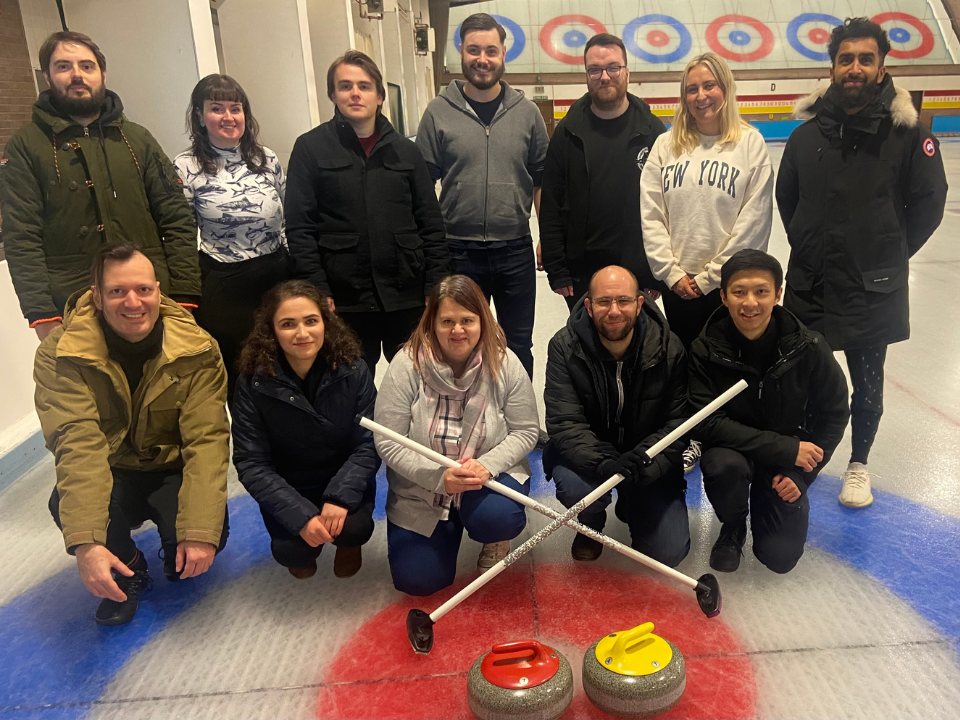 Our Values
Our four key values collectively guide all of our decisions and actions here at New Verve.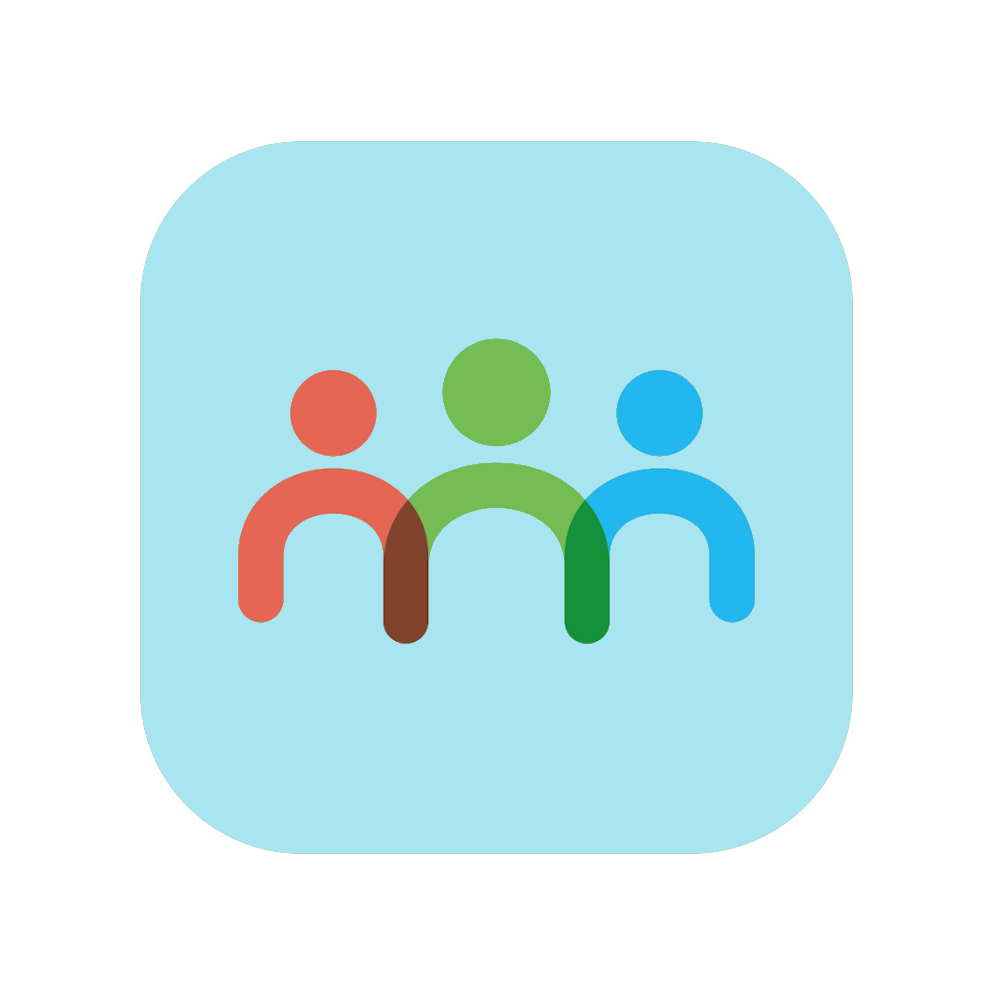 Collaborate as one diverse team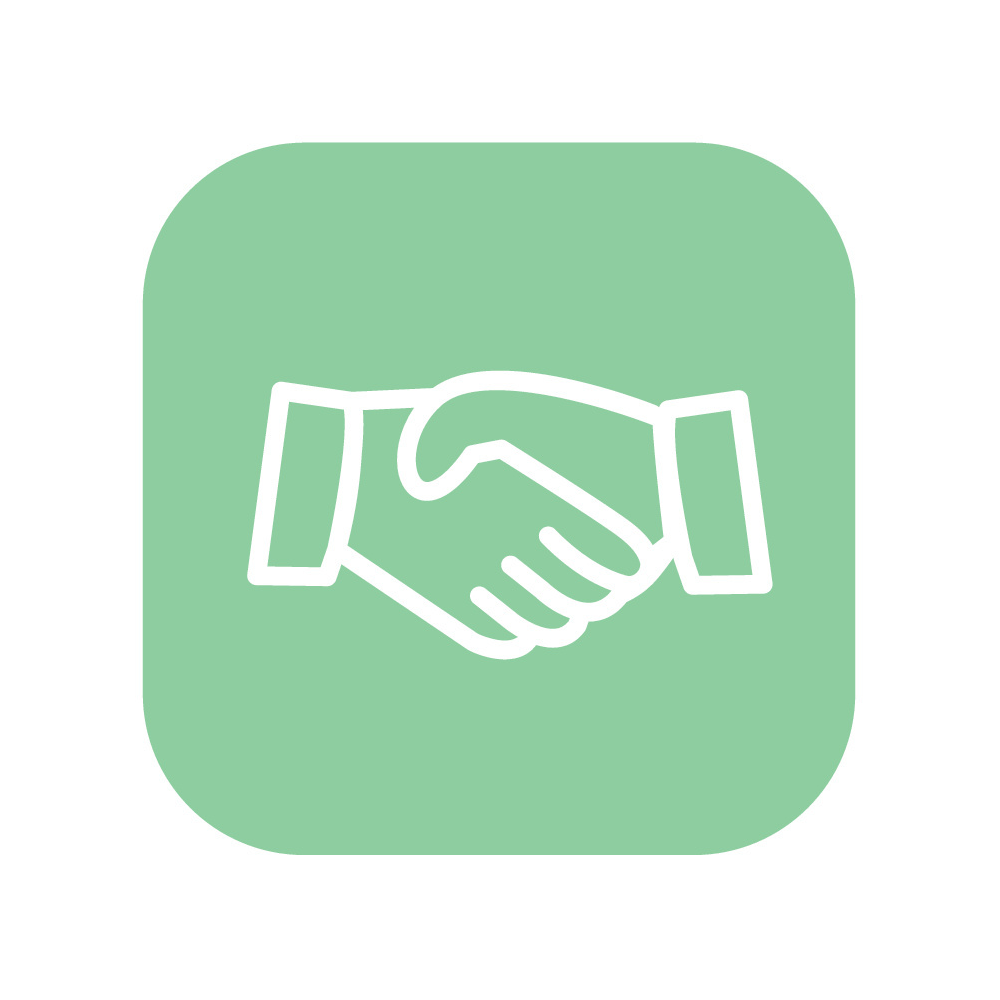 Earn trust with transparency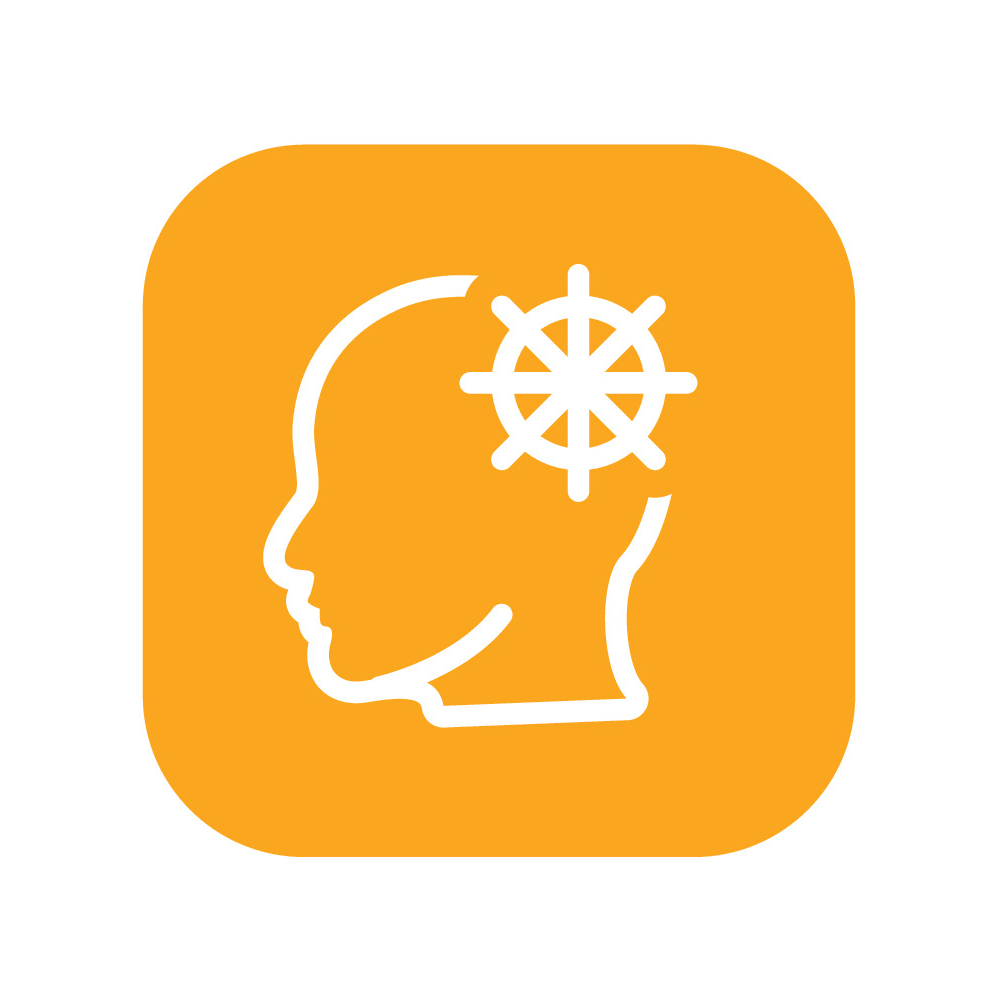 Keep an open mind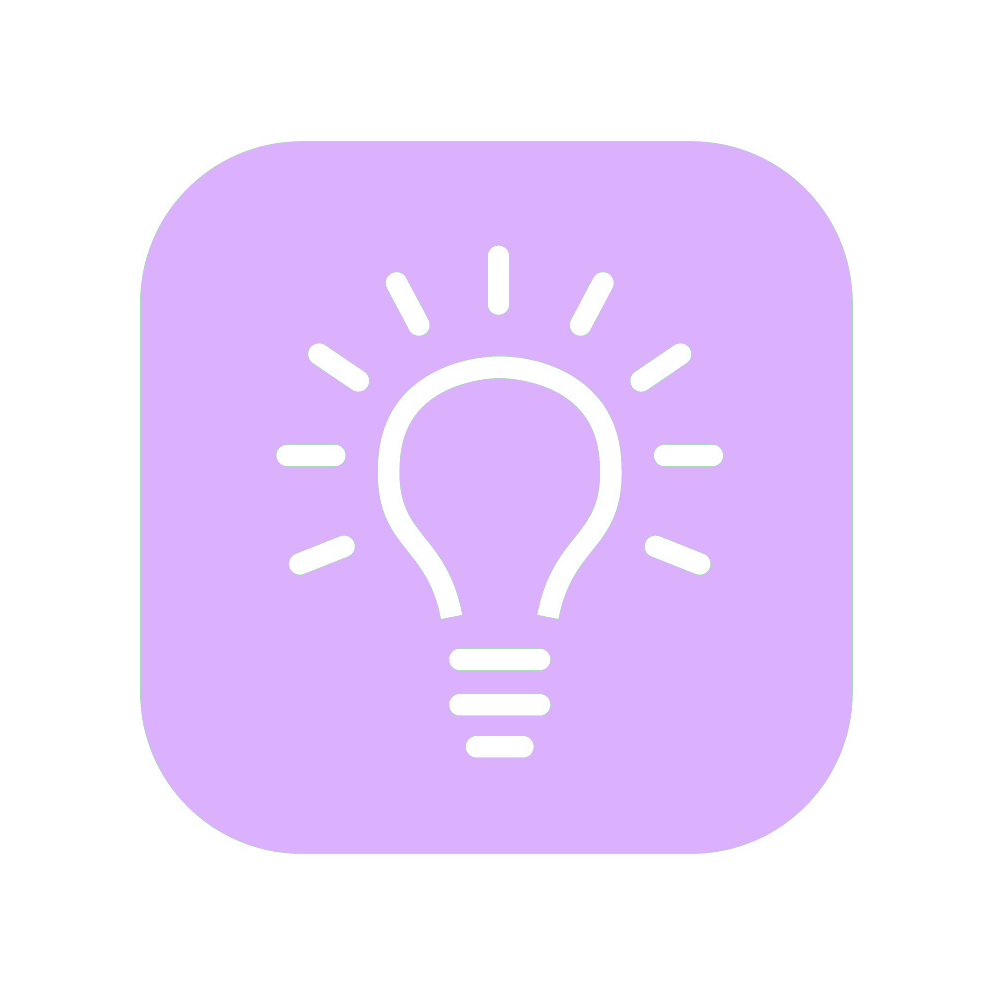 Innovate to fuel the future
How we can help you
We are delivery partners. Our value lies in the solutions we design and build for customers.
We specialize in the Atlassian software stack, delivering cloud solutions and support services that help software, IT, and business teams work more effectively together. As the only Atlassian Platinum channel partner in Scotland, we excel at providing local expertise and support.
Now that Atlassian is focusing more on cloud-first and heading towards the end of server licenses, New Verve can support and guide you through this transition. Whether you're ready to make the jump to the cloud now or you want to explore a different route away from server, we have the knowledge and experience to make these changes as smooth as possible for your company.
In addition to offering beginning-to-end project delivery across the Atlassian ecosystem, New Verve is expanding into developing our own products. In 2021, we are focusing on Crumbs, a light-touch customer management solution for Jira. It's available for sale at the Atlassian Marketplace today!
Our goal is simple: to help software and business teams deliver and support successful products by applying agile techniques and maximising team collaboration.