Jamie McCulloch
Senior Technical Consultant

Jamie joined us in March 2020 as a Technical Consultant and was promoted to Senior Technical Consultant in April 2023.
Jamie studied Software Engineering at Heriot-Watt University and graduated with a Masters in June 2019. This gave him a very broad look at all aspects of software development and the software development cycle, with an opportunity to specialise in certain technologies towards the end of the degree.
Jamie also has experience as a junior developer through a previous internship at a small startup where he led his own project to improve aspects of the existing system. Outside of Software Development, he enjoys gaming, music (he also plays the drums), and reading!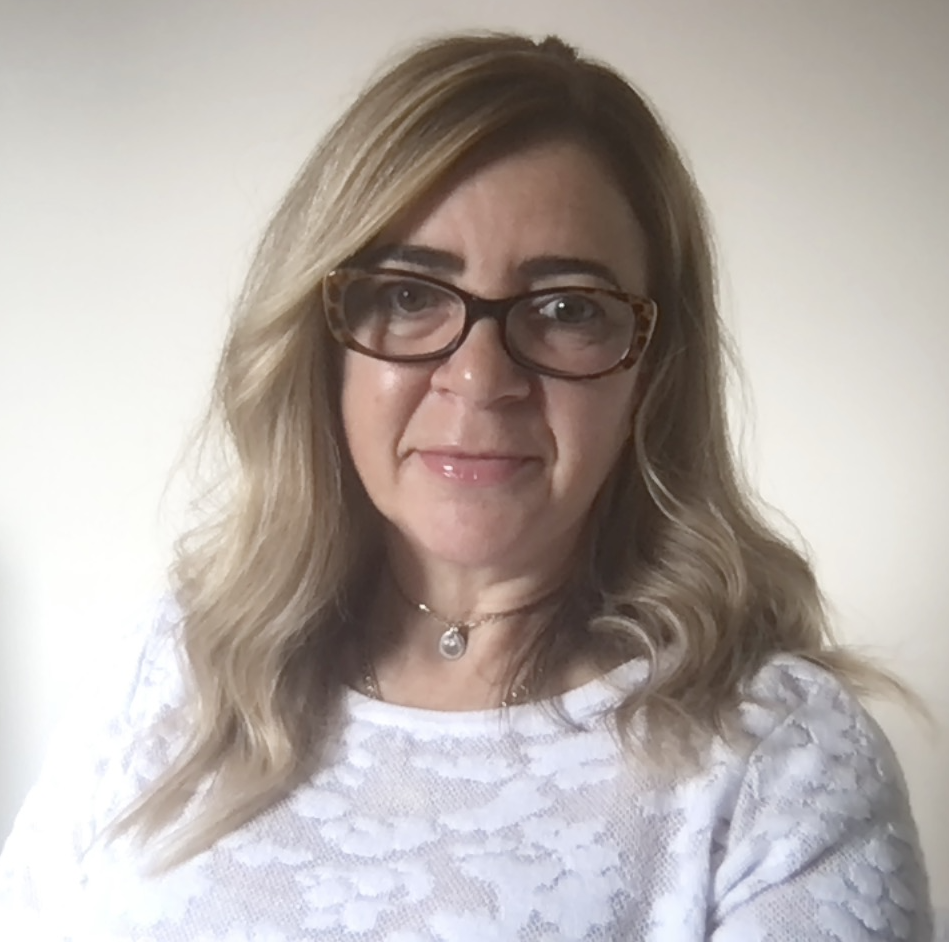 Niki Barile
Senior Technical Consultant