Luke Armstrong
Technical Consultant

Luke joined our Solutions team in April 2022 as a Technical Consultant.
He studied Computer Science with a specialisation in Games Programming at Heriot-Watt University and graduated in 2019. Prior to joining New Verve, Luke worked as a technical consultant with a digital transformation firm based in Manchester which focused on public sector projects.
In his spare time, Luke enjoys gaming and watching films.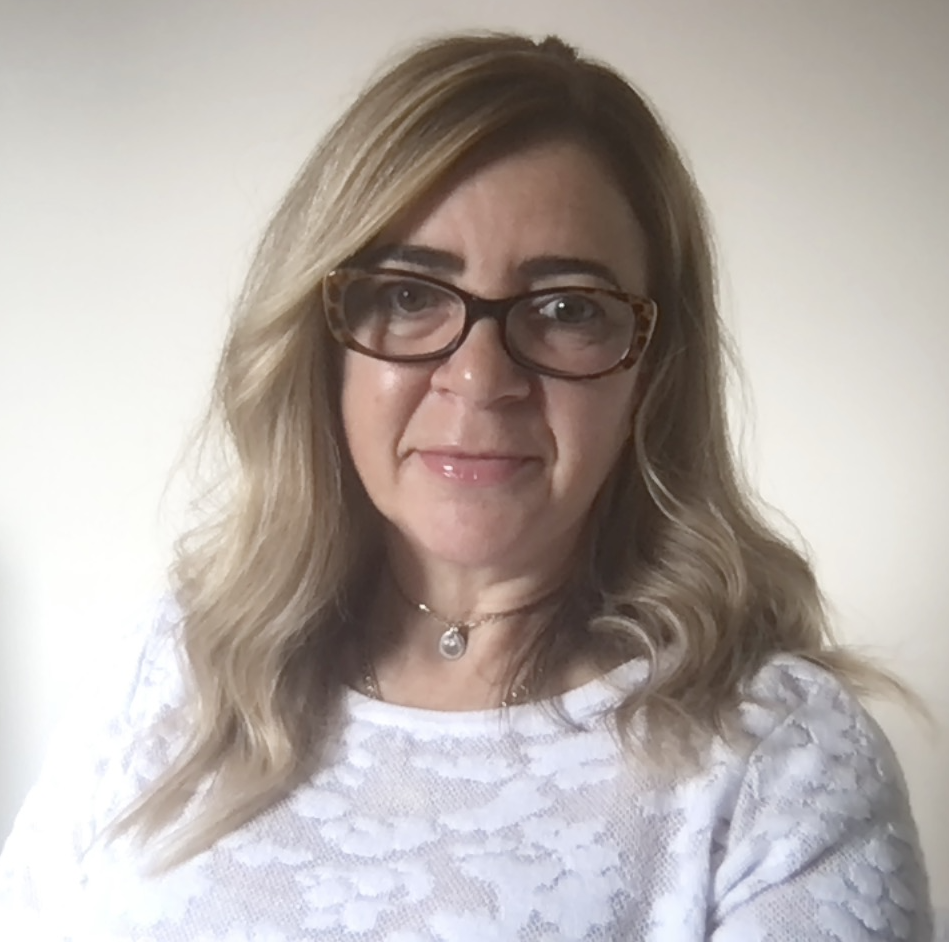 Niki Barile
Senior Technical Consultant