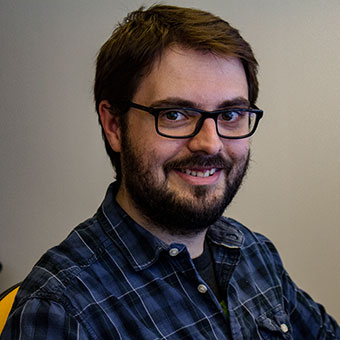 Daniel Vargas Llopis
Senior Consultant

Daniel joined us in early 2017 as a junior Atlassian Solutions Consultant and quickly progressed to Atlassian Solutions Consultant only 6 months later. Today, Daniel is a Senior Consultant, providing project leadership, team mentorship, account and service management.
Starting his career as a tester in various gaming companies where he first learned to use Jira, Daniel now has over 6 years of experience using it.
Before joining the team, he also worked with one of the biggest online payment systems as a QA Project and Resource Manager, where he managed agile projects using Jira and Confluence and coordinated a team of over 35 testers and test leads.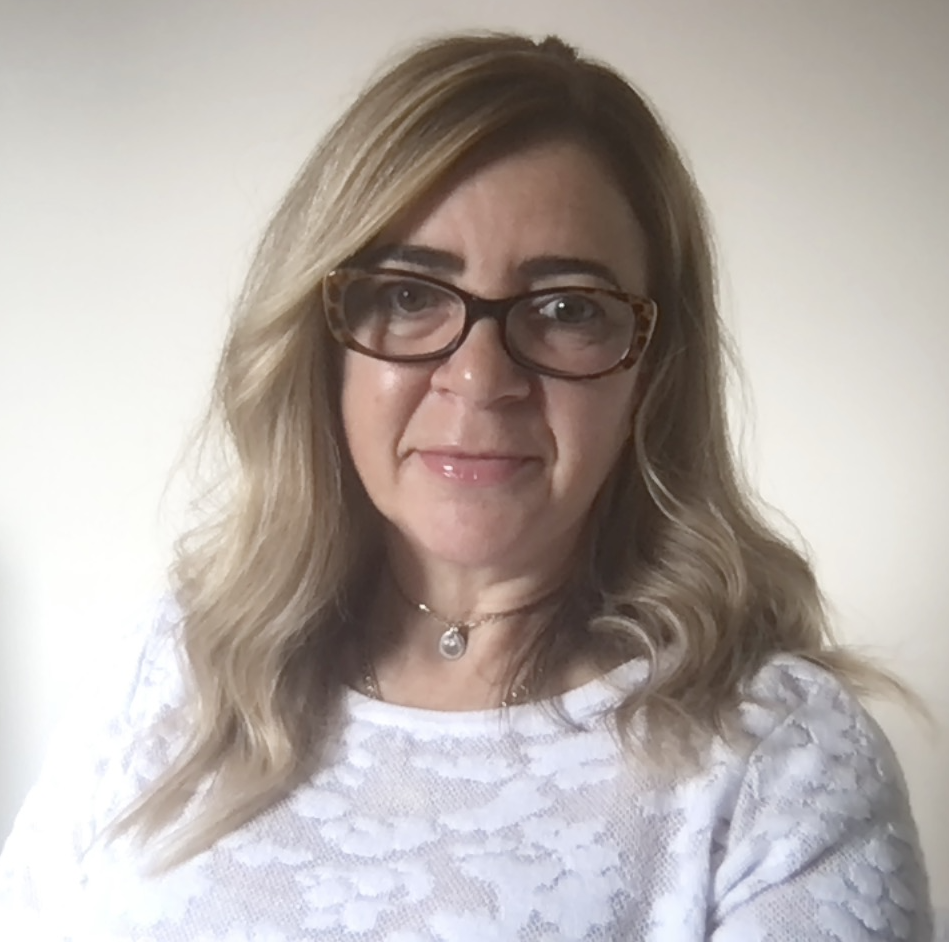 Niki Barile
Senior Technical Consultant