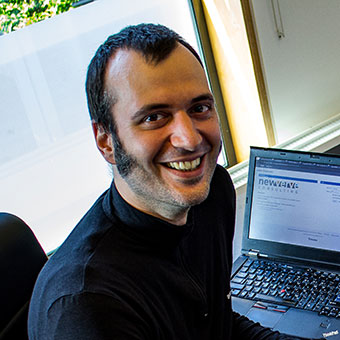 Kris Siwiec
Technical Lead

With over 10 years of experience across the software and publishing sectors, Kris joined New Verve Consulting in early 2015 as a technical project manager. Having worked as Lead Consultant for a few years, he is now our Technical Lead, responsible for two key functions for the business:
designing and architecting solutions that deliver to customer needs;
technical operations oversight (IT operations and DevOps).
Kris is very hands-on and loves to design and deliver large-scale technical solutions for complex problems.
As a software engineering graduate, my professional interests have always spanned the complete digital project life cycle.

Having gained experience across the application and content production spectrum - from tester through maintainer to developer and manager - I am now enjoying the challenge of applying agile management principles in a variety of project scenarios.

I look forward to the ongoing proliferation of lean development methodologies across the technical industries, offering a better fit for change-driven environments, and enabling our clients to respond proactively and productively to rapidly evolving business needs.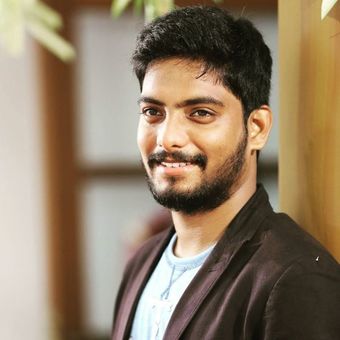 Hemanth Nagarajan
Systems Engineer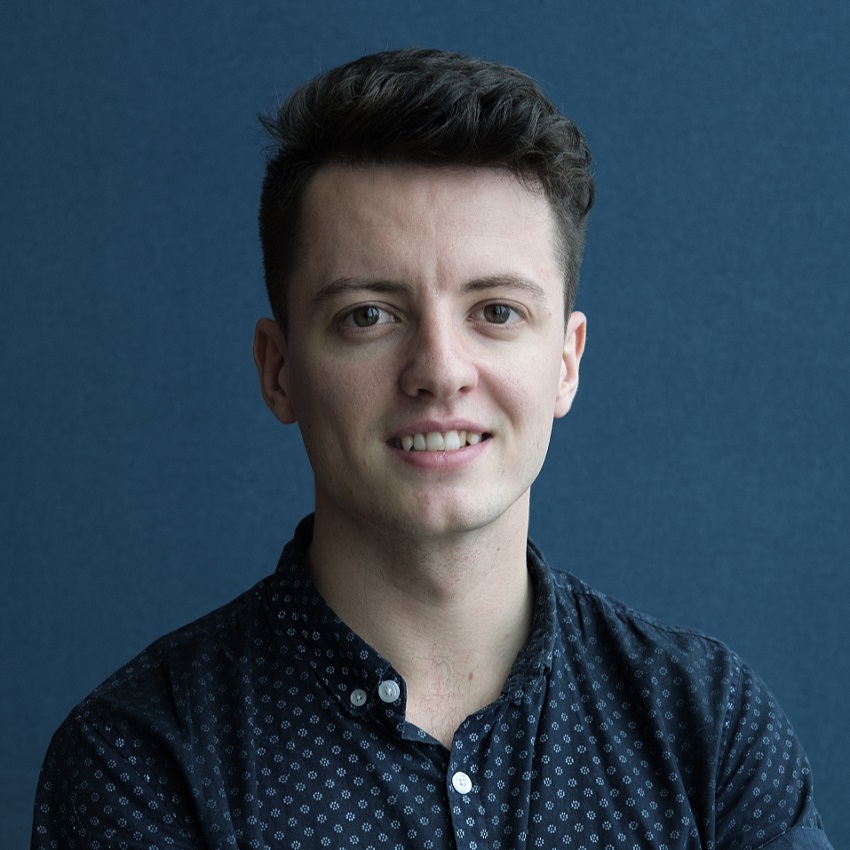 Alan Oliver
Junior Developer