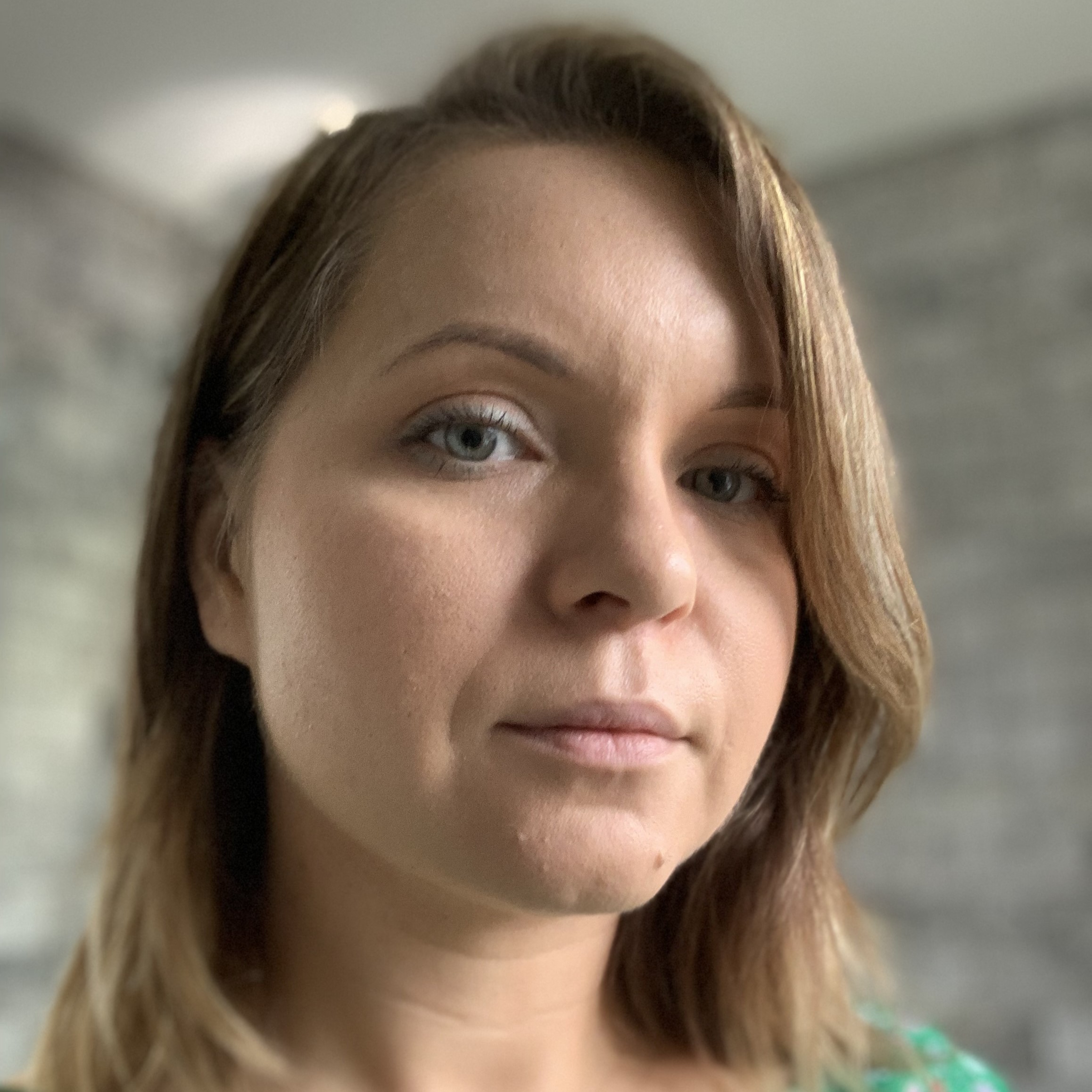 Aleks Steer
Technical Consultant
Aleks joined our Solutions team in April 2023 as a Technical Consultant.
Aleks is a Jira System Administrator with 13 years of experience in multiple Atlassian products. She has extensive experience with Jira server and cloud as well as multiple add-ons. Before joining NewVerve, Aleks worked in the FinTech sector and managed multiple IT projects like system upgrades, system and data splitting, training and documentation.
In her spare time, Aleks enjoys gardening, reading and catching up on the latest movies and TV shows.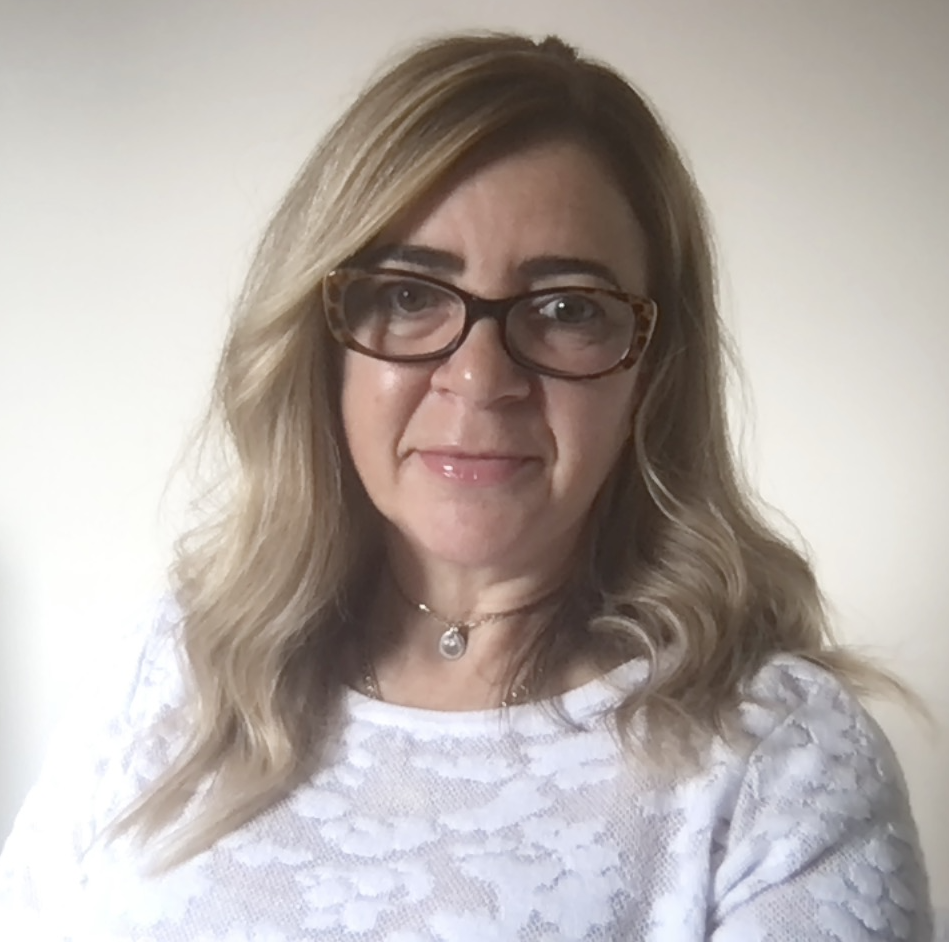 Niki Barile
Senior Technical Consultant