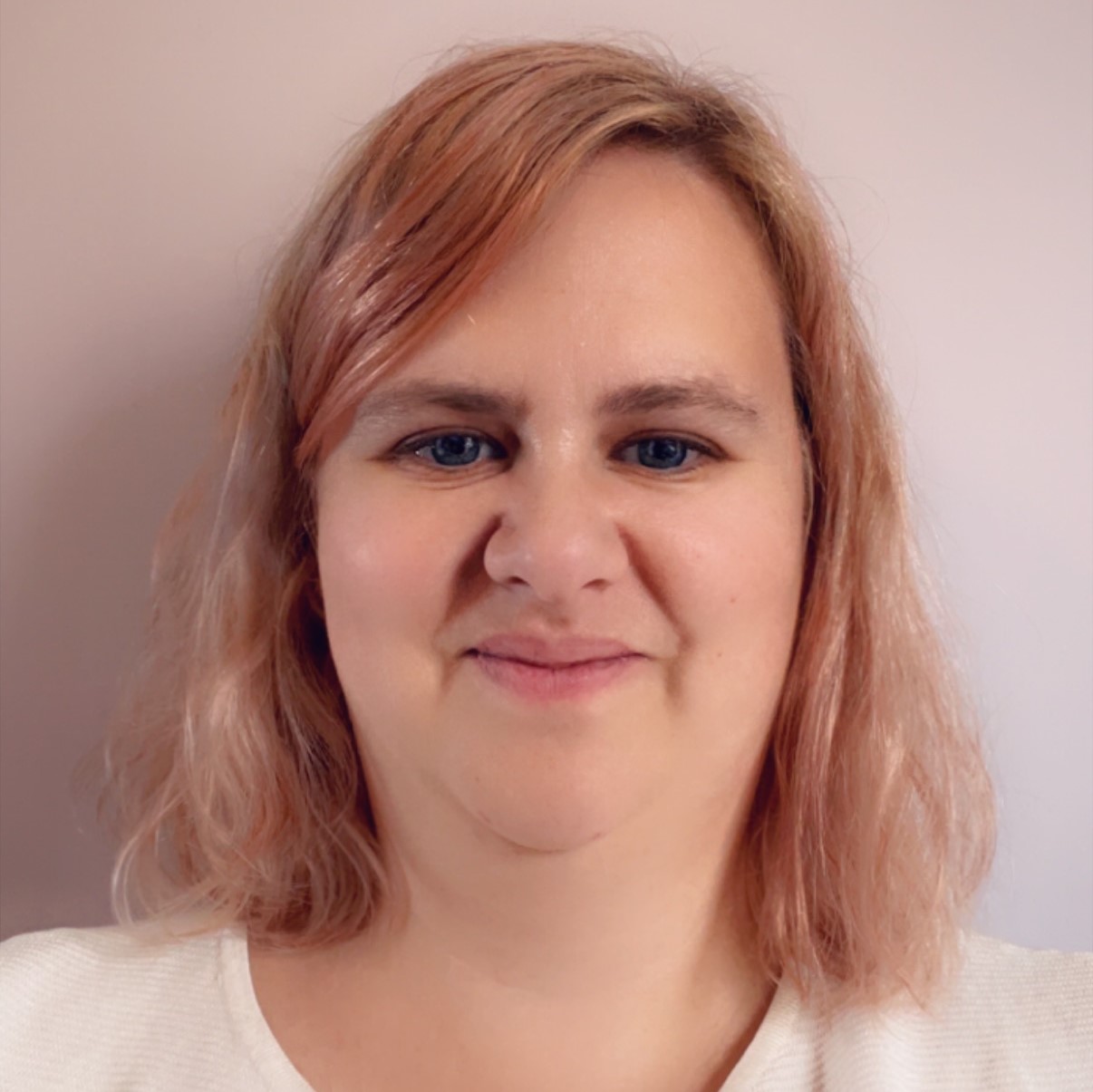 Sarah Smith
Project Manager

Sarah graduated from the University of the West of Scotland with distinction in BA Business in 2015 before joining a graduate program to develop Project and Business Analyst Skills.
She worked as a Business Analyst for 3 years before moving into a Product Owner role in 2018. During her time as a Product Owner, she worked closely with the development team to continuously deliver high-value features in the insurance sector.
She joined New Verve Consulting as a Project Manager in May 2022, bringing her substantial experience to our team. Sarah loves gardening, walking her dogs and spending time with her son.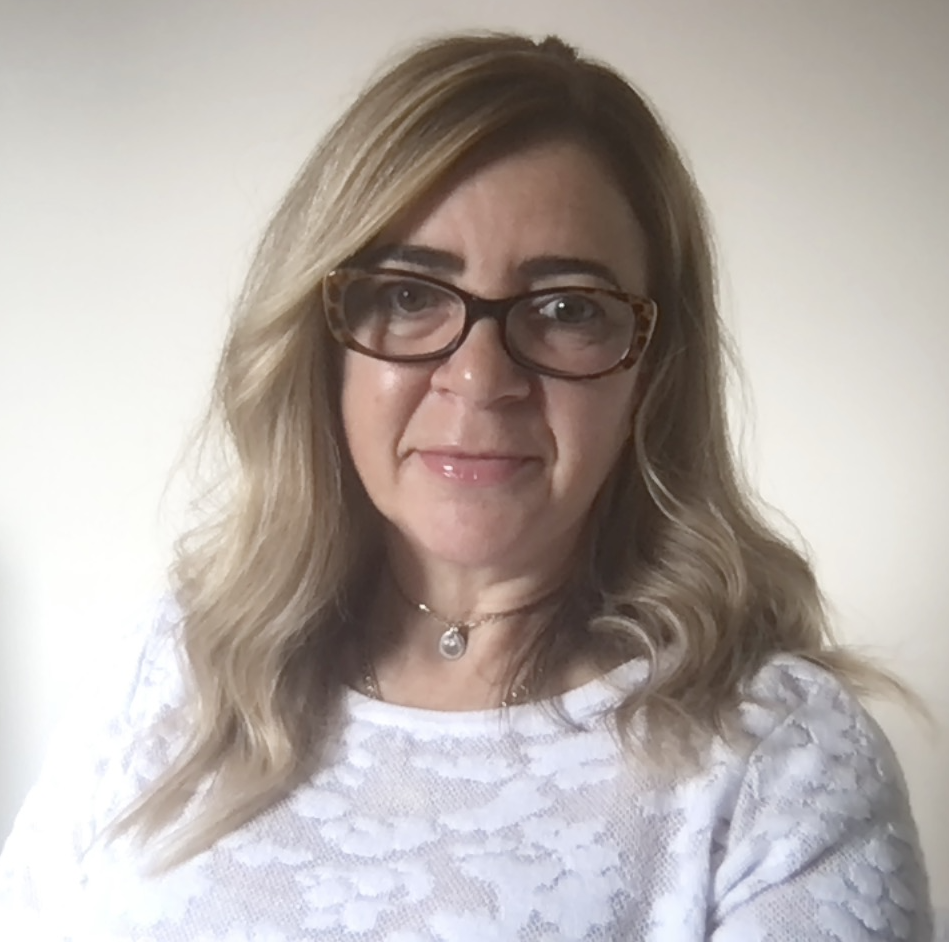 Niki Barile
Senior Technical Consultant