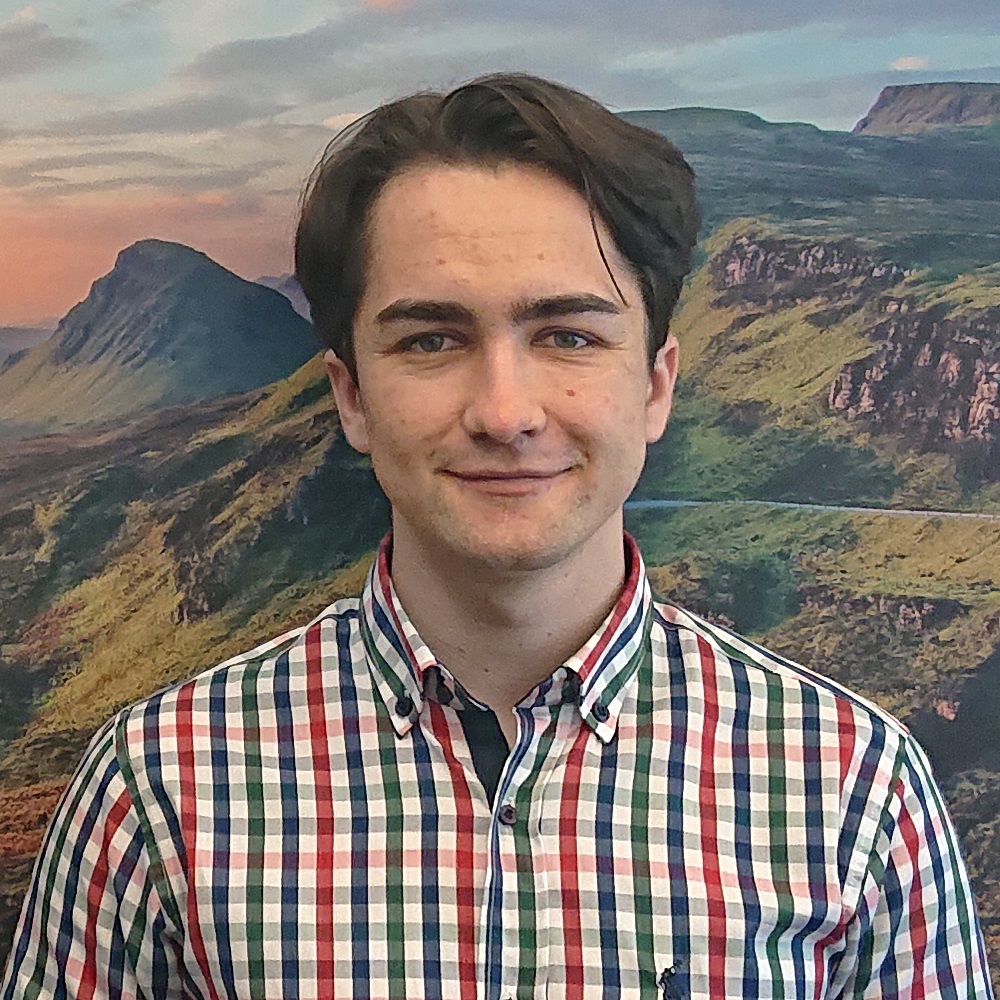 Marius Olariu
Junior Developer

Marius joined the team in August 2019 as a Junior Developer and will be building brand new products for New Verve on the Atlassian Marketplace.
Originally from Romania, Marius moved to Scotland in 2018 to pursue his MSc in Mobile Web Development, having already completed his bachelor's degree in Computer and Software Engineering back home.
He has a keen interest in helping the 3rd sector and volunteers with YMCA Scotland, helping young people to learn programming. His ultimate goal is to develop software that empowers users to live a better life. Outside of work, Marius loves to exercise, read, and travel!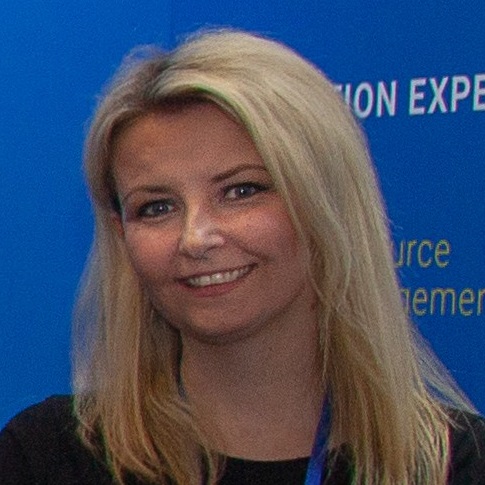 Claire Doherty
Marketing Exec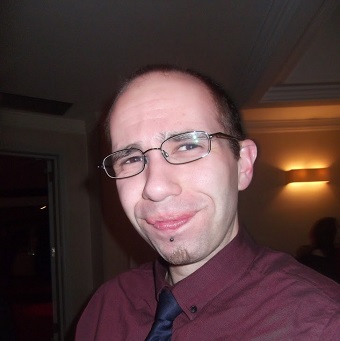 Abraham Cabrera Valdivia
Technical Consultant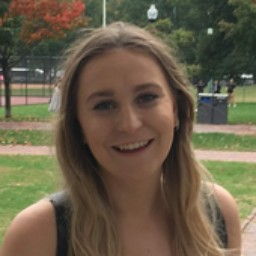 Lauren Learmond
Marketing Intern