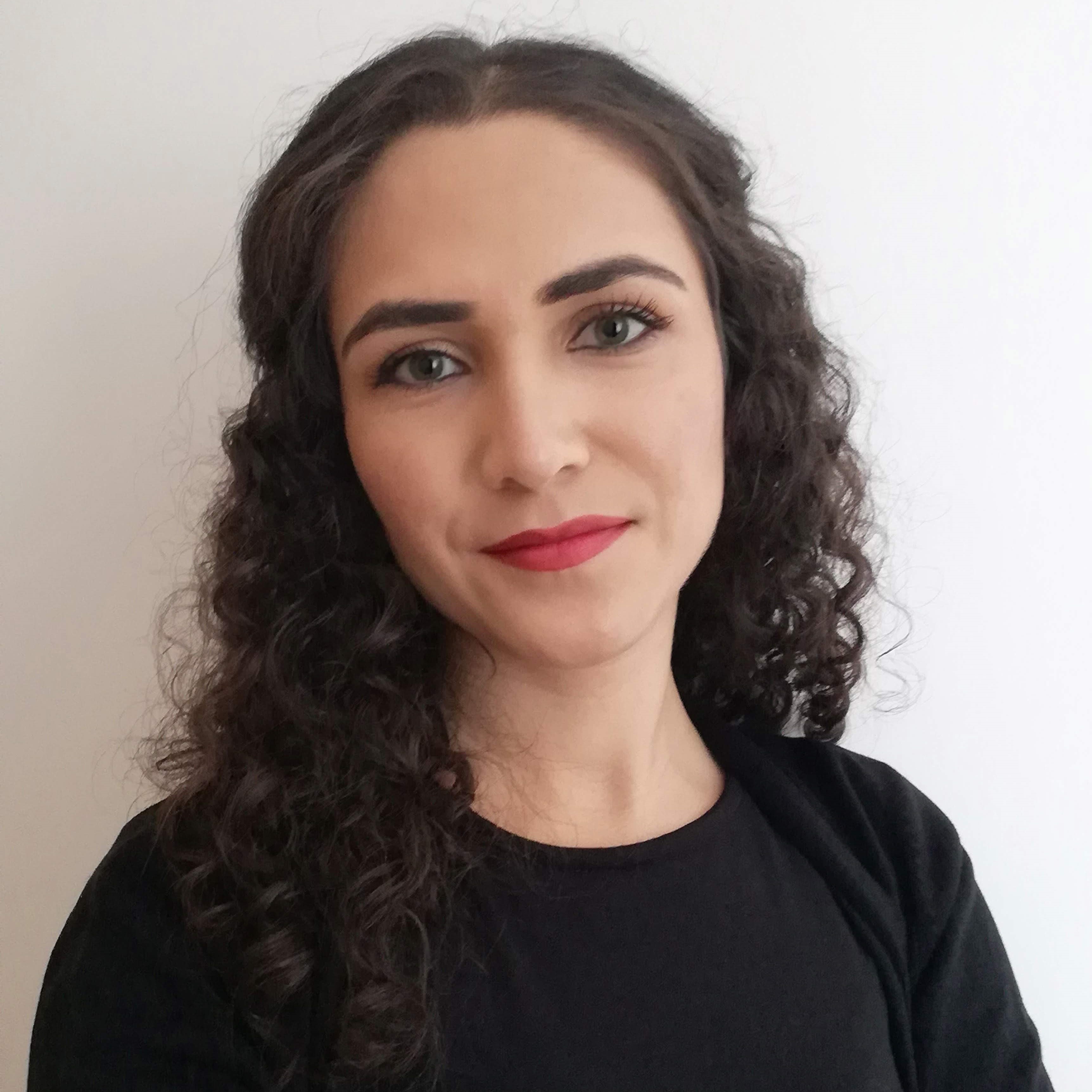 Lana Nesredin
Technical Consultant

Lana joined our Solutions team in 2022 as a Technical Consultant.
Lana studied Computer Science at the University of Strathclyde and after graduating she has worked in a range of different roles, mainly within the Technology sector. Most recently, Lana has been based in FinTech which lead her to working on complex projects with clients across the globe. Her main interest lies in automation and she enjoys helping businesses focus on building and growing their business rather than spending it on manual, repetitive processes.
Outside of work, Lana spends as much of her time as possible travelling as she enjoys exploring and learning about new places. When she is not travelling she enjoys walking and sightseeing in local areas and being the go-to IT expert for her friends and family!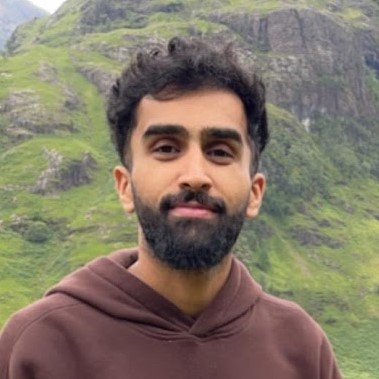 Danyal Ali
Technical Consultant