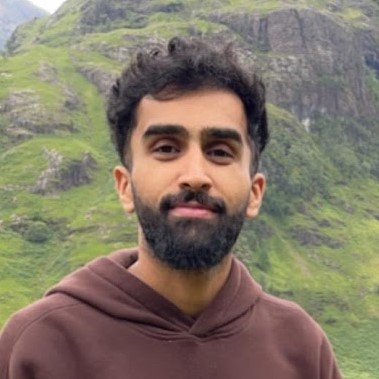 Danyal Ali
Technical Consultant

Danyal joined our Solutions team in July 2022 as a Technical Consultant.
Danyal opted for the apprenticeship route once he finished high school. He joined a leading bank in the financial sector, completing his apprenticeship in the first 2 years before continuing his career as a software engineer. In this new role, Danyal was working in an agile manner to help customers with their banking needs, such as reducing the time it takes to open current, savings and loans accounts.
Outside of work Danyal enjoys staying active which includes daily activities such as playing 5-a-side football, going on walks, and running 5Ks. He also has a strong passion for cooking (and eating of course!) and enjoys watching the F1!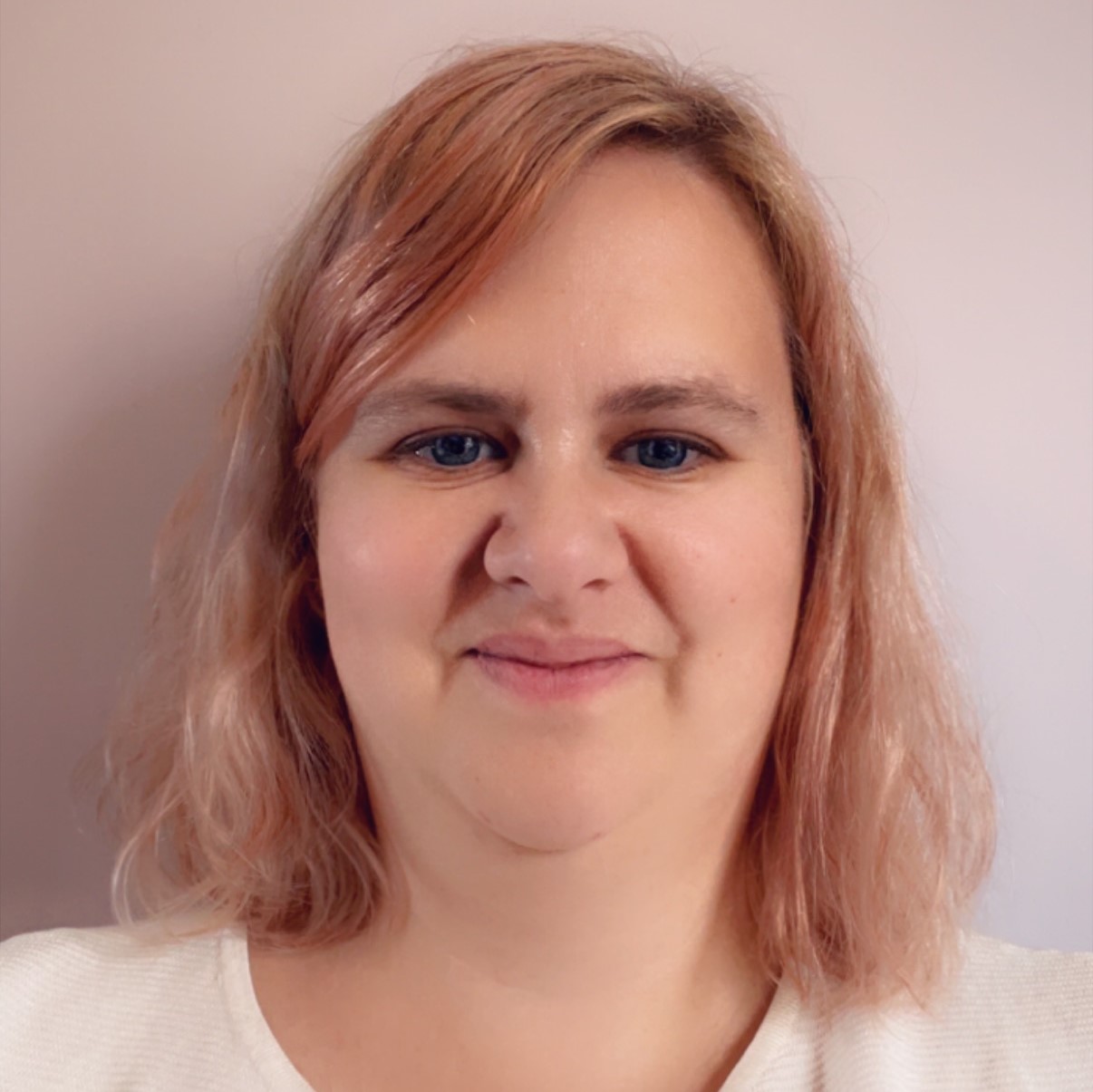 Sarah Smith
Project Manager