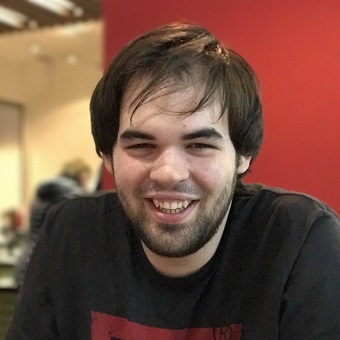 Andrei-Mihai Nicolae
Freelance Developer

Andrei joined New Verve Consulting as a term-time intern in Autumn 2017. Originally from Romania, he recently completed his studies at the University of Glasgow (M.Sc. in Software Engineering).
Andrei contributed a huge amount while he was here, so much so, that we're delighted to retain his services on a freelance basis.
I have been fascinated by programming ever since I was 15 and throughout the years it became both my hobby and my job.

With experience in various software engineering areas, I am more than delighted to bring my passion and skills to New Verve. I am looking forward to building on this knowledge and being a part of the team.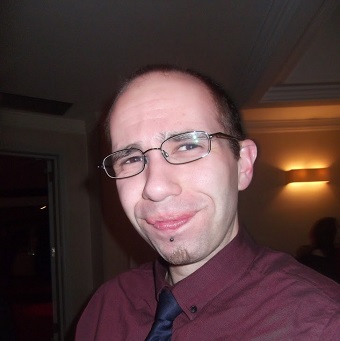 Abraham Cabrera Valdivia
Technical Consultant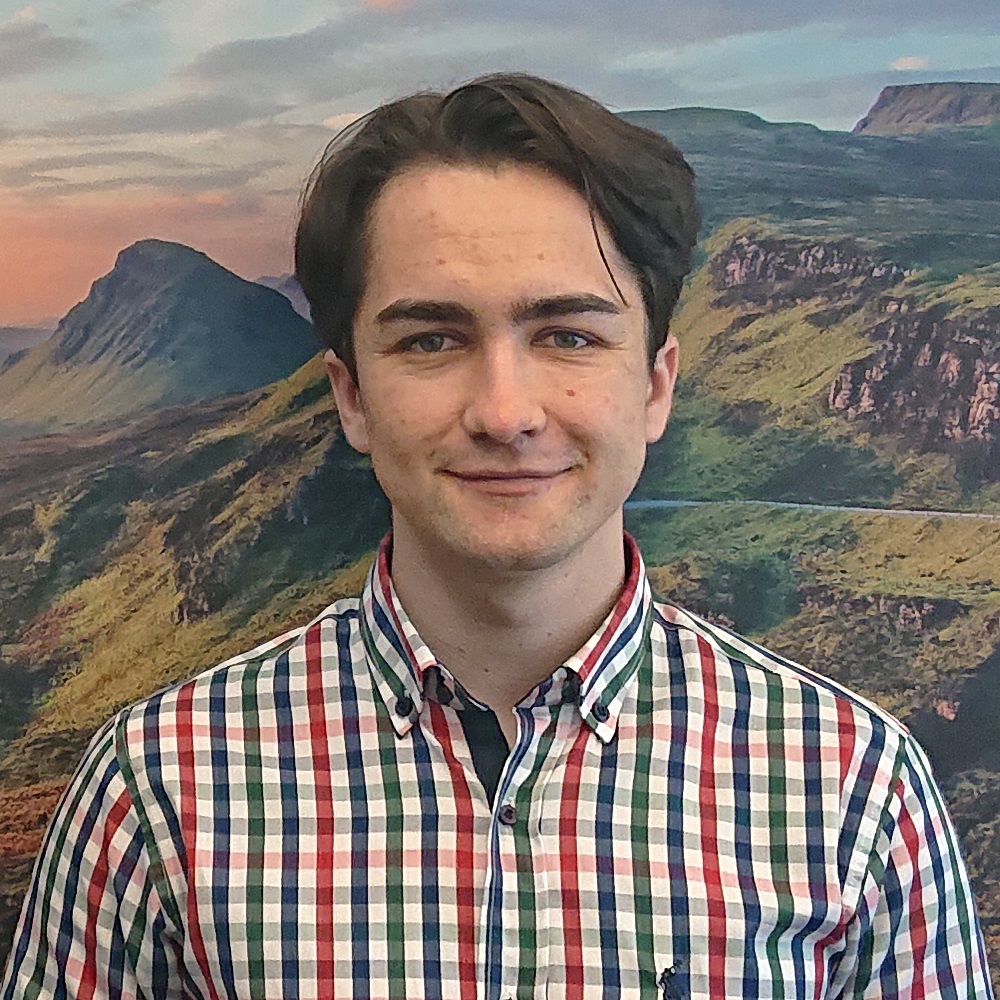 Marius Olariu
Junior Developer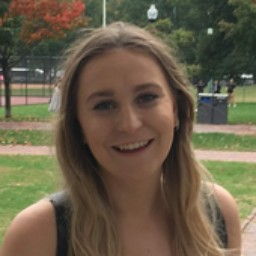 Lauren Learmond
Marketing Intern