Workflows Bundle
We have just released a brand new workflows bundle to Atlassian's marketplace, to help the community optimise the efficiency of their Sales and Operations teams.
We wanted to share the workflows we currently use as they have really helped our day to day operations.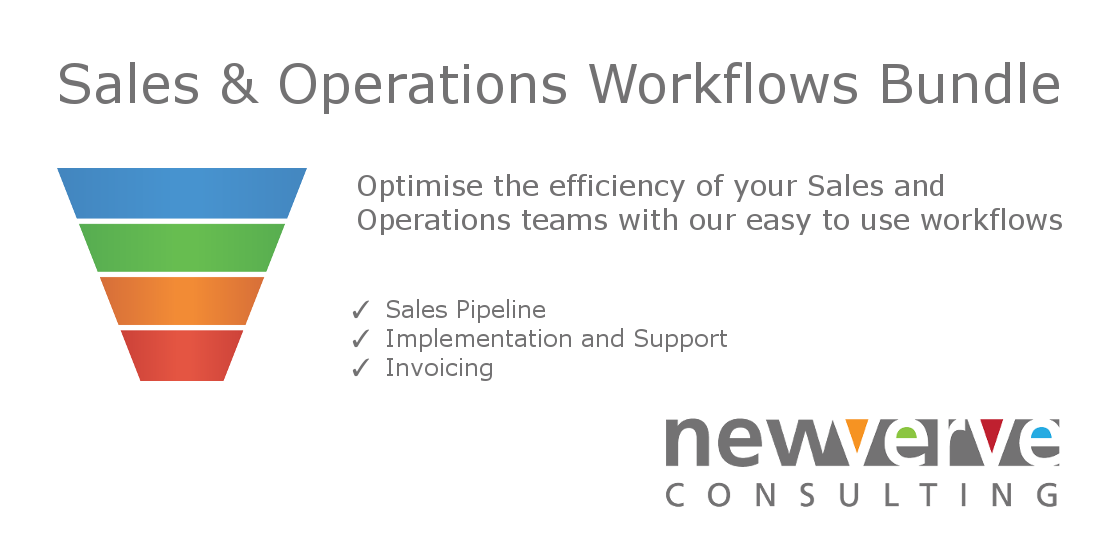 3 workflows for the entire journey of a sales lead
Sales Pipeline Workflow
Our first workflow will help your sales team to track your opportunities and leads in JIRA from fruition to conversion, making it easier to always stay on top of the sales pipeline.
With the specific statuses 'In Tender' and 'Dormant', it's easier to see at which stage a lead is and to continue chasing an opportunity after there hasn't been activity for a while.
Implementation and Support Workflow
Our second workflow has been designed to handle the implementation and support phases once an opportunity converts. With clearly differentiated statuses for ongoing development through to deployment, this workflow will help you manage and track the entire project lifecycle.
If your team also uses development tools such as Bitbucket, we recommend you take advantage of Workflow Triggers! These help keep your JIRA issues synchronised with the information in FishEye/Crucible, Bitbucket and GitHub.
Invoicing Workflow
The last phase after a project has been delivered is usually the invoicing, and this workflow will help your teams to manage the invoicing process and always be on top of where the revenue is!
How to get the Workflows Bundle
The workflows bundle can be downloaded from Atlassian's Marketplace here. It's currently available for JIRA Server, and it's completely free!
Leave us a comment if you're using the workflows and share your experience with us!
---
---