New Verve is awarded Partner of the Year by 3Gi Technology
New Verve is proud to announce that we have been awarded Partner of the Year 2019 by 3Gi Technology. This award is particularly special as 3Gi was one of the first companies we worked with after signing up as an Atlassian channel partner. We have now worked with 3Gi for many years and are delighted to have received this recognition of our hard work. The New Verve team were thrilled to receive the award and instead of celebrating at our team social as planned, you can see our virtual celebrations below!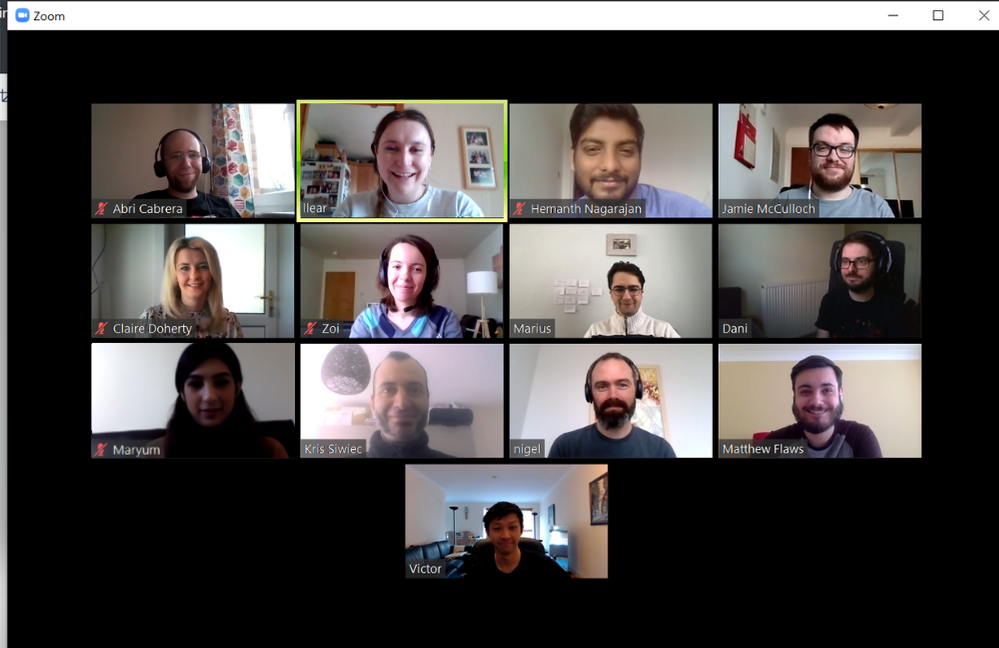 3Gi gives their Partner of the Year award to vendors they think are particularly reactive to their requests and who they work well with. In presenting the award they recognised New Verve's implementation of Jira across multiple areas of their business and how this has transformed their operation and helped them stretch the boundaries of what they could achieve as a company. 3Gi's CEO James Edwards said of New Verve's win:
"Very pleased to make New Verve our "Partner of the Year" for 2019! Over the course of 5 years, they have been fantastic to work with and never come up short with ideas or knowledge. They have been pivotal in assisting us in creating a very complex Atlassian eco-system that runs a large extent of our operations across the business."
3Gi Technology are a global IT Managed Service Provider (MSP) who offer IT Professional Services to clients all across the world. They specialise in IT architecture, design, build and implementations and aim to provide a personal service, unique to each client's needs. One example of a project we completed with 3Gi involved implementing a complex Jira IT Service Desk solution to help them create and use an efficient and instinctive IT support solution for one of their key clients. The solution we implemented created a Jira Service Desk which could serve over 1000 users, we set up over 15 issue types, created over 50 custom fields across multiple screens and request types, the project had 3 core workflows and we implemented over 20 automated scripts. This was a challenging project with some tight time constraints but was incredibly rewarding for both ourselves and 3Gi. To read more about the work we completed for 3Gi see the case study on this project.
Our CEO Nigel Rochford was very pleased with the award, he said:
"We're delighted to receive this award from 3Gi as it recognises the hard work that everyone has put in over the past 12 months. We've built a solid and lasting relationship with 3Gi and look forward to consolidating this in 2020 and beyond. Well done team New Verve!"
We are all very proud of the team for supporting 3Gi on their journey with Atlassian and want to thank 3Gi for their recognition of our hard work.
---
---