How we ensure project success at New Verve
At New Verve Consulting, we apply tried and tested approaches to ensure that projects are managed transparently, completed on-time, within budget and of the highest quality.
Effective management can often be the difference between project success and failure. That's why we stick to the following key values when managing and executing a project.
Maximising collaboration
To facilitate effective communication, we focus on a collaborative approach. We use Jira and Confluence to maximize efficiency and build consensus quickly.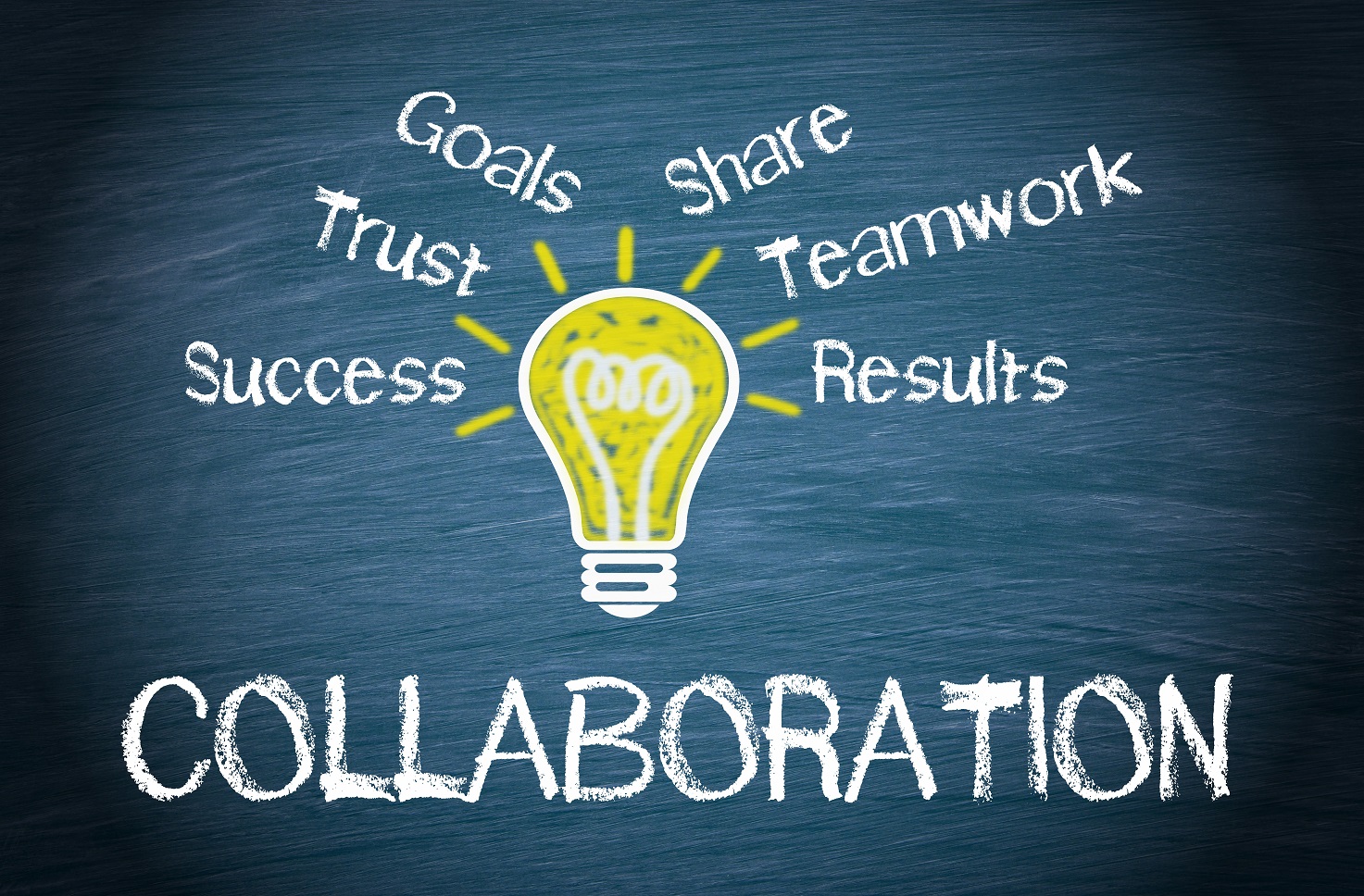 Through our expertise in the use of collaborative tools and communication platforms such as Google Hangouts and Skype/Lync, we can provide top quality services remotely from our offices based in Scotland.
Keeping a tight rein
By applying formal management methodologies and using collaborative tools, we keep tight reins on costs and delivery timetables.
Regular reporting ensures that all stakeholders are informed of progress throughout the lifetime of the project.
Each project manager also keeps a web-based timesheet for recording effort spent along with expenses.
Building strong and worthwhile relationships
We pride ourselves on building relationships with clients and project stakeholders.
We get to know our clients, their businesses and their objectives. Our committed approach has enabled us to establish long-term partnerships with our clients: today a large proportion of our projects represent repeat business.
Adding value
In addition to our commitment to delivering projects on-time and on-budget, we strive to add value to outcomes through innovative thinking and applying best practices.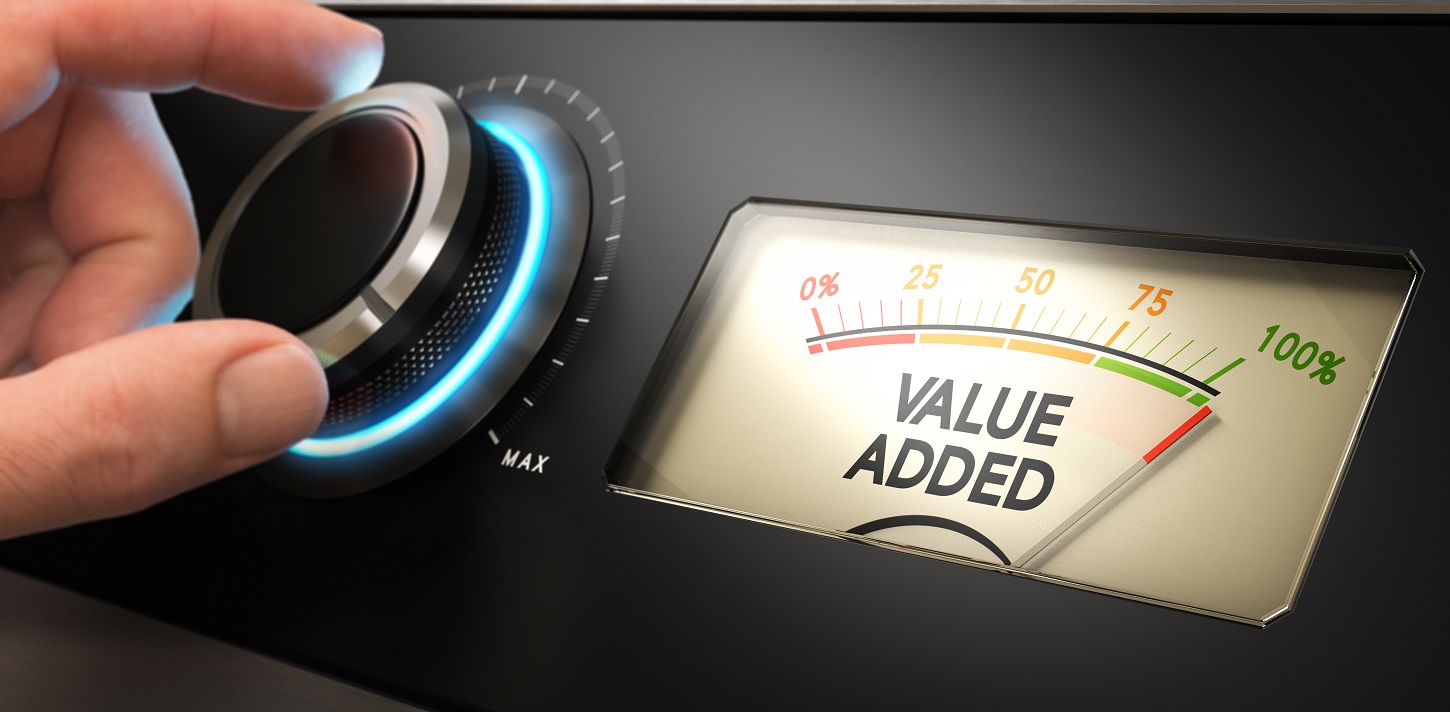 ---
---