Atlassian Summit Highlights
In mid-September, the latest Atlassian Summit was held in San Jose, and although we were not able to attend this time (New Verve was present at the European Summit last May), we bring you some of the biggest announcements.
New Branding
One of the biggest announcements of the Summit was Atlassian's new branding.
Atlassian has completely redesigned their branding and has not only introduced new product logos, but also launched a new completely redesigned UI for Cloud customers. This has already started to roll out and will reach more customers in the coming months.
As a solution partner, we also have a new logo - check it out on our home page!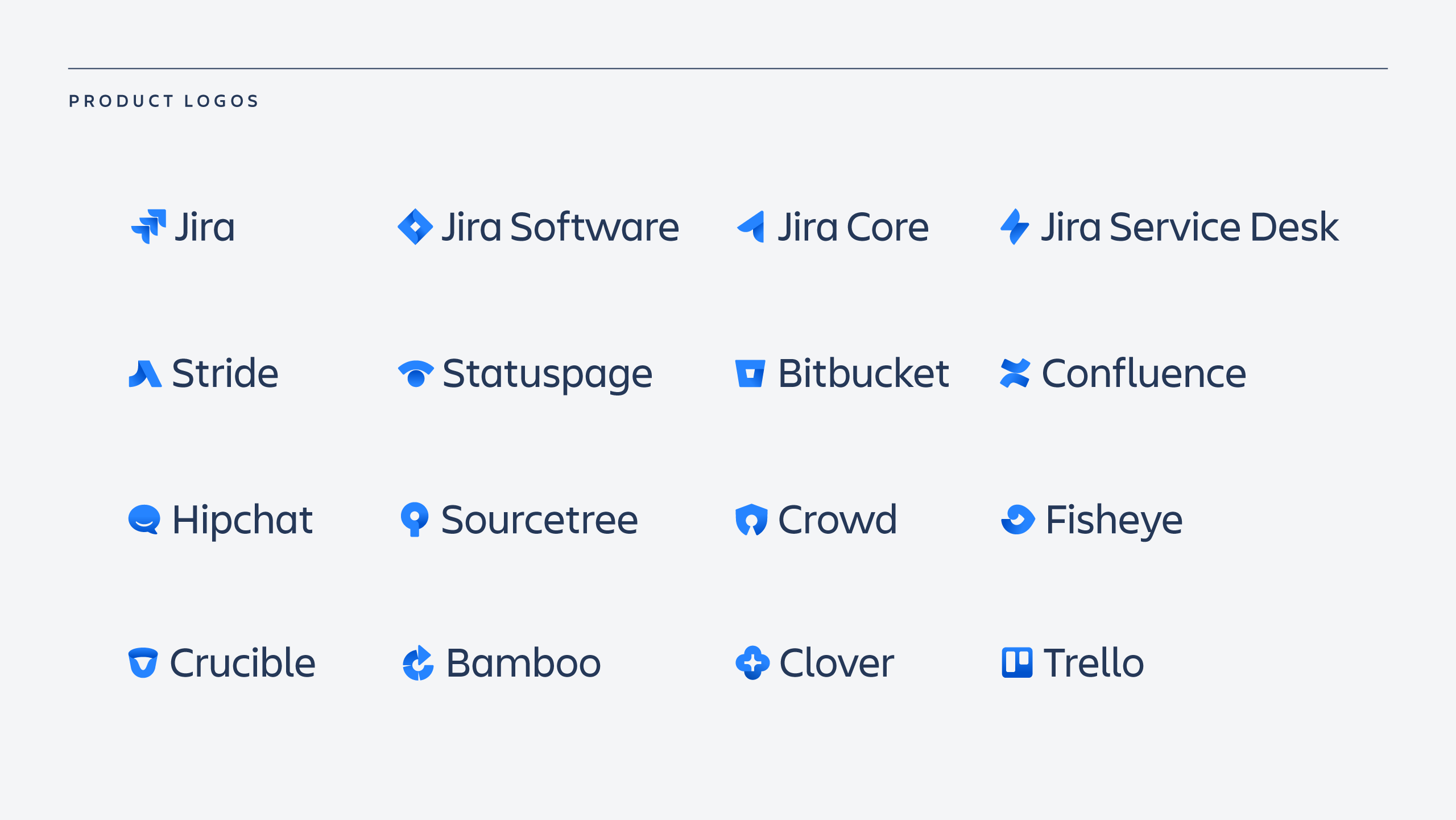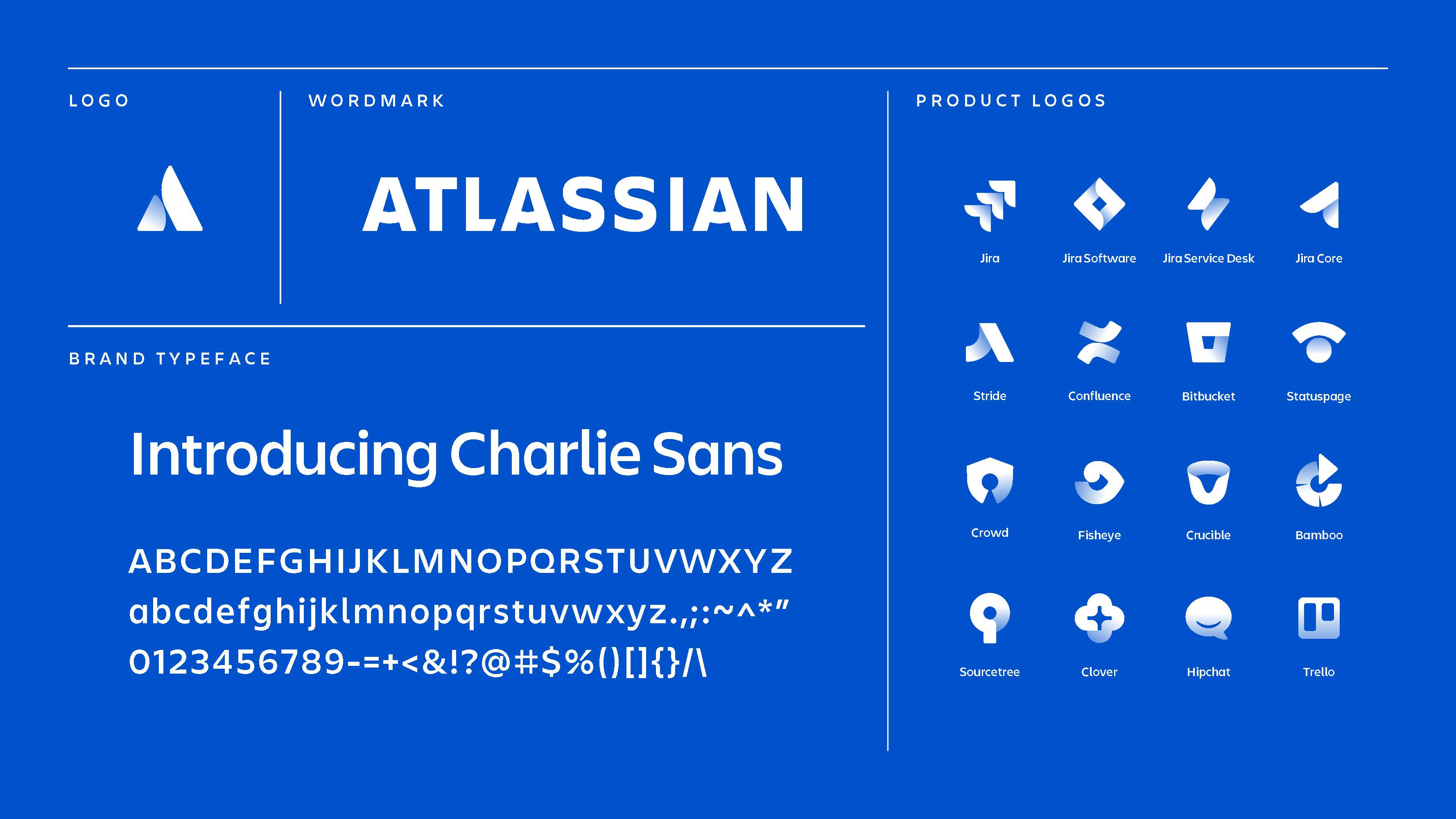 Identity Manager
Atlassian also announced a new enhanced authentication solution for Atlassian Cloud products: Identity Manager. It will be of special interest to the larger Cloud customers and those in highly-regulated industries.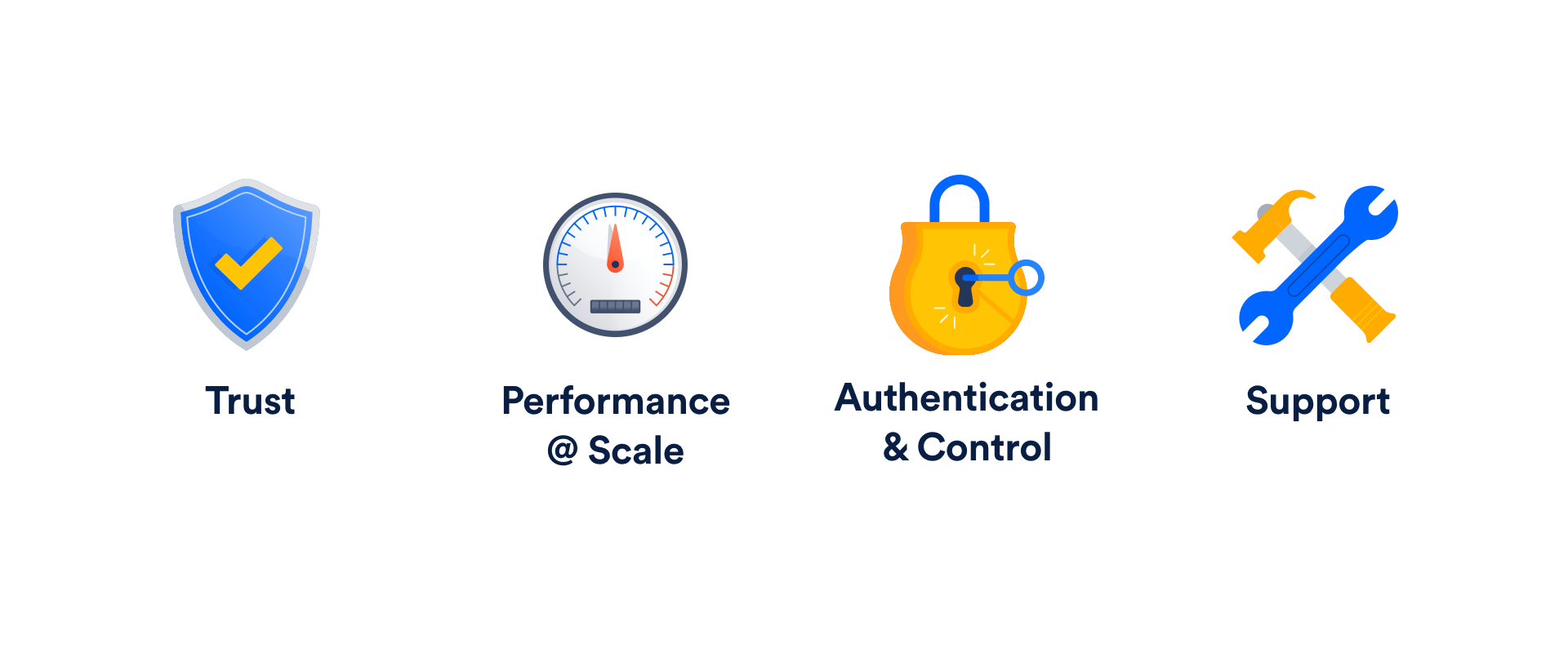 The main new features of Identity Manager are:
SAML single sign-on to help your IT team streamline identity management;

enforced two-step verification, so the right people get the right access;

password policies to ensure your company is using password best practices;

Priority Cloud Support to help you resolve issues faster.

Get in touch to see if this solution is the right one for you based on the scale and security needs of your business. You can also call us on +44 141 291 5950 and we'll be happy to help.
Stride
Announced just few days before the US Summit in San Jose, Stride is a new Cloud product to communicate with your team, and will replace HipChat Cloud. It comes with:
group chat and direct messaging;

voice and video conferencing;

built-in collaboration tools.

If you're using HipChat Data Center, don't worry! This product will co-exist with Stride.
Stride allows users to work together easily with built-in voice and video meetings: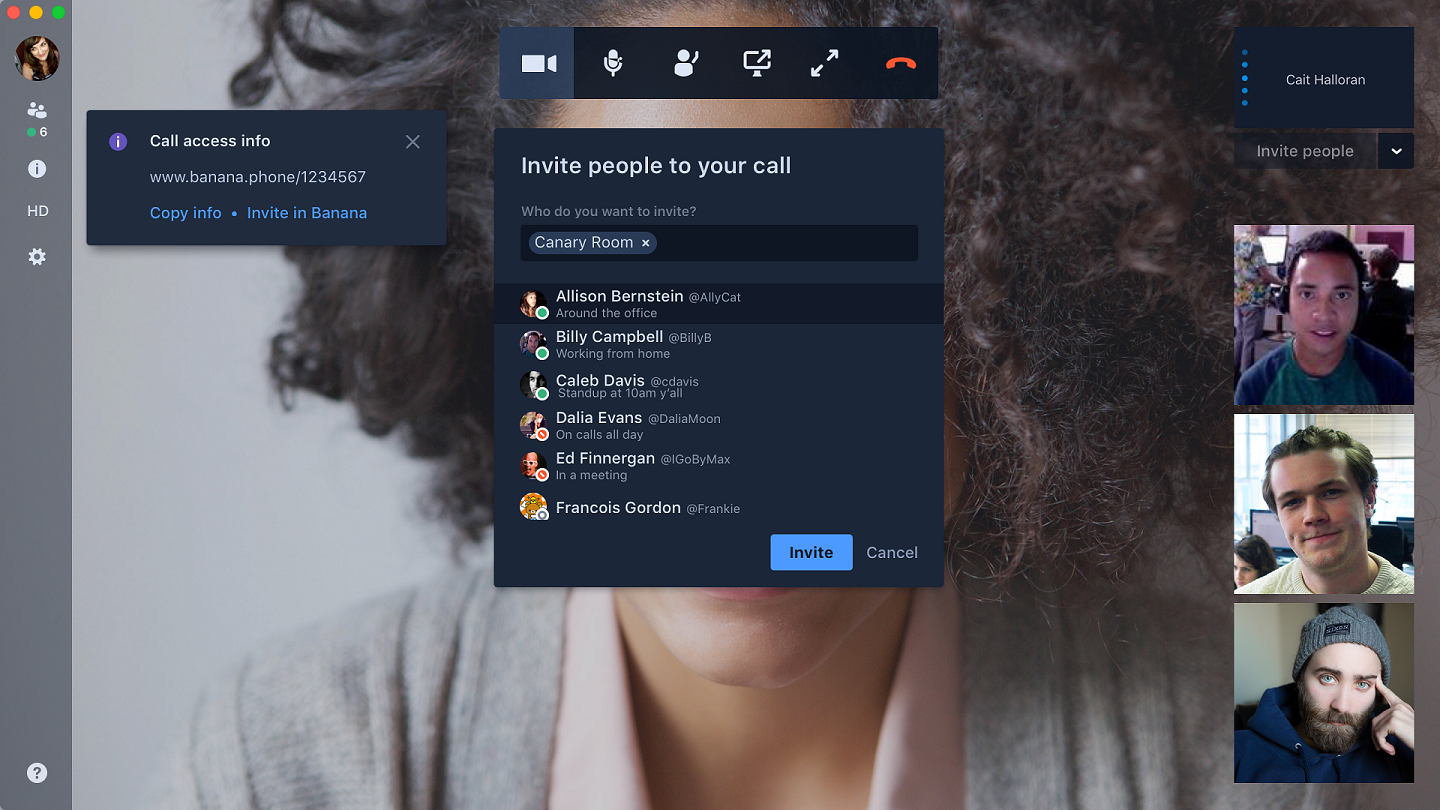 You'll be able to flag messages for actions and decisions directly from group chats. All actions and decisions then sit neatly in your sidebar, accessible any time.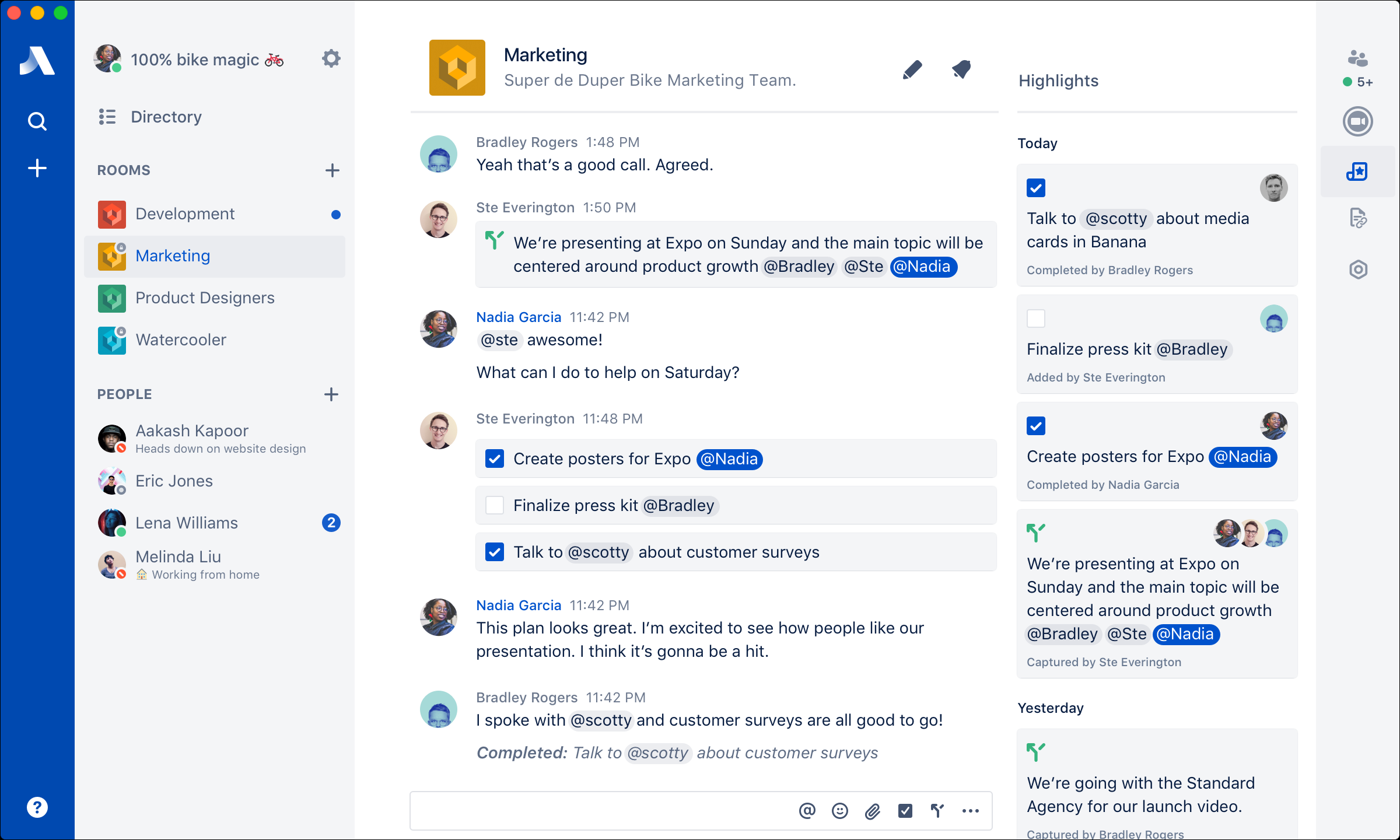 With a 'focus mode', you can mute notifications and distractions at any time and focus on your critical work.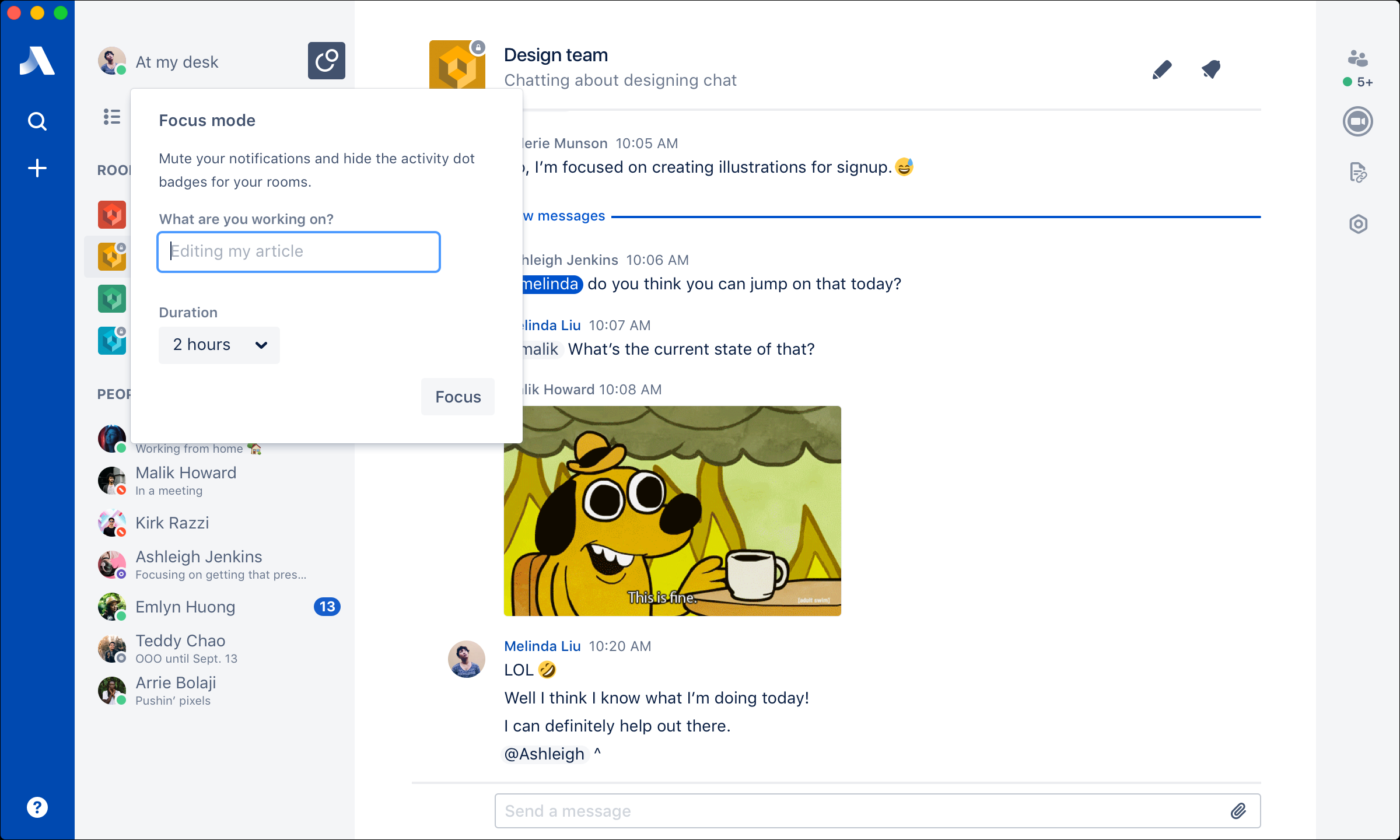 Stride is not done yet, but it's currently in early access and from their website you can try it before it's released officially.
New features in JIRA Service Desk Cloud
A few interesting features were announced for JIRA Service Desk Cloud.
Firstly, a new embedded portal capability which will enable your customers to raise requests from any website page or within a product. No longer will customers be forced away from their current context. Help will be available as close to the customer action as possible.
By clicking an icon on your website, a dialog is shown to the customer with a search bar which then surfaces relevant knowledge articles. If the customer can't find the answer that they need, they can easily submit a request to your support staff - just like they would via the service desk portal.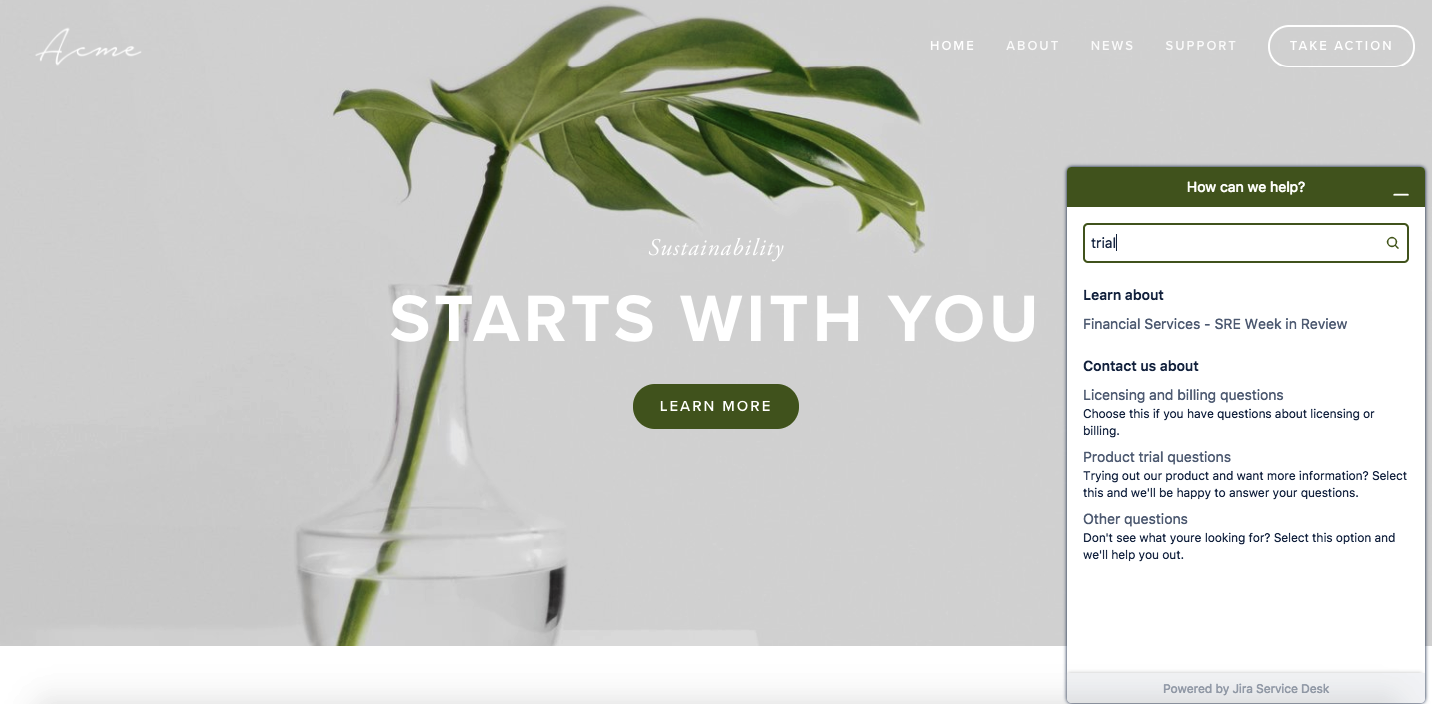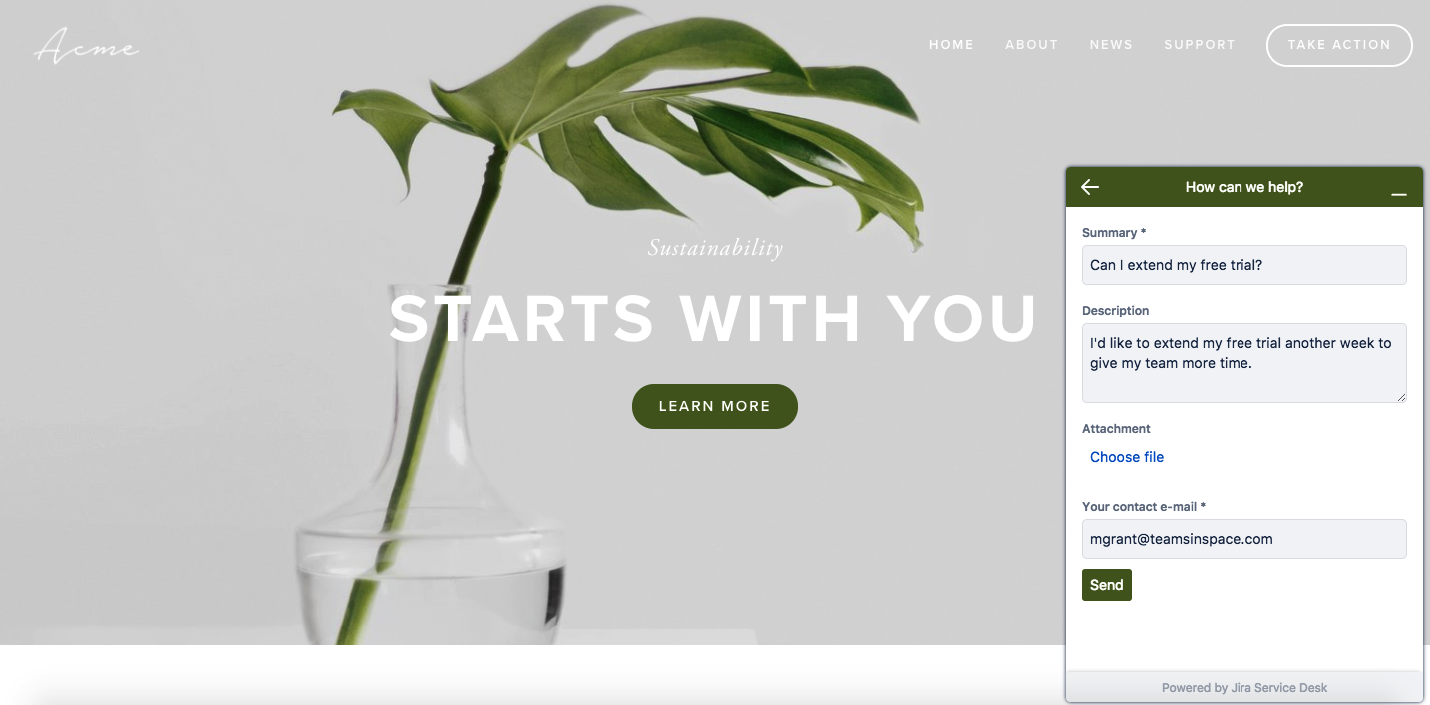 Next up is the ability to brand your customer portal! You may no longer have to rely on theming add-ons to apply your own brand to your customer portal.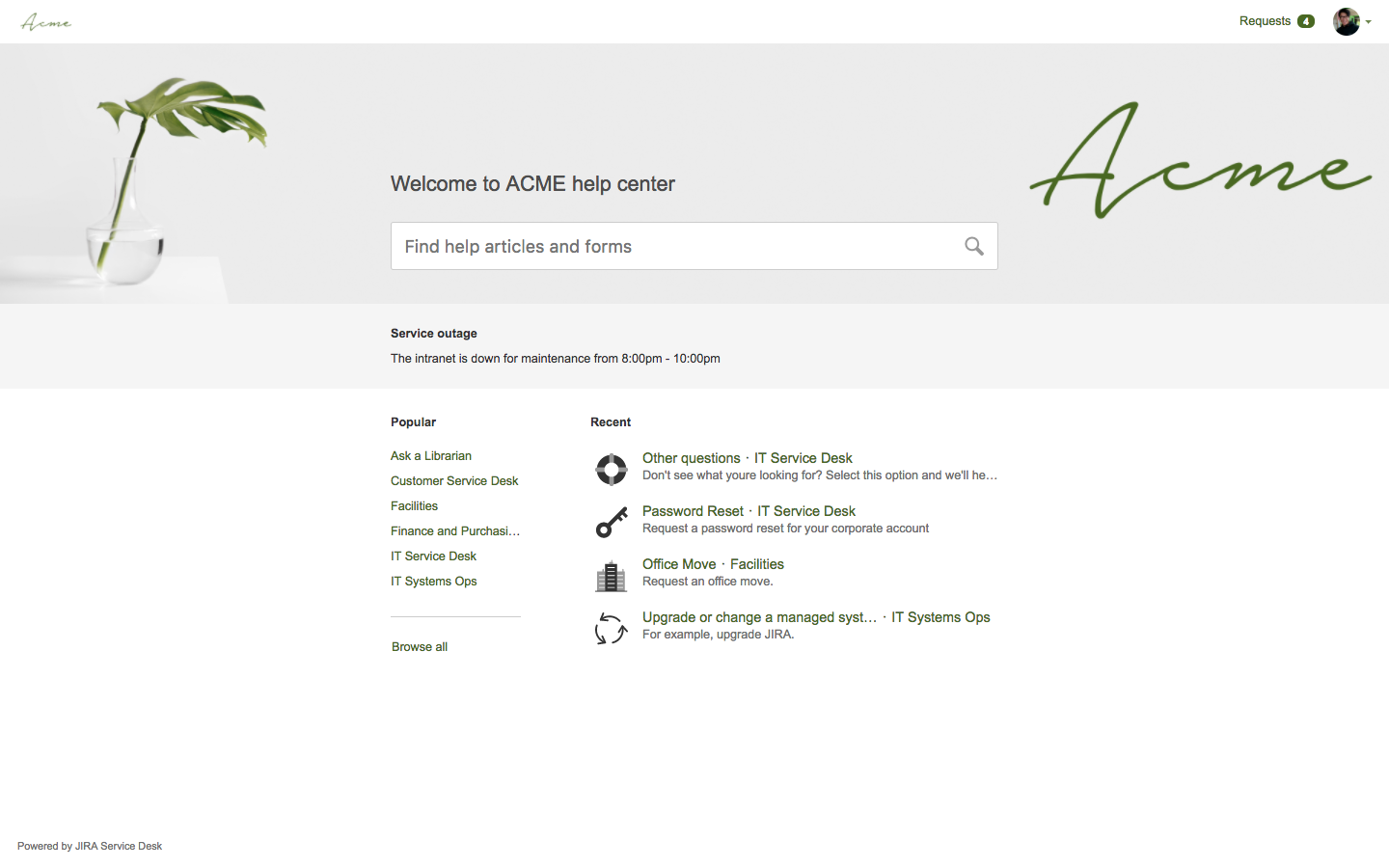 Finally, and this is of great interest to some of our existing customers, is a new CRM for Jira Cloud app from Atlassian, which lets you easily view CRM data about your customers directly from the JIRA Service Desk agent view. The first integration that Atlassian has built is Salesforce.com.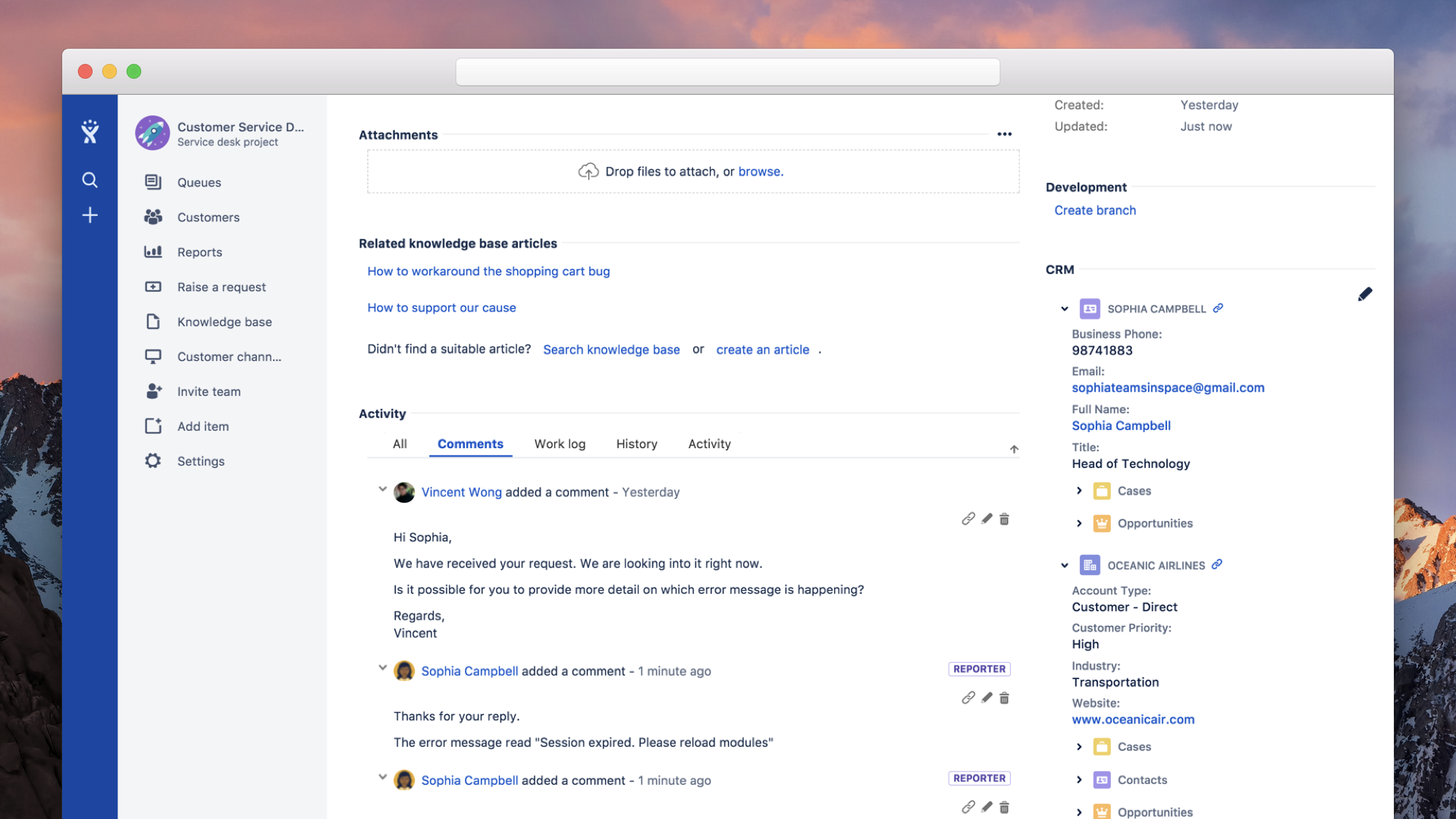 Next year
The next summit will come back to Barcelona in September 2018, make sure to visit their website and our blog regularly for the latest updates!
---
---