Atlassian Developer Day 2021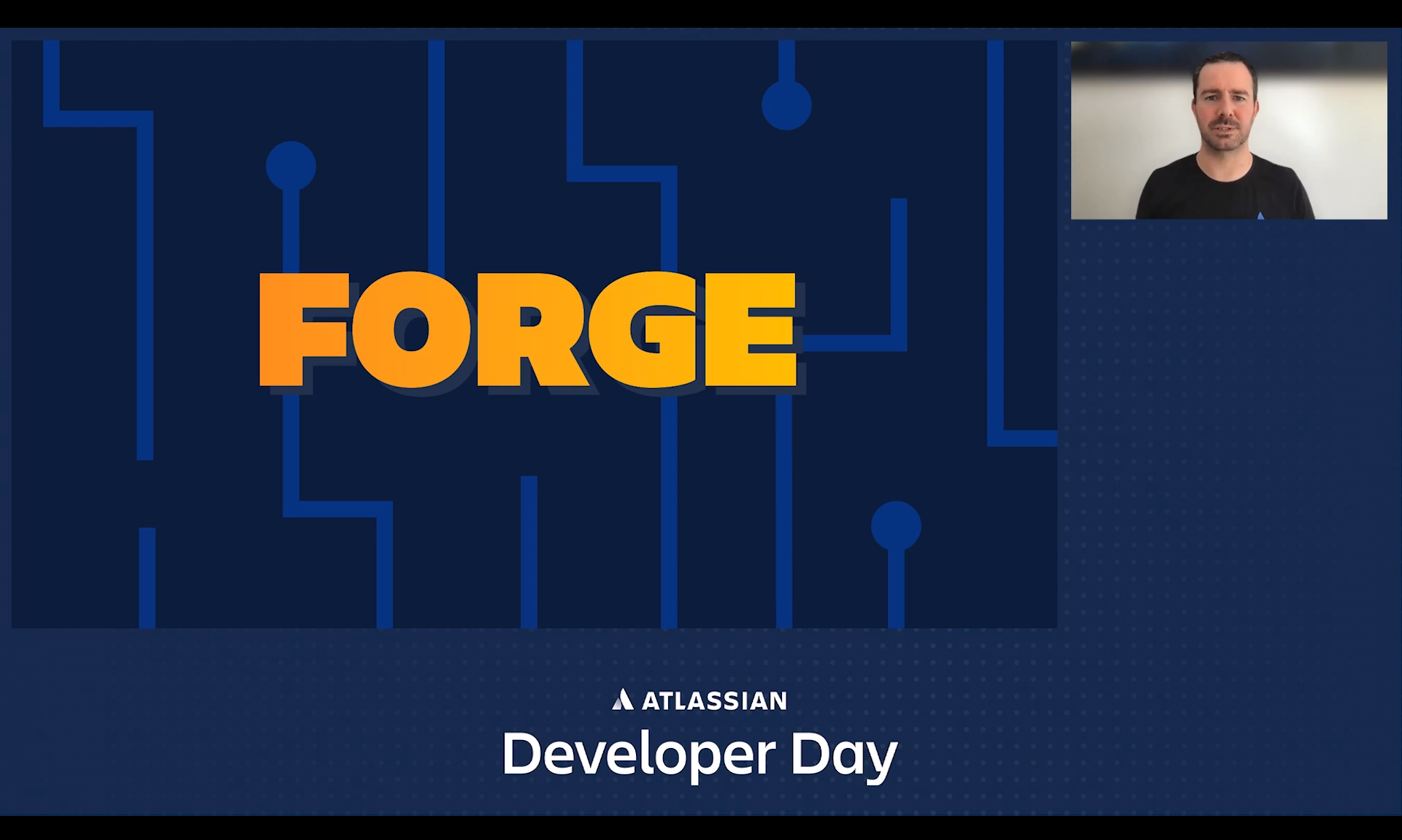 Developer Day is an opportunity for app developers, admins and integrators to hear about the latest Atlassian efforts in the ecosystem. Atlassian Developer Day 2021 took place on 25th May, and continued on the previous year's theme of a unified extensibility platform, Forge. Here are some key take-aways from this years event:
Free until 2024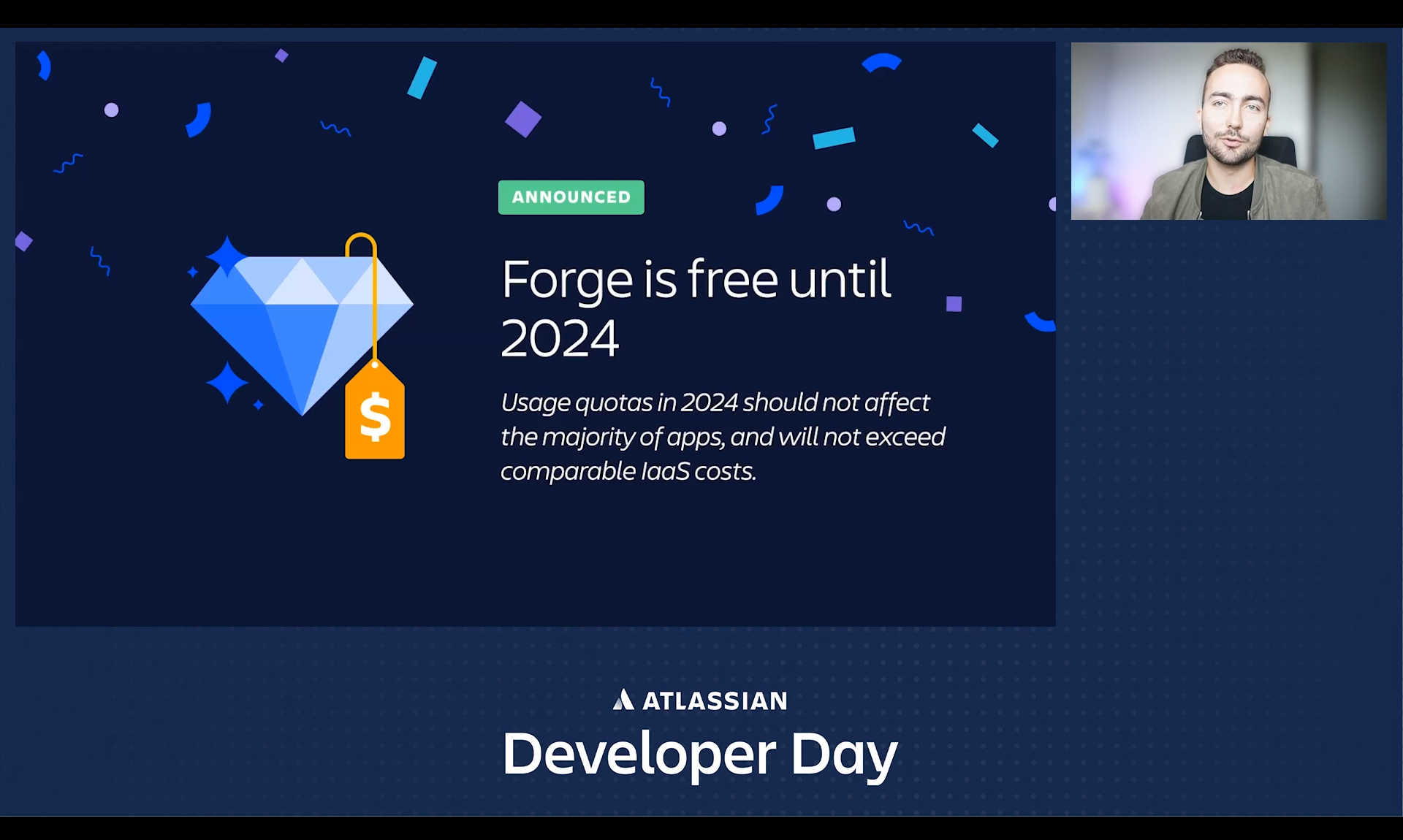 Forge and its power will be free until 2024, which gives developers lots of time to create new apps using the single extensibility platform and consider rewriting existing apps in Forge.
Custom UI, the leading extensibility offering
Custom UI was announced at Developer Day 2020 and Atlassian has since seen a major uptake in apps written with Custom UI and especially those in the Marketplace. When Forge was first launched it was limited in capability and only allowed developers access to a controlled list of user interactions. With Custom UI, developers are less bound to limitations and can use more common front end frameworks and libraries like React, Angular and Vue.
Unified, platform power for everyone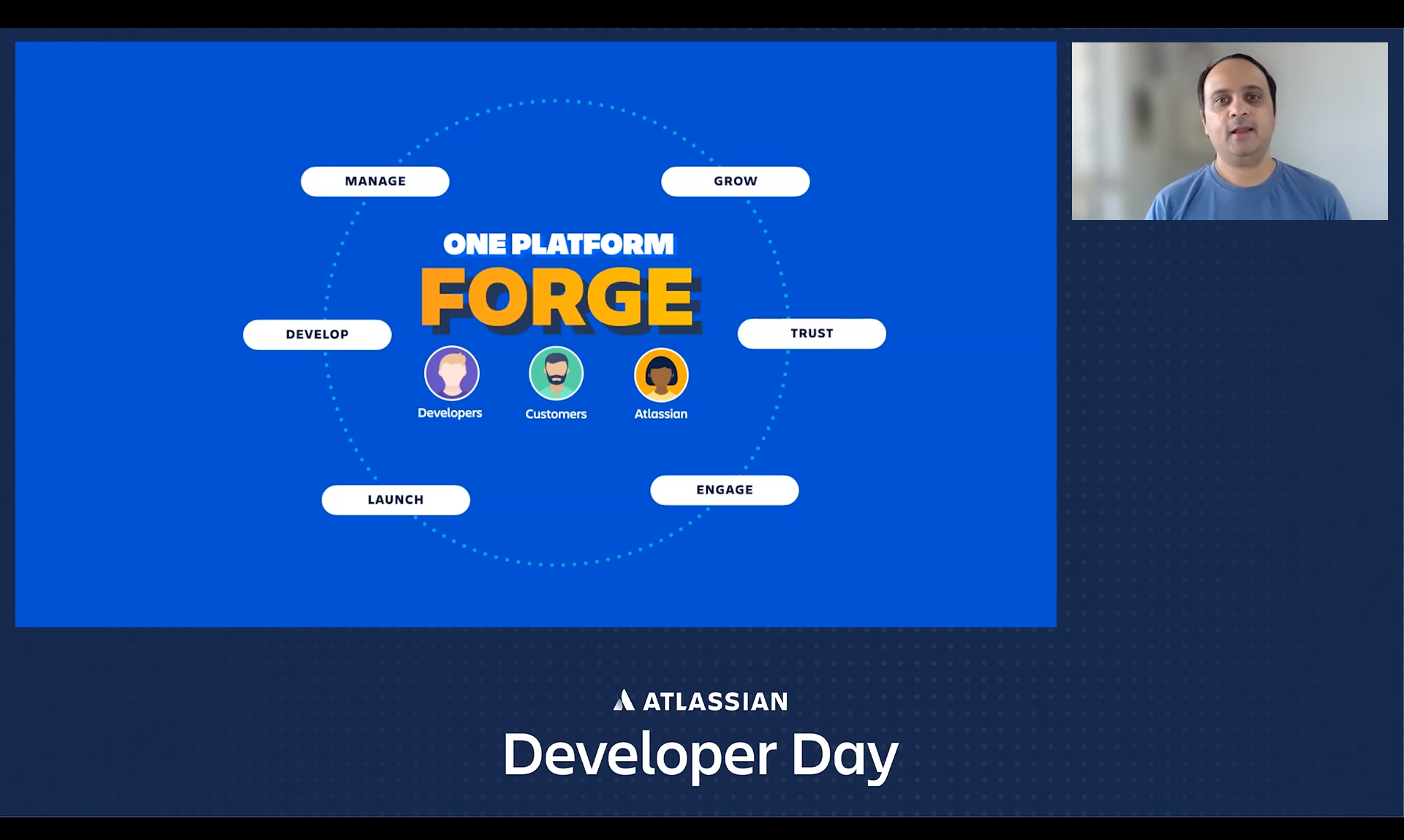 The vision for Forge is to be the single extensibility platform for all Atlassian apps. Currently, Atlassian are working on integrating Forge with Compass and Trello to continue this vision. They are also working on a lot of exciting features in near term:
Performance and scale
Data residency
Observability
Multi user apps
Harmonisation with Connect
And much more!
Data egress
App security is at the core of Forge so, Atlassian initially released Forge with tight control over where data comes and goes. They are now allowing developers to add declarations to allow the app to bypass some browser security policies as long as it is accepted by admins to enable more use cases such as inline styling and more complex front-end setups.
Connect to Forge pathways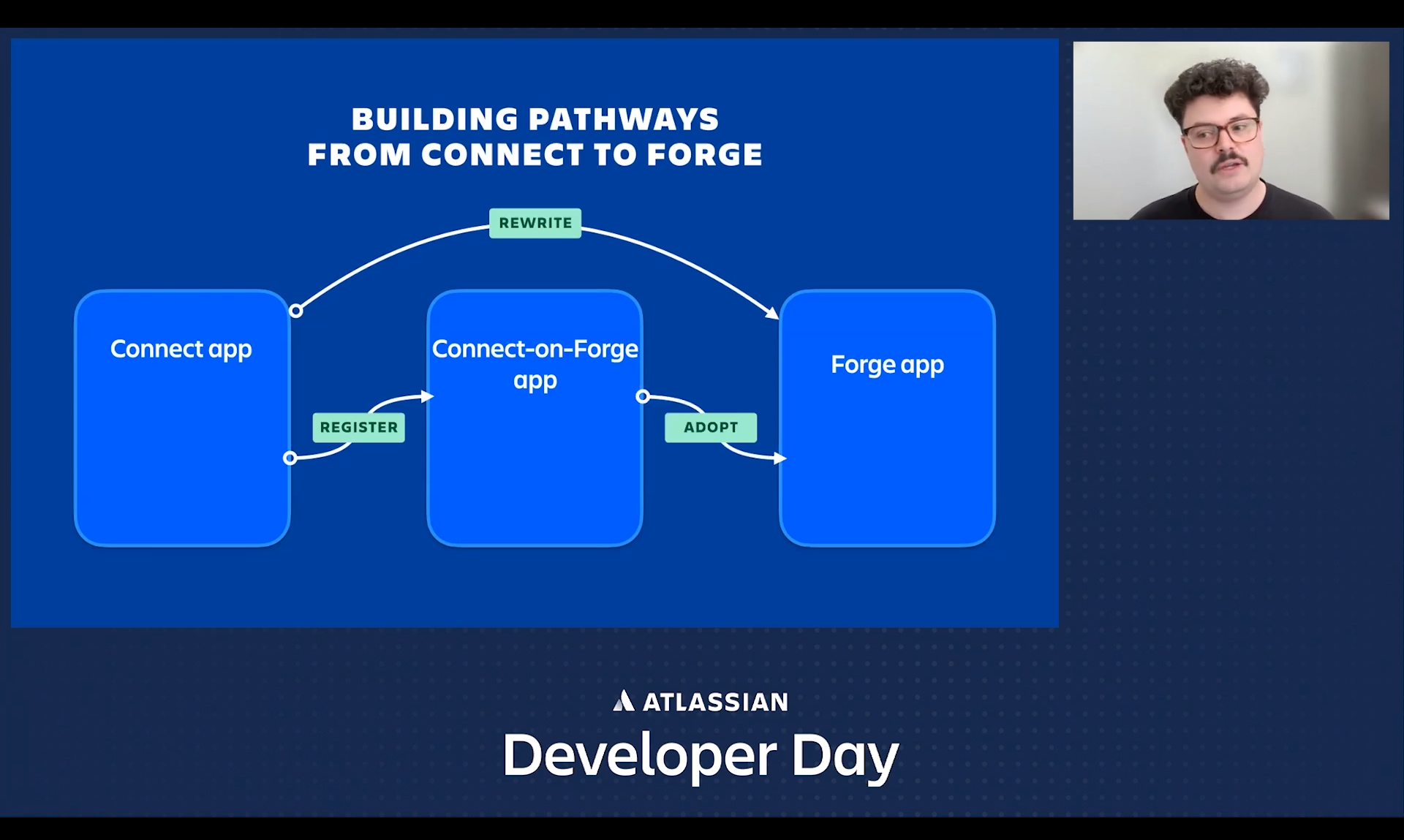 As part of the single platform initiative and harmonisation with Connect, Atlassian specified that current apps can either perform a full rewrite, or in the more likely scenario, migrate parts of functionality over time with Connect on Forge app features. During the presentation, they gave examples of how fictional apps, with striking similarities to existing apps on the marketplace, would migrate from Connect to Forge, for example "Script Jogger", a Groovy automation tool, could migrate some of its component to increase security or "Spiffy", a diagramming tool, could migrate to Forge to minimise egress of data.
If you would like to watch any of the developer day videos, they are currently on-demand for the rest of June. Watch the sessions here!
---
---