Consulting
We provide a range of consulting services to ensure that your teams are getting the most of your Atlassian tools.
Our services are based on industry best practices, and we always aim to deliver maximum value to your business at minimum cost.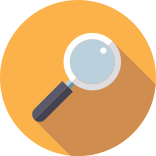 Analyse.
We can help you to discover, plan, and map your requirements to fit-for-purpose Atlassian solutions.
Analysis and requirements gathering
Business process mapping
Discovery workshops
Product demos
Planning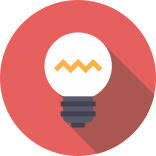 Design.
We can help you to architect, design, and extend your Atlassian solutions in line with industry and best practices.
Server and data center infrastructure
Application configuration
Development and delivery lifecycle
Service management and delivery
Add-on research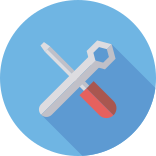 Optimise.
We can help you to inspect, refine, and improve your deployed Atlassian solutions.
Health checks
Process and workflows
Application fine-tuning
Server and data center optimisation
Automation
Reporting
FAQs
Pricing

Our day rates start at £720.

We offer the following discounts for volume purchases:

5 days or more: 5%
15 days or more: 10%

All prices are quoted in GBP and exclusive of VAT.

Application expertise

We are experts in all things Atlassian. We provide consulting and support across all three deployment models: Cloud, Server, and Data Center.

Our team of consultants have a wide and deep knowledge across many Marketplace apps, including:
Need a quote?
We understand that different companies have different needs. There is no one size fits all. That's why we provide bespoke solutions for all our clients.
Simply call us on +44 141 291 5950 or email us at info@newverveconsulting.com and we'll be happy to help.