Our services are now available on G-Cloud 9
New Verve Consulting is delighted to announce several new and enhanced cloud services on the the latest iteration of the UK Government's procurement framework: G-Cloud 9.
As an authorised supplier on G-Cloud 9, public sector organisations can procure our cloud services without needing to run a full tender or procurement process. As well as delivering more for less, we now offer much more flexible pricing to customers.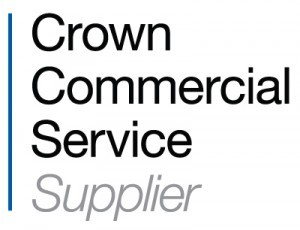 Our services span two categories: Cloud Support and Cloud Software.
Cloud Support
Cloud Software
To find out more, search for 'New Verve Consulting' on the Digital Marketplace.
If you'd like to speak with us, feel free to call the team on 0141 291 5950.
---
---