Atlassian Summit 2019 - Highlights
Atlassian Summit 2019 took place on 7th - 9th April at the Mandalay Bay Convention Centre in Las Vegas. Hailed as the largest summit to date and with over 4,000 delegates in attendance, this year's conference brought the global Atlassian community together to share product and technology updates, company news and Atlassian's vision for the future.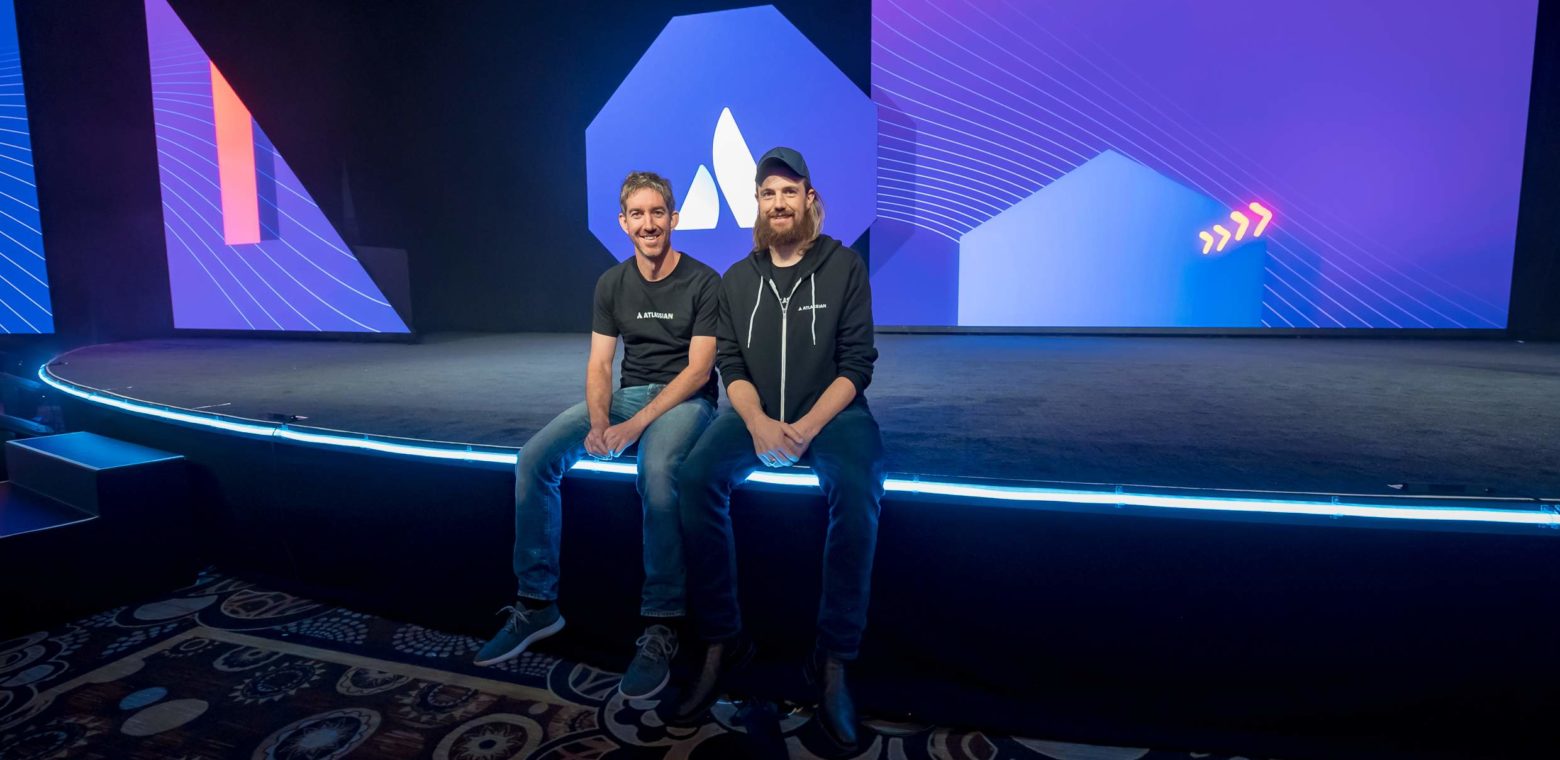 We were sorry to miss it in person this year but we were delighted to participate virtually via the Summit portal. We would like to share with you a few of the exciting announcements made during the tenth Atlassian Summit:
Cloud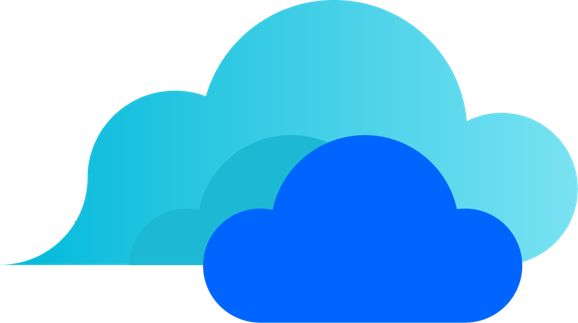 Atlassian co-founder and co-CEO Mike Cannon-Brookes stated that they are building where customers are today as well as building where they want to go in the future. Mike also quoted that over 90% of companies already use cloud somewhere in their organisation. With more than 100,000 Atlassian customers already on the cloud, Atlassian are accelerating investment in cloud solutions as they believe this will be the destination of choice for almost every customer over time.
Cloud Premium for Jira Software and Confluence was announced at the Summit. For Jira Software, the premium edition includes advanced roadmaps and better visualisation of project status straight out of the box with no apps required. Confluence Cloud premium boasts 15+ new features, including faster, easier content creation, pre-formatted templates, better organisation of content and Analytics for Confluence. Cloud Premium is backed by a solid promise:
SLA guarantee of 99.9% availability, removing the worry of any downtime
Unlimited storage
24x7 premium support with a 1 hour response time for critical issues
Other updates for standard versions of Cloud included:
Support for 10,000 users: This started at 1,000 users and was increased to 2,000 and then 5,000. Atlassian state their goal is to support unlimited users in the future.
Data centre distribution: Atlassian had originally launched three data centres in Dublin and the West and East Coasts of America. Last year they announced two new data centres in Singapore and Sydney. Atlassian has now added a data centre in Frankfurt, providing customers with better choices with regards to data locality whilst meeting any data residency guidelines.
Cloud performance increases: Jira boards load 50% faster, backlogs 80% faster and navigating in Jira is now 100% faster than before.
Admin experience: Atlassian has unified the admin experience so its easier to manage multiple Atlassian Cloud products in one central place - the Atlassian Admin Hub. Built-in domain capture allows visibility over every user in a company and an all new admin API set to automate user management across an organisation.
New Atlassian cloud migration centre: helping customers plan, migrate and optimise their journey from server to cloud.
Atlassian Access: Launched 9 months ago, Atlassian has witnessed "blockbuster adoption" of this across its customer base in less than one year. Features include 2FA and SAML Single Sign-On. Already partnered with 5 of the largest identity providers, Atlassian are pleased to announce partnerships with two additional identify providers: Google Cloud Identity and Microsoft Active Directory Federated Services. Atlassian Access now also has automatic user provisioning through Okta, Azure and OneLogin. Features include:
SSO/SAML
IDP integration
Central admin hub
Unified user management
Auto user provisioning
Admin API support
API tokens
Audit logs
Data Centre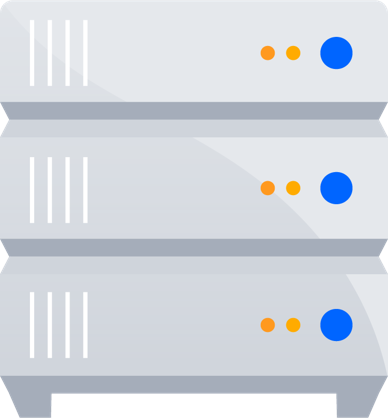 Key highlights at the Summit for Data Centre features comprised:
Support for Amazon Aurora Data Centre: More details to follow.
Content Delivery Network (CDN) Support: this will allow distributed teams to accelerate performance as remote users interact with the UI of the product and reduce peak load on the primary application instance.
Smart Mirror Farms: for Bitbucket Data Centre. Allows the enterprise customer the ability to cluster smart mirrors into farms, grouped together behind a load balancer which reduces the time a team has to wait for build results and increases the overall experience for a distributed team.
Rate limiting for rest APIs: "self-protect" instances by allowing customers to set thresholds for the number of concurrent requests a user can make to a server whilst also setting exemptions. Currently released in Bitbucket with similar support to be added to Jira Software and Jira Service Desk soon.
Issue level archiving: Atlassian announced project level archiving last year and at this year's summit they have introduced Issue archiving. This will allow customers to archive individual issues and use JQL to collect and archive issues as a bulk action. An API will be released soon.
Overhaul of Data Centre AWS and Azure Templates
Centralised licence and permissions visibility: starting with centralised license visibility in Crowd, which will be followed by centralised permissions visibility.
Server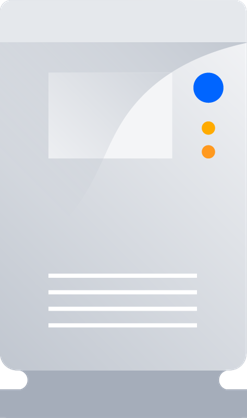 Atlassian stated that major releases across all server and data centre products ensure that the customer will have a platform that they can depend on for years to come. Key takeaways from the Summit include:
Jira Software 8.0: improved performance, 31% faster JQL searches, agile boards load twice as fast and re-index 71% shorter (on average). The overall index size is cut in half.
Bitbucket 6.0: Code Insights takes critical information from third party systems directly into pull requests, allowing developers to stay in the flow and progress work.
Portfolio for Jira 3.0: Key features include:
intuitive planning UI
enhanced drag and drop scheduling functionality
new filtering options and view settings
improved dependency management capabilities
Jira Align
Atlassian recently announced its acquisition of AgileCraft and at the Summit a new brand identity was unveiled: Jira Align. Jira Align aims to get teams aligned across an enterprise and drive outcomes, as opposed to outputs, at scale.
100% renewable by 2025
On an end note, Atlassian has pledged to go 100% renewable by 2025. They are joining RE100, an initiative that is bringing together a group of influential business across the world who are committed to sourcing 100% renewable electricity.
Summit 2019 Session Playback
Interested in learning more? Full replays of the General Sessions and Product Keynote Presentations are now available via the Atlassian website. Enjoy!
---
---