Atlas Camp 2018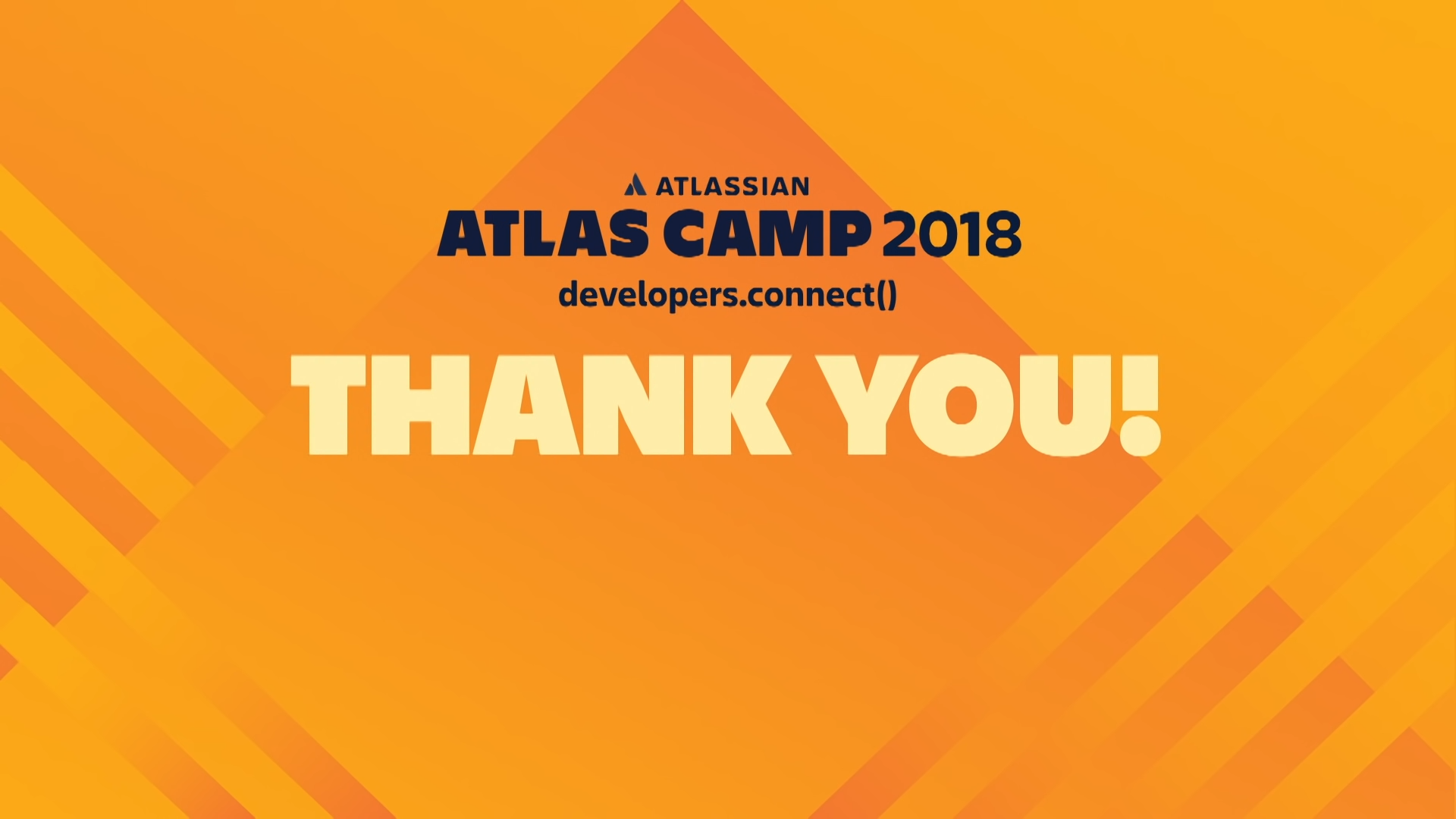 That's a wrap for Atlas Camp 2018!
For those that do not know, Atlas Camp is Atlassian's annual developer event. It's a time when fellow developers of the Atlassian ecosystem meet up and are able to attend talks from Atlassian's own developers or from app vendors to share tips and tricks with the community.
Atlas Camp took place again after Summit in Barcelona this year, and after attending for the first time, we thought we'd share some insights!
The biggest announcements in this year's developer update were focused around Cloud and Data Center. As with the EU summit, there is a big push for scalability, especially with Atlassian's own Jira Cloud offering. They want apps to work cross product, so that that users have less start/stop and less friction when sharing work.
Data Center approved apps
For Data Center, there was a big focus on the new Data Center Approved Apps programme.
The aim of the programme is to guarantee stability of apps for enterprise-sized users, where high availability and performance at scale are must-have requirements. The programme requires app developers to rigorously test their apps to prove they can scale well with Data Center. Find out more about what's involved here.
Empowering users
For Cloud, the main message was 'empowering users'.
Users will soon get a brand new in-product marketplace in Cloud with improved UX and more entry points in Jira and Confluence, enabling them to more easily discover apps that fulfil their specific needs.
In the near future, we'll see a wave of apps that empower end-users to customize their own experience. Atlassian's vision focused on 'personal integrations', which will solve the problem of users jumping between multiple app contexts (e.g. Slack, Gmail, WhatsApp etc.). A great proof of concept presented at Atlas Camp is the new Atlassian Cloud for Gmail app, which is an add-on installed within Gmail, enabling users to see information from Jira and Bitbucket and take actions in-context, without leaving their inboxes.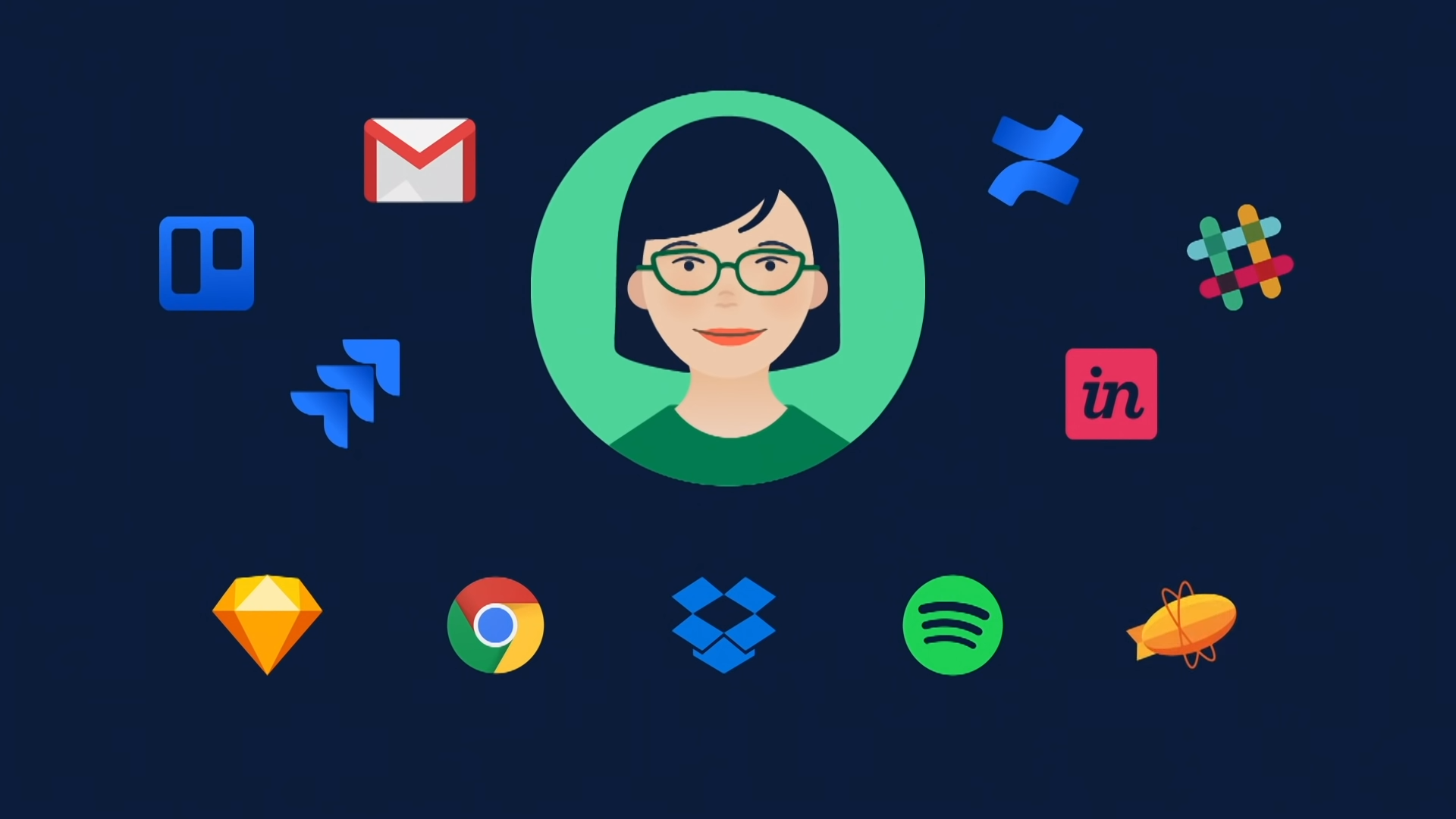 The enabling technology for developers is OAuth 2.0 (three-legged OAuth or '3LO') which allows external applications and services to access Atlassian product APIs on a user's behalf. Read more here.
Catch up on sessions
To check out more exciting content, you can go to the official Atlas Camp website where they have uploaded many of the sessions for you to rewatch.
---
---