A message to our New Verve presents Atlassian in Scotland 2020 delegates, partners and sponsors
Due to the evolving situation nationally and internationally in relation to the recent coronavirus (COVID-19) outbreak, we have regretfully decided to postpone our event, New Verve presents Atlassian in Scotland 2020, next Tuesday (10th March). We have a number of sponsors, speakers and delegates travelling from across Europe and from within the UK who have informed us of company travel restrictions and who have raised concerns regarding attendance at the event due to the public health risk the virus presents. Also, alongside the recent suspension of the upcoming Atlassian Summit 2020, we have decided to make the health and safety of our event participants a priority.
We will re-package our ITSM event as an online webinar series launching in July 2020 and we will send out communications regarding this over the next few weeks and months. All of our delegates have now been contacted with regards to ticket refunds.
We appreciate your patience and understanding in this matter.
Best regards,
Nigel Rochford (CEO & Founder, New Verve Consulting).
Taking place on Tuesday 10th March 2020 at the Technology Innovation Centre, Glasgow, ​and with a core IT Service Management (ITSM) focus, Atlassian in Scotland is back and it promises to be even bigger and better than before!
Featured Speakers include:
Juan Vazquez, Channel Specialist, Atlassian (Event M.C.)
Joachim Fuchs, Pre-Sales Solution Engineer, Atlassian
Gary Gray, Senior Systems Engineer, Skyscanner
Stephen Neil, IT Infrastructure Lead, Mary's Meals
Roman Jouravlev, ITIL Portfolio Development Manager, AXELOS
Martins Vanags, Support Consultant, eazyBI
Genevieve Blanch, Partner Manager, Refined
Sandra Axelsdottir, Channel Manager, Mindville (formally Riada)
Claire Agutter, Director, ITSM Zone
Lorraine Brown, Service Delivery Manager, Orange Bus
Jonathan Boyd, Senior Solutions Consultant, Prophecy International
Dr. Alastair Rennie, CTO, Metix Medical
Kris Siwiec, Technical Lead, New Verve Consulting
Technical Workshops
Why attend?
The only full-day event in Scotland that brings together fellow Atlassians to learn, share and have fun! Now in its second year, Atlassian in Scotland 2020 will once again celebrate effective teamworking by showcasing Atlassian products and partner tools, customer success stories and providing plenty of valuable networking opportunities. Gain new insights directly from Atlassian experts, partners, sponsors and like-minded peers.
Hear from national and international Atlassian ITSM experts, customers and vendors, all in a local setting. Check out the Agenda tab!
**New for 2020** Hands-on 1-hour technical workshops delivered by our sponsors. Deep-dive into a product of your choice.
Be part of the Atlassian community in Scotland. Share insights and experiences with like-minded peers. An informal Atlassian Community Event (ACE) will follow the main conference
Have fun! We have numerous networking breaks planned and an evening drinks reception to help you relax and unwind after a busy day!
Watch our promotional video for more event information:
Check out the agenda on the 'Agenda' tab above for our speaker line-up and running order. For a taste of what to expect read our Atlassian in Scotland 2020 blog post and view our Atlassian in Scotland 2019 post-event blog, social wall and running order. We have exciting things planned for 2020 so watch this space for event news and developments.
Hosted by New Verve Consulting, Scotland's only Atlassian Gold Solution Partner, the conference is for anyone who is interested in:
IT Service Management
embracing more modern ways of working e.g. agile and DevOps
ITIL and how to maximise the greatest value from your IT and digital services
Atlassian products and vendor tools and how they can transform your IT and business teams.
Follow the event hashtag #TartanTeamwork for regular event announcements and to join the conversation.
See you in March!
Team New Verve.
Charity Partner
This year, as part of our commitment to Pledge 1%, we have invited Mary's Meals to be our charity partner for the event.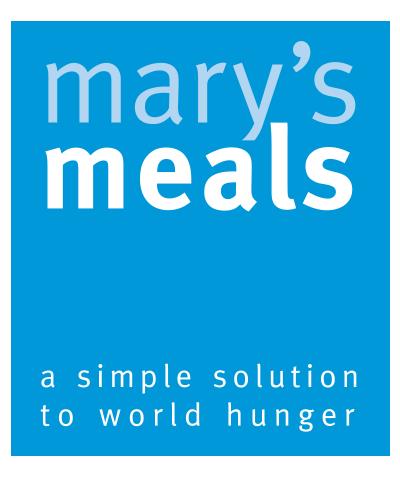 New Verve presents Atlassian in Scotland is a fantastic event that brings together the Scottish Atlassian user community. Tempo were event sponsors and speakers in 2019 and we were delighted with the quality of the event and with the valuable opportunities to connect with and learn from attendees who were interested in or already using Tempo products to keep track of their projects. It is a great platform to demo tools and hear about product news, upcoming features and product vision. Thank you Scotland! Eyglo Oskarsdottir, Sales Manager, Tempo

I really enjoyed meeting Atlassian customers and local Solution Partners and hearing how our tools shape how they work. If you're looking for insights on working more collaboratively and meeting like-minded users in Scotland, this is the event for you Darline Auguste, Atlassian Community Manager, APAC & EMEA

Attending the Atlassian in Scotland event was very beneficial. It was excellent not only to hear from Atlassian directly but to share challenges & solutions with other attendees. Taking the time to attend an event like this helped us to refocus on how we were making use of the tools & associated processes. Peter Hinds, Head of Operations, Synergy Learning

The first ever Atlassian conference in Scotland was organised by NewVerve Consulting in 2019 in Glasgow and I had the privilege to attend and present at this event. It was a really good event with various Atlassian partners, app providers and users from various industries in attendance; this provided a good opportunity to share ideas and learn more about Atlassian and the ecosystem app capabilities. I learned more about Atlassian capabilities and enjoyed hearing about use cases were the relevant tools helped different firms be more efficient and transform. The venue was perfect and the networking drinks afterwards were a perfect opportunity to relax and reflect on the day with new contacts. Andriy Stukan, Technology Consultant, Accenture
Featured Speakers
Time
Event
08.30 - 09.30
Registration
Collect your badge and grab a cuppa!
09:30 - 10.00
Event introduction & welcome
Nigel Rochford, New Verve
10.00 - 10.30
Atlassian's approach to ITSM
Joachim Fuchs, Atlassian

In a world of digital transformation, Agile, and DevOps, the way that IT teams work is rapidly evolving. However, most IT teams still struggle to adapt to new ways of working. In this session Joachim will talk about the Atlassian approach based on solutions, people, and best practices, to build a lean, mean, agile ITSM machine.

10.30 - 11.00
Morning refreshments

11.00 - 11.30
From service management to serving meals
Stephen Neil, Mary's Meals

Learn how Atlassian Software is helping Mary's Meals run lean in it's mission to end child hunger. Mary's Meals feeds over 1.5M children daily through it's school feeding programmes. They operate in challenging environments in some of the world's poorest communities, collaborating daily in their work with a variety of suppliers and a huge volunteer network to deliver on their mission.

Mary's Meals introduced Jira and Service Desk to help them deliver an efficient global support service, work more agile with their suppliers, drive self-sufficiency and manage the movement of their assets through Insight.

11.30 - 12.00
Managing people requests securely using Jira Service Desk
Gary Gray, Skyscanner

In this talk Gary will discuss how Jira Service Desk is used at Skyscanner by almost all departments (not just Engineering).

12.00 - 12.30
Using Jira Service Desk as one of the key components in delivering our client support service
Lorraine Brown, Orange Bus (part of Capita consulting)

In this talk Lorraine will share how the Live Services Support Team at Orange Bus uses Jira Service Desk as one of the key components in delivering their client support service.

12.30 - 13.30
Lunch & networking

13.30 - 14.00
Changing ITIL in the changing world
Roman Jouravlev, AXELOS

A year ago, a new version of ITIL was launched. It started with a Foundation, but since then lots of deeper practical material has been added. What are the most important changes in ITIL and how do they address the challenges of the changing world? What do we do with our practices and tools designed with earlier versions of ITIL in mind? How to use ITIL with other sources of good practice and frameworks?

Roman Jouravlev, an ITIL portfolio development manager at AXELOS and ITIL 4 architect, is answering these and other questions in his keynote presentation.

14.00 - 15.00
ITSM product showcase

15.00 - 16.00
Technical workshops

Technical workshop: New Verve Consulting
Get the most out of ITIL with Jira Service Desk. Host: Kris Siwiec, Technical Lead, New Verve Consulting.
Technical workshop: eazyBI
Create your first report with eazyBI. Host: Mārtiņš Vanags, Support Consultant, eazyBI.
Technical workshop: Mindville
Getting started with Insight. Host: Sandra Axelsdottir, Channel Manager, Mindville (formally Riada).
Technical workshop: Refined
Meet rising user expectations in Jira Service Desk with Refined. Host: Genevieve Blanch, Partner Manager, Refined.
16.00 - 16.45
Panel discussion - How can IT teams create value at speed?


Our esteemed panel will discuss the future of IT and IT teams can break down silos, adapt quickly, and be more agile.

Panel host
Dr. Alastair Rennie - CTO, Metix Medical
Panel speaker
Claire Agutter - Director, ITSM Zone
Panel speaker
Lorraine Brown - Service Delivery Manager, Orange Bus
Panel speaker
Jonathan Boyd - Senior Solutions Consultant, Prophecy International
16:45 - 17.00
Closing
Nigel Rochford, New Verve
17.00 - 18.00
Drinks reception
An hour of networking and complimentary drinks
18.00 - 20.00
Atlassian community event
The Edinburgh Atlassian Community Event (formally known as the Edinburgh Atlassian User Group) will be coming to Glasgow!

Places are limited, RSVP here.
Sign up to our newsletter for event updates and much more!
Venue
Technology and Innovation Centre
​99 George Street
Glasgow
G1 1RD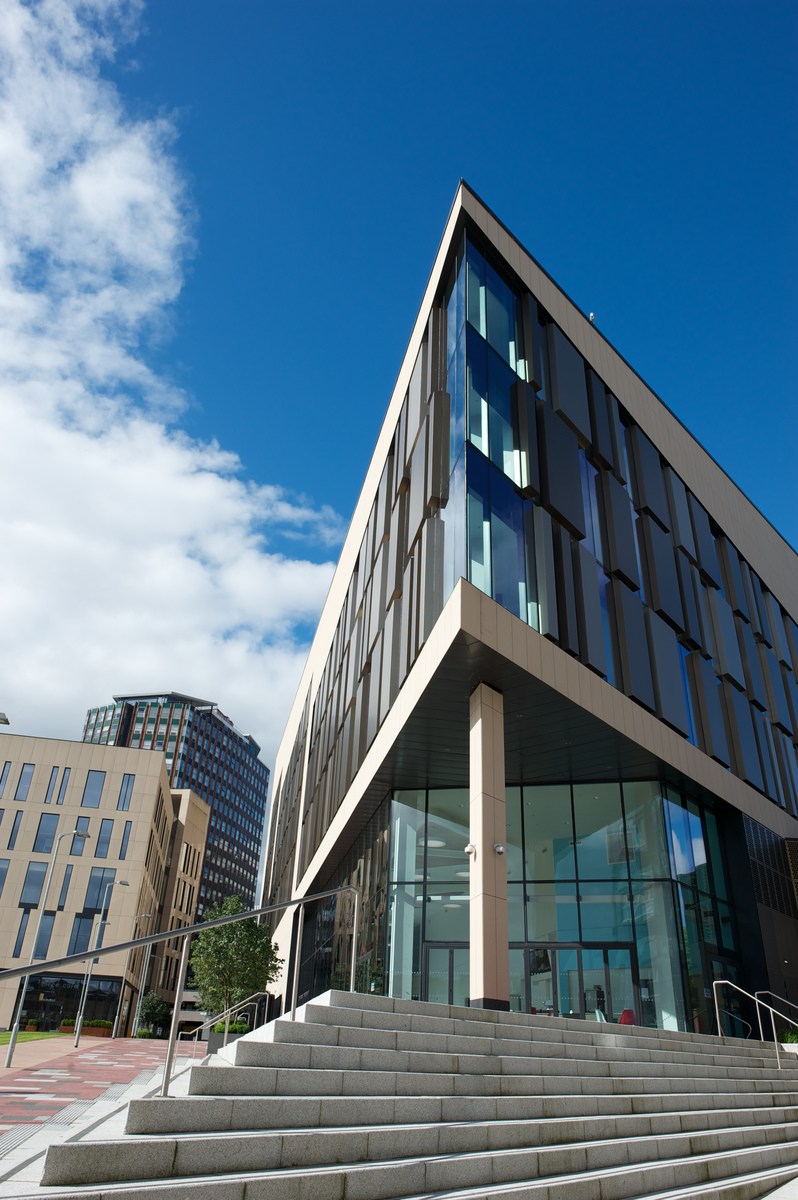 Event Photo Gallery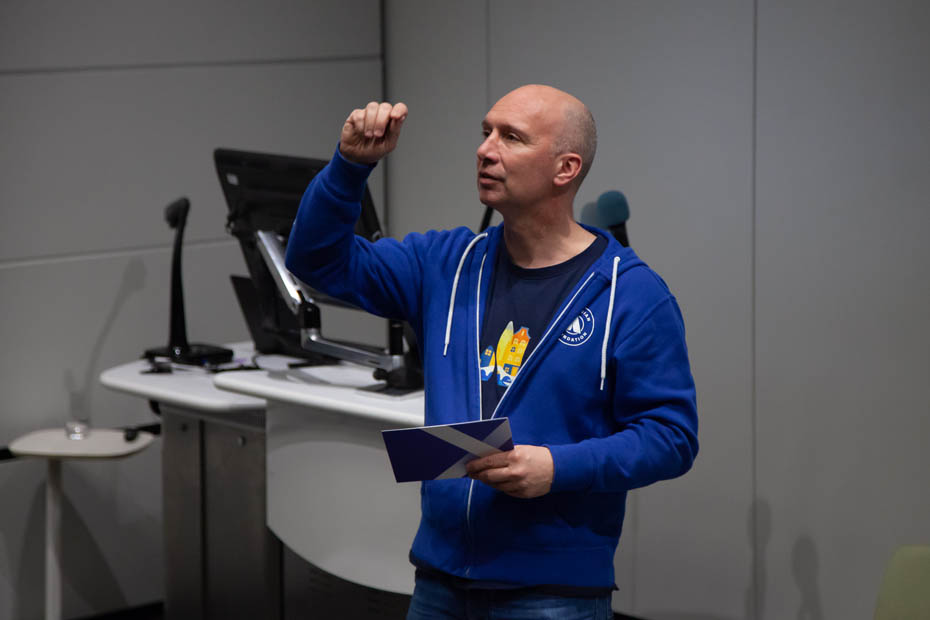 Feico Mol, Atlassian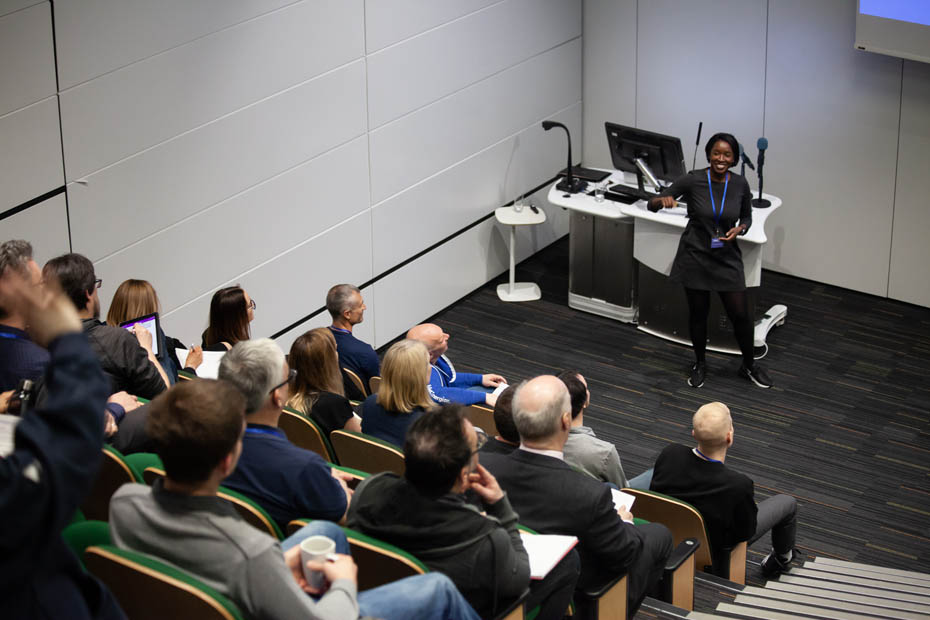 Darlene Auguste, Atlassian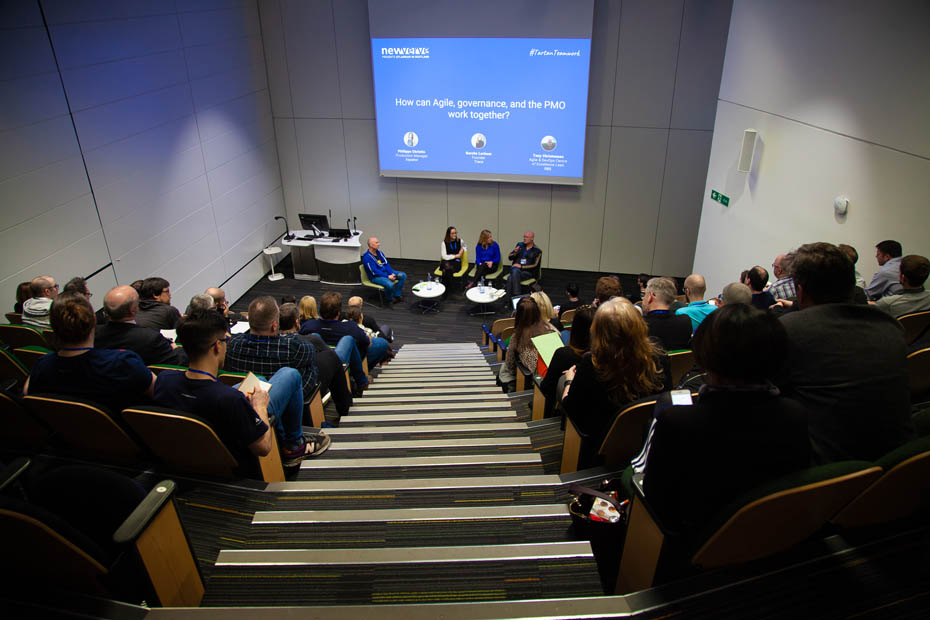 Panel discussion, Atlassian in Scotland 2019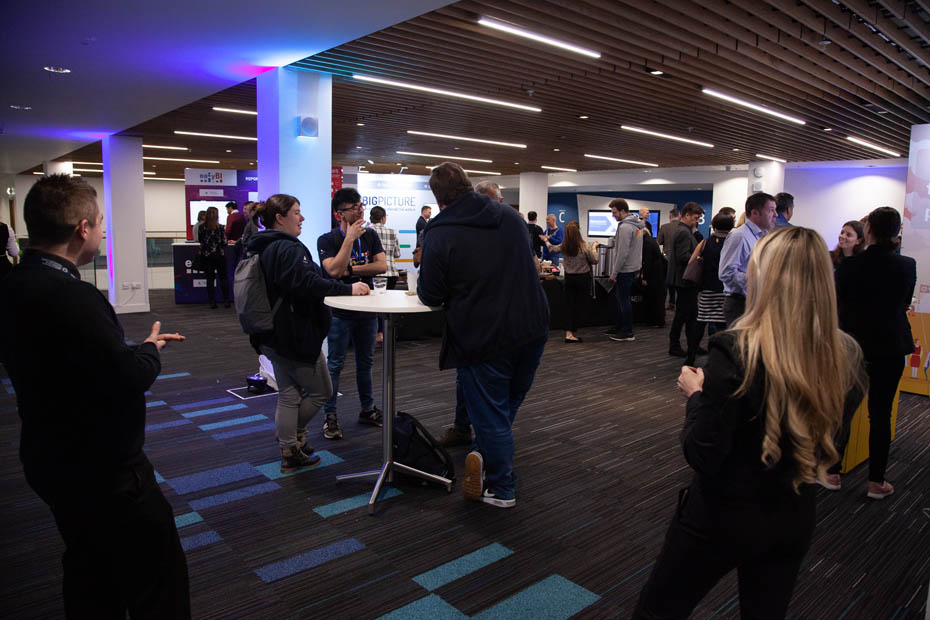 Networking break, Atlassian in Scotland 2019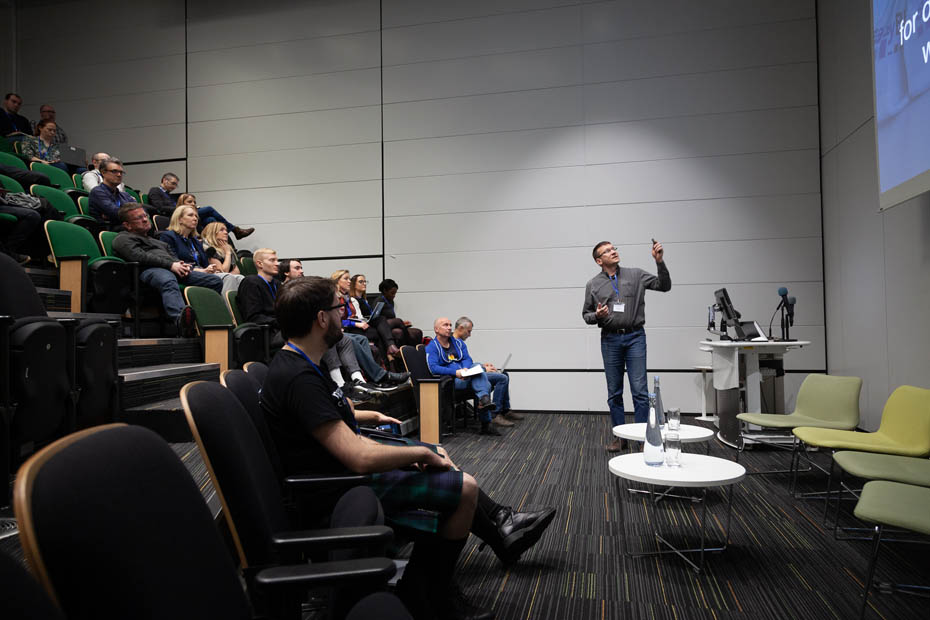 Janis Plume, eazyBI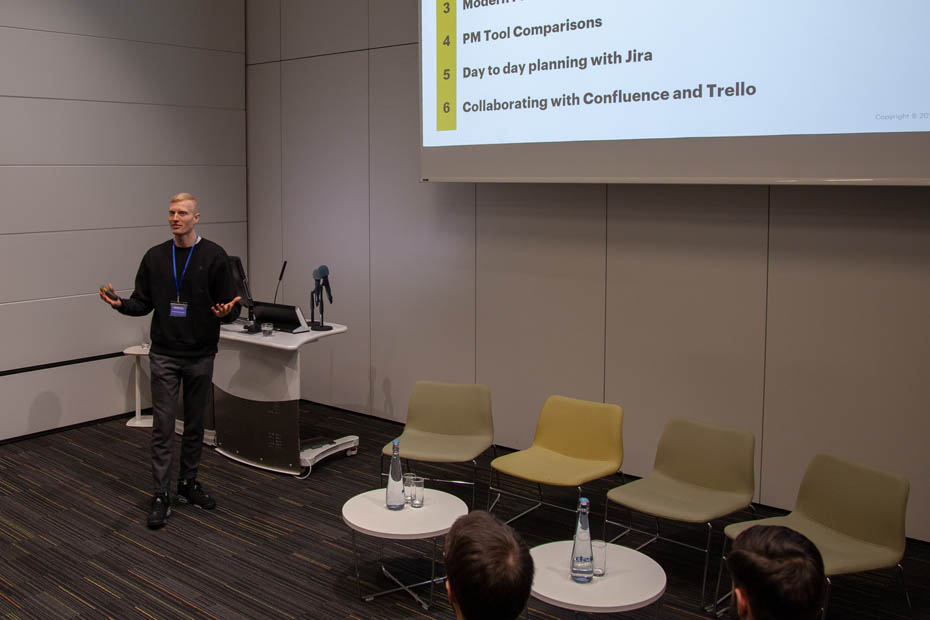 Andriy Stukan, Accenture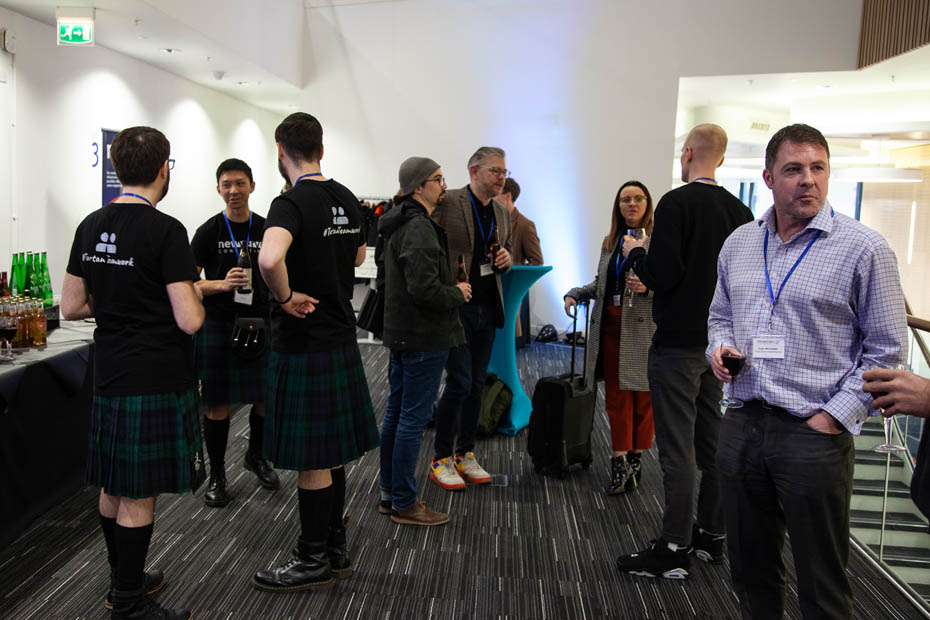 Drinks reception, Atlassian in Scotland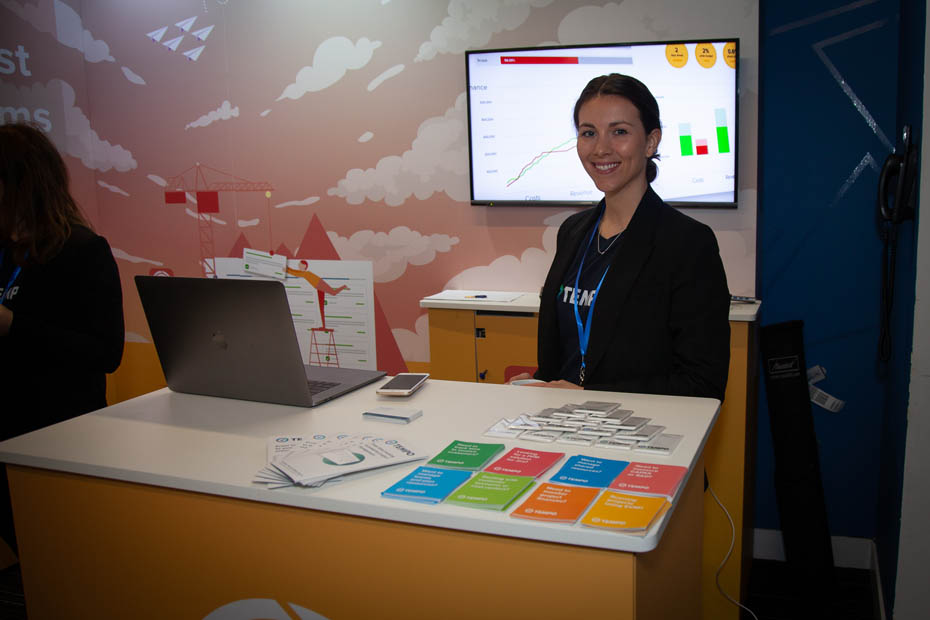 Eyglo Oskarsdottir, Tempo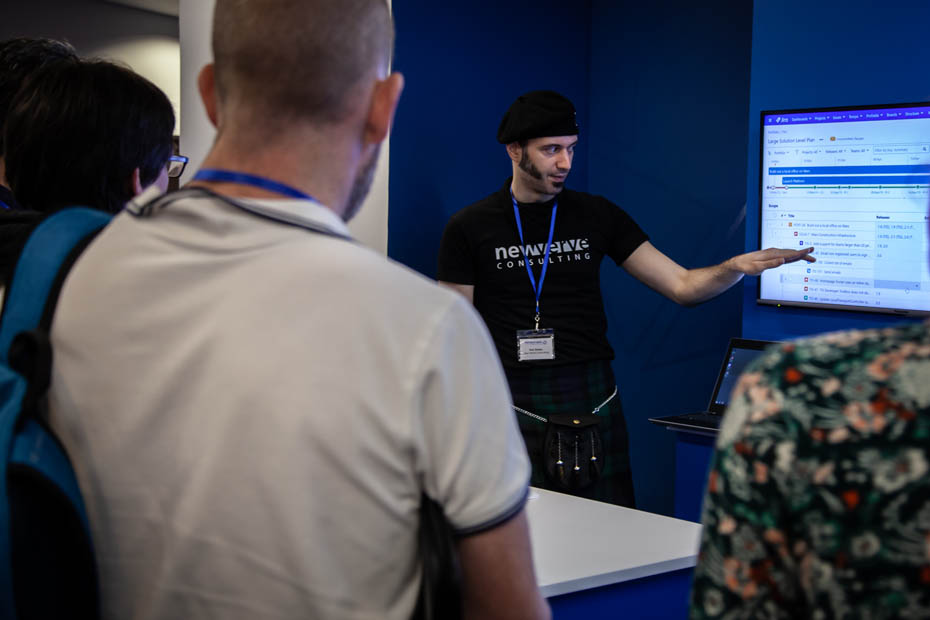 Demo at the New Verve booth