We are delighted to announce that early-bird registration is now open for New Verve presents Atlassian in Scotland 2020! Taking place on Tuesday 10th March 2020 at the Technology Innovation Centre, Glasgow, ​Atlassian in Scotland is back and it promises to be even bigger and better than the last conference!
The only full-day event in Scotland that brings together fellow Atlassians to learn, share and have fun! Now in its second year, Atlassian in Scotland 2020 will once again celebrate effective teamworking by showcasing Atlassian products and partner tools, customer success stories and providing plenty of valuable networking opportunities. Gain new insights directly from Atlassian experts, partners, sponsors and like-minded peers.
Next year's focus will be on IT Service Management (ITSM). We are currently shaping the agenda but you can get a taste of what to expect in our Atlassian in Scotland 2020 blog post. You can also check out our Atlassian in Scotland 2019 post-event blog, social wall and running order. We have exciting things planned for 2020 so watch this space for event news and developments.
Hosted by New Verve Consulting, Scotland's only Atlassian Gold Solution Partner, the conference is for anyone who is interested in Atlassian products and tools and how they can help transform IT and business teams.
Follow the event hashtag #TartanTeamwork for regular event announcements and to join the conversation!
Interested in participating? Please email events@newverveconsulting.com if you would like to learn more about available speaker slots, the panel discussion, or in sponsoring the event. These are allocated on a first-come-first-served basis so get in touch asap if you would like to be part of this insightful and engaging event!
See you next year!
New Verve presents Atlassian in Scotland is a fantastic event that brings together the Scottish Atlassian user community. Tempo were event sponsors and speakers in 2019 and we were delighted with the quality of the event and with the valuable opportunities to connect with and learn from attendees who were interested in or already using Tempo products to keep track of their projects. It is a great platform to demo tools and hear about product news, upcoming features and product vision. Thank you Scotland! Eyglo Oskarsdottir, Sales Manager, Tempo

I really enjoyed meeting Atlassian customers and local Solution Partners and hearing how our tools shape how they work. If you're looking for insights on working more collaboratively and meeting like-minded users in Scotland, this is the event for you Darlene Auguste, Atlassian Community Manager, APAC & EMEA

Attending the Atlassian in Scotland event was very beneficial. It was excellent not only to hear from Atlassian directly but to share challenges & solutions with other attendees. Taking the time to attend an event like this helped us to refocus on how we were making use of the tools & associated processes. Peter Hinds, Head of Operations, Synergy Learning

The first ever Atlassian conference in Scotland was organised by NewVerve Consulting in 2019 in Glasgow and I had the privilege to attend and present at this event. It was a really good event with various Atlassian partners, app providers and users from various industries in attendance; this provided a good opportunity to share ideas and learn more about Atlassian and the ecosystem app capabilities. I learned more about Atlassian capabilities and enjoyed hearing about use cases were the relevant tools helped different firms be more efficient and transform. The venue was perfect and the networking drinks afterwards were a perfect opportunity to relax and reflect on the day with new contacts. Andriy Stukan, Technology Consultant, Accenture
Venue
Technology and Innovation Centre
​99 George Street
Glasgow
G1 1RD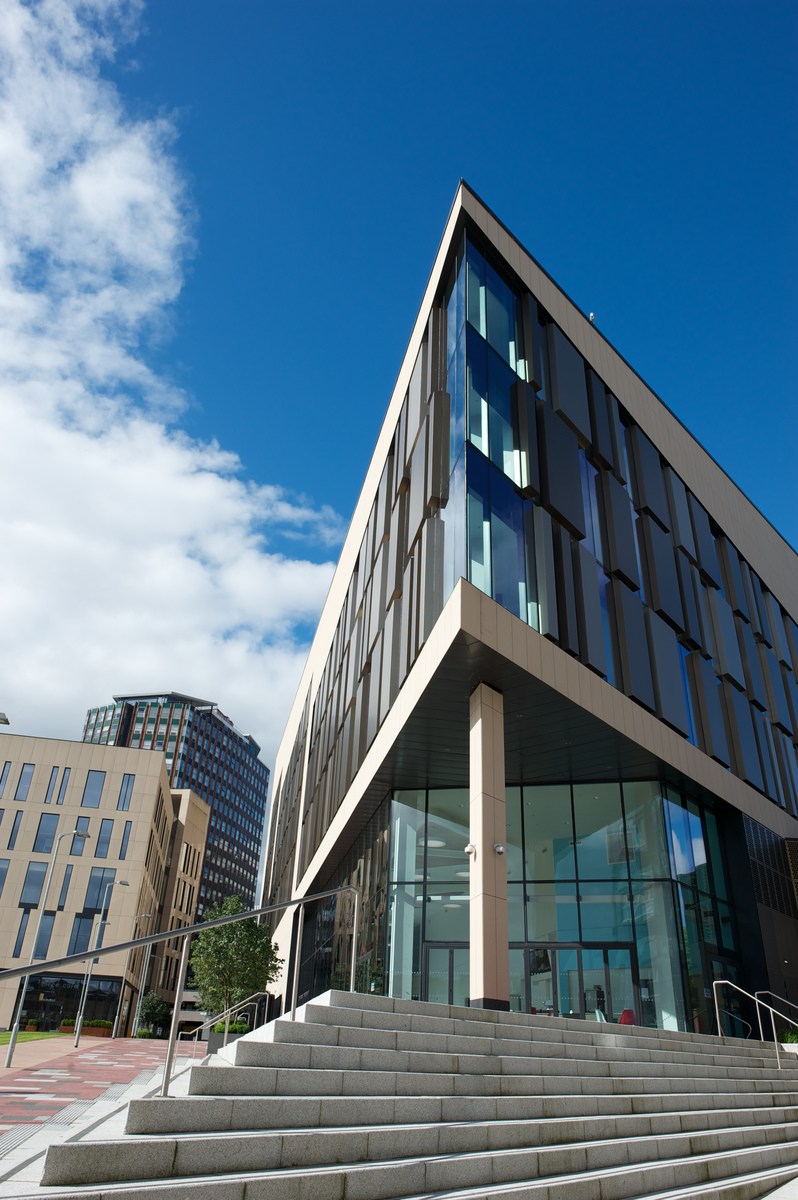 Event Photo Gallery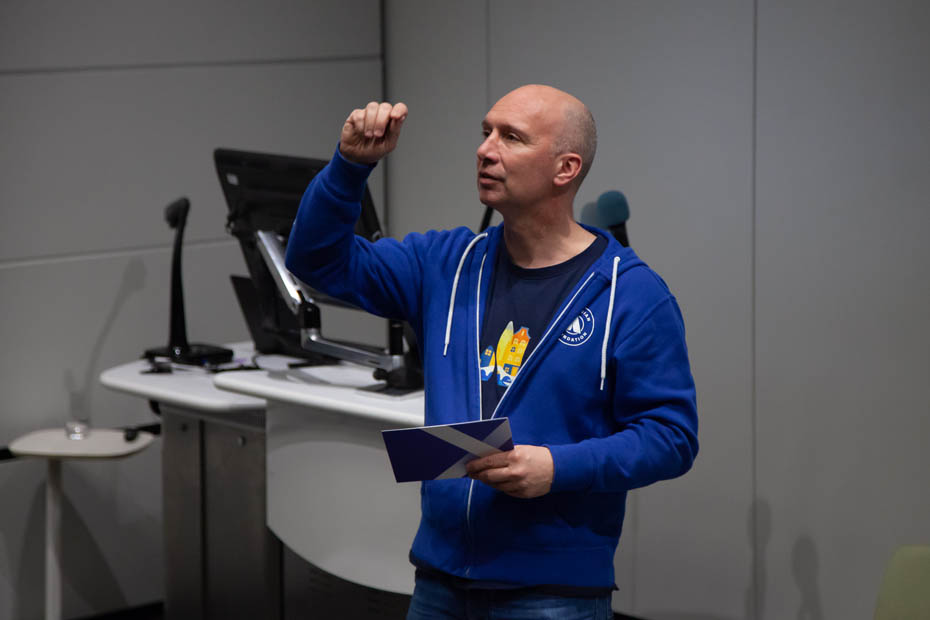 Feico Mol, Atlassian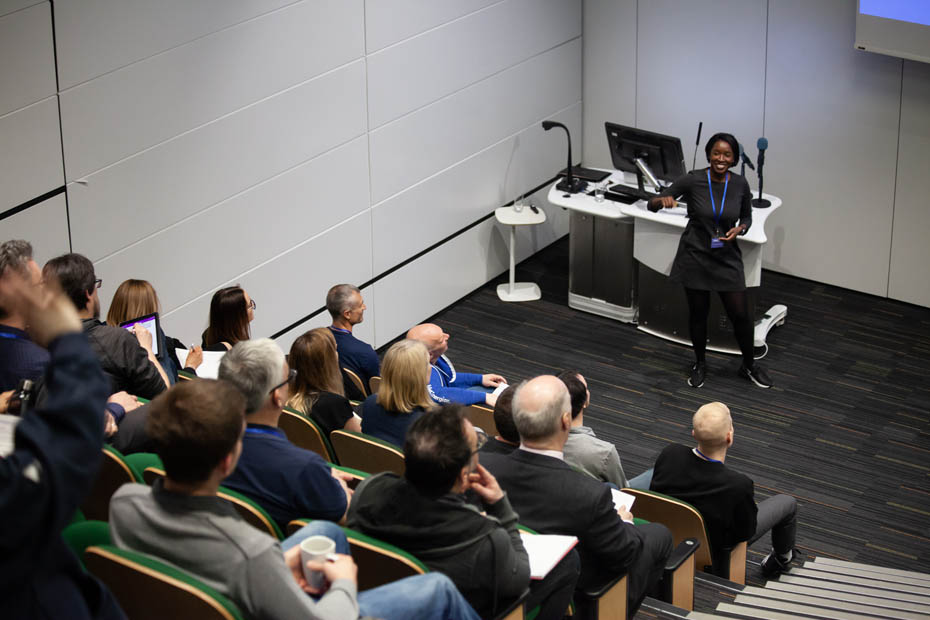 Darlene Auguste, Atlassian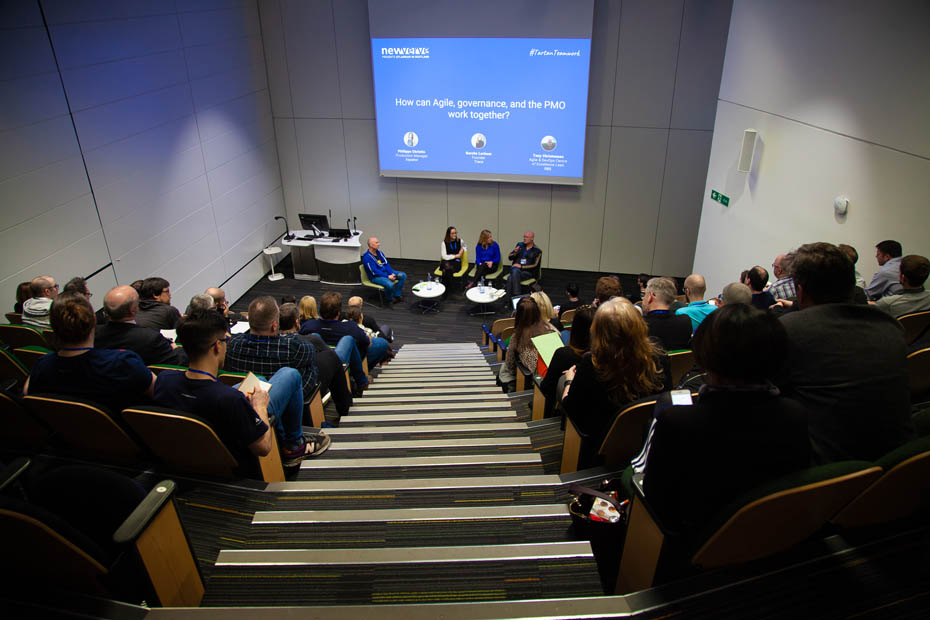 Panel discussion, Atlassian in Scotland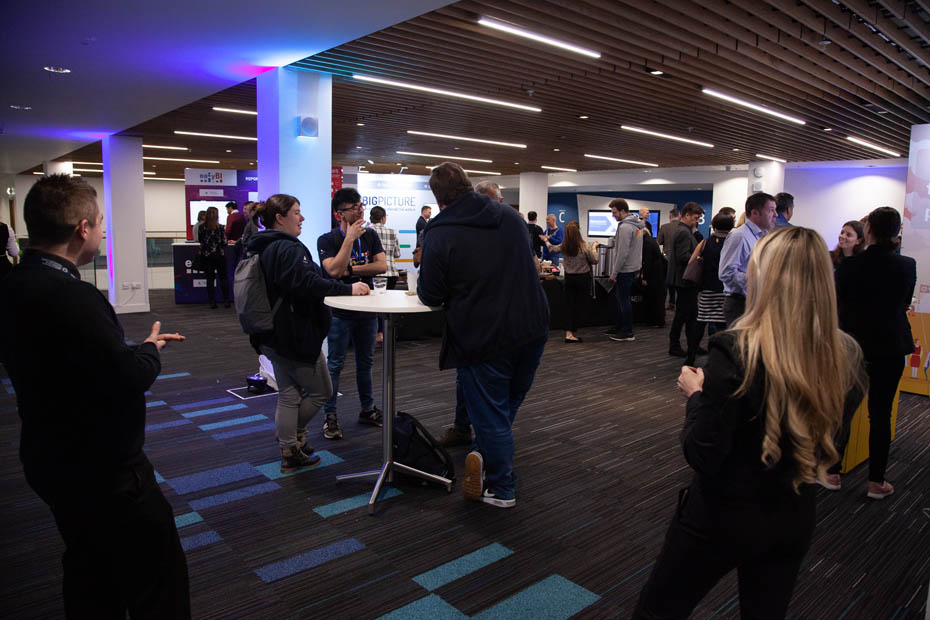 Networking break, Atlassian in Scotland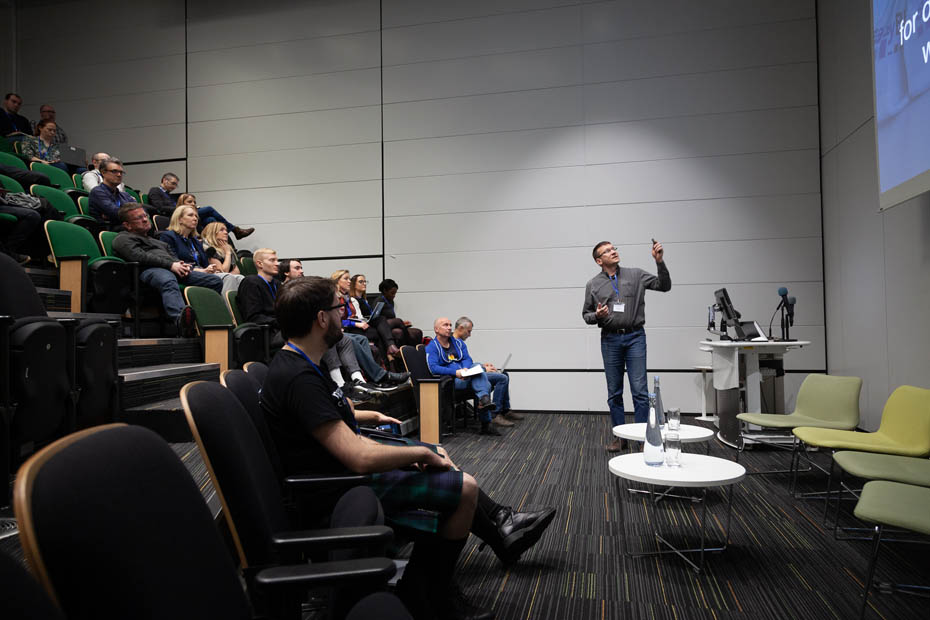 Janis Plume, eazyBI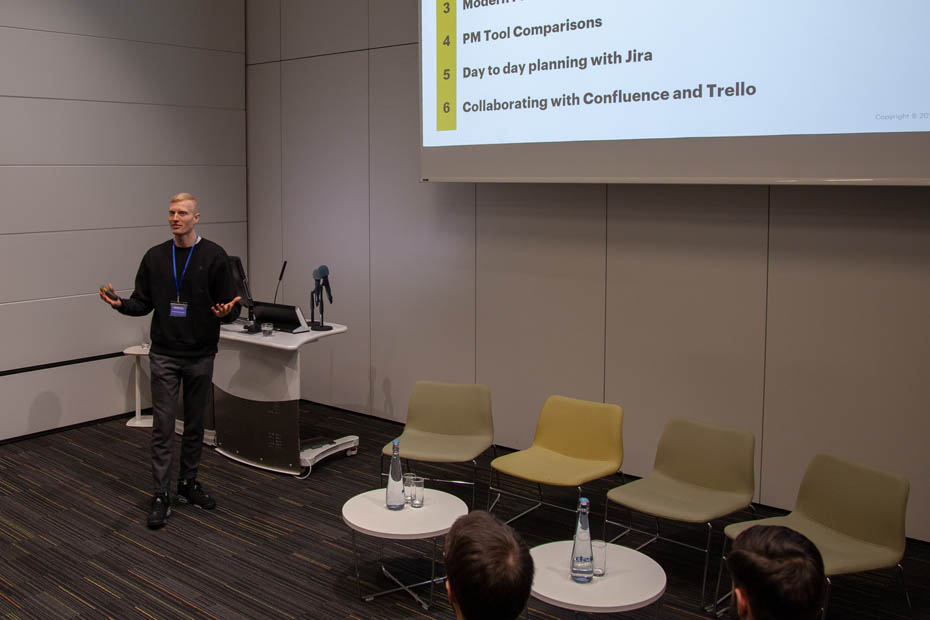 Andriy Stukan, Accenture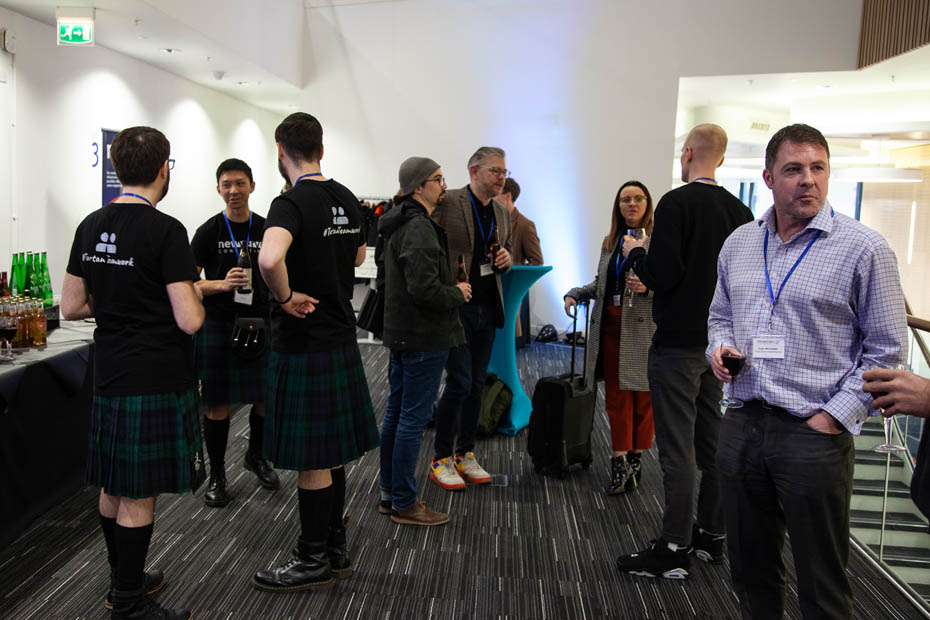 Drinks reception, Atlassian in Scotland