Event Photo Gallery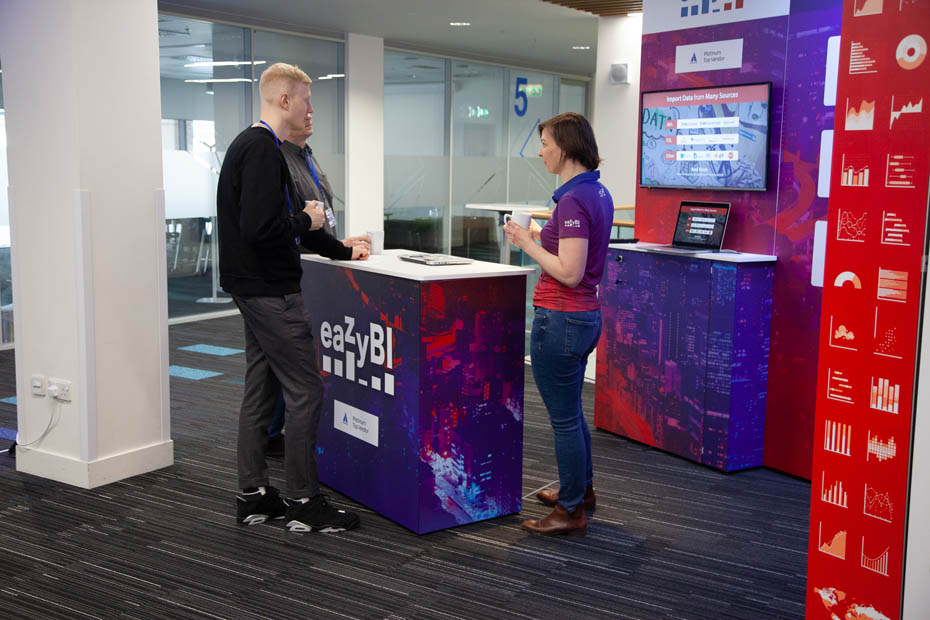 eazyBI booth - Atlassian in Scotland 2019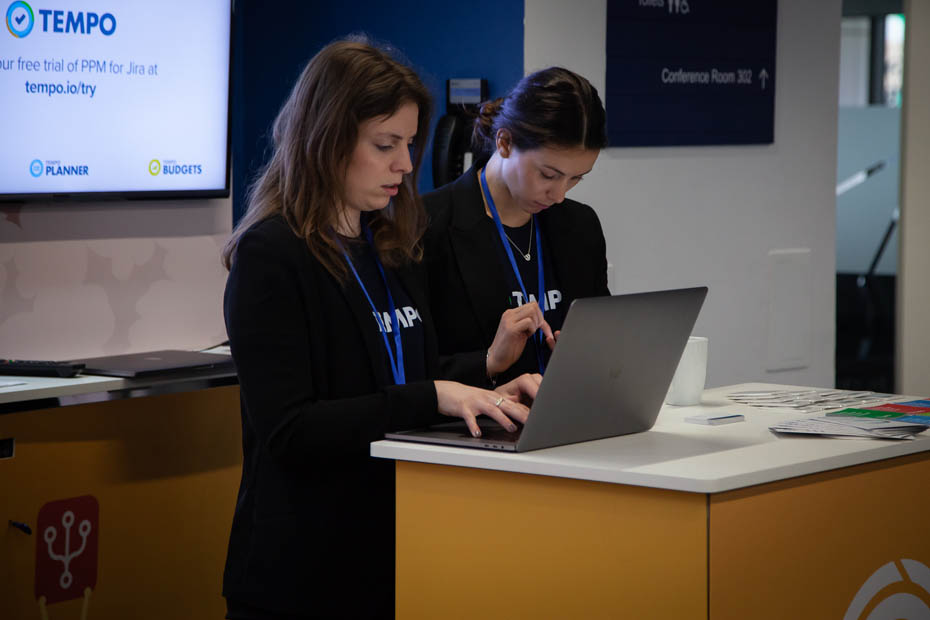 Tempo booth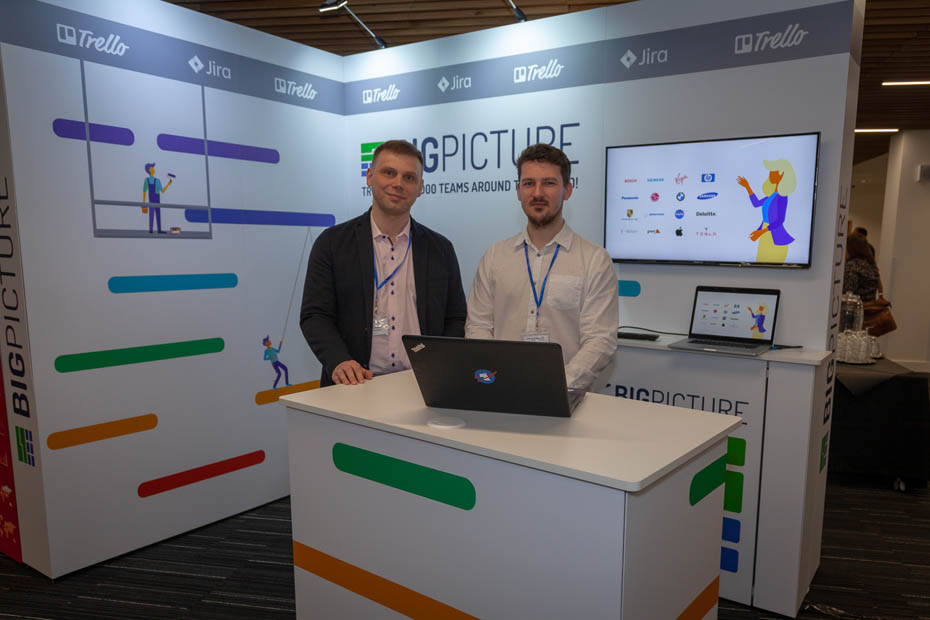 SoftwarePlant booth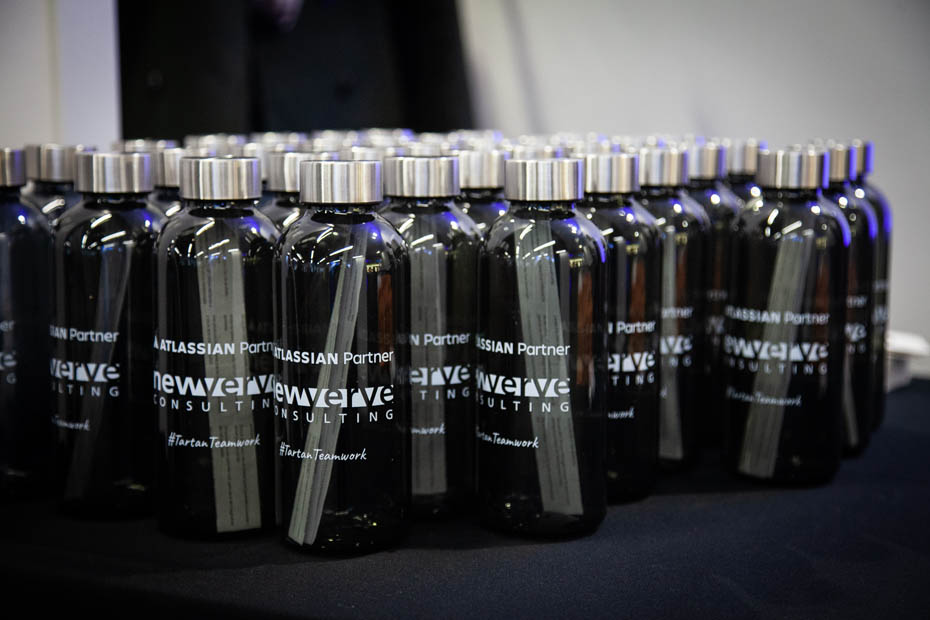 New Verve swag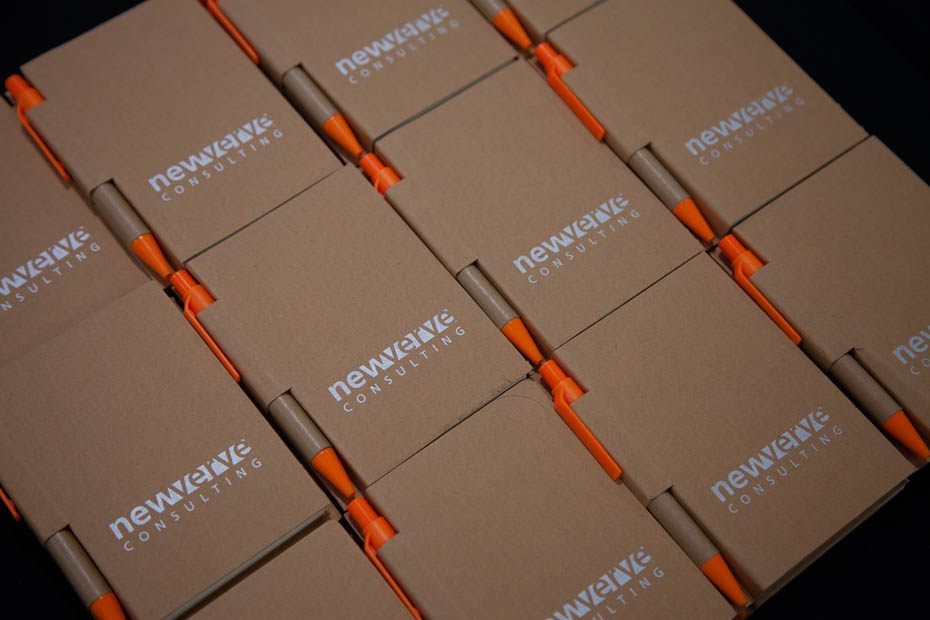 New Verve swag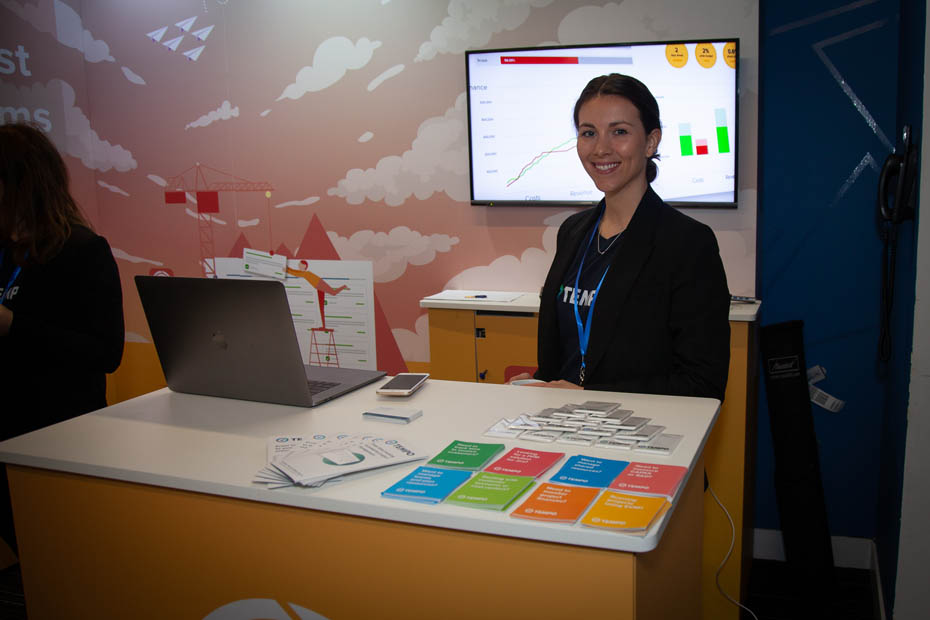 Eyglo Oskarsdottir at the Tempo booth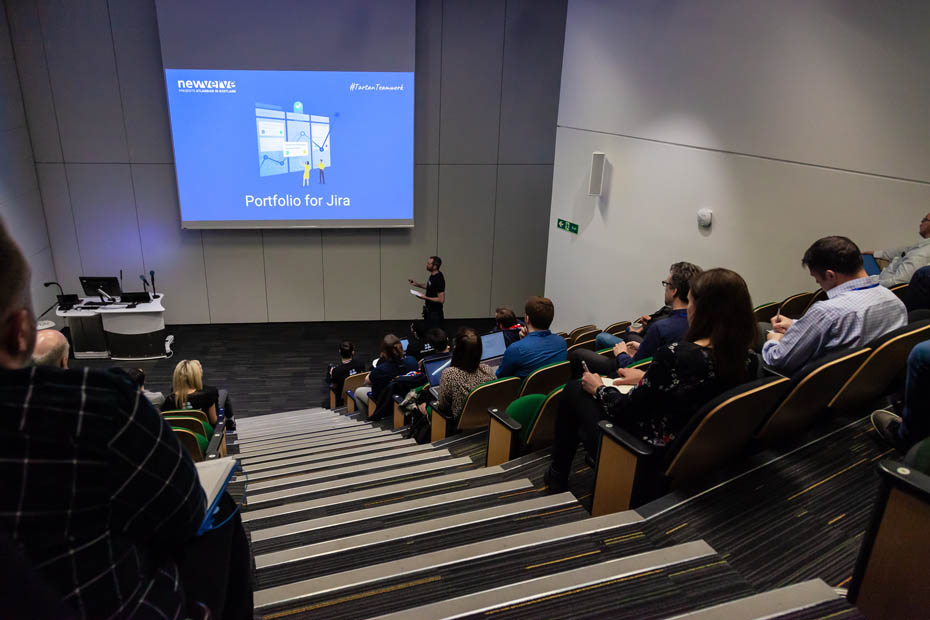 Nigel Rochdale opening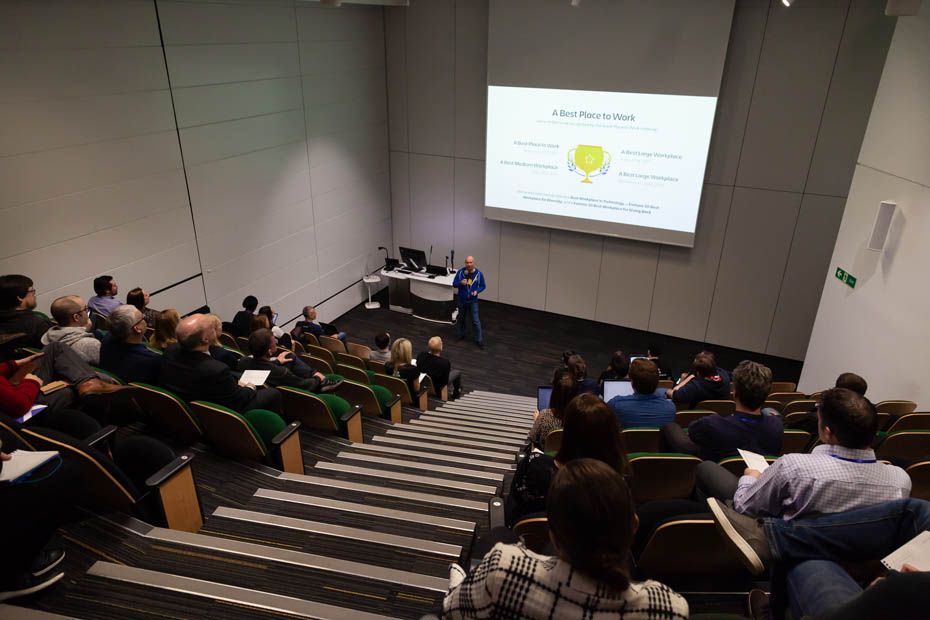 Feico Mol, Atlassian, our MC for the day!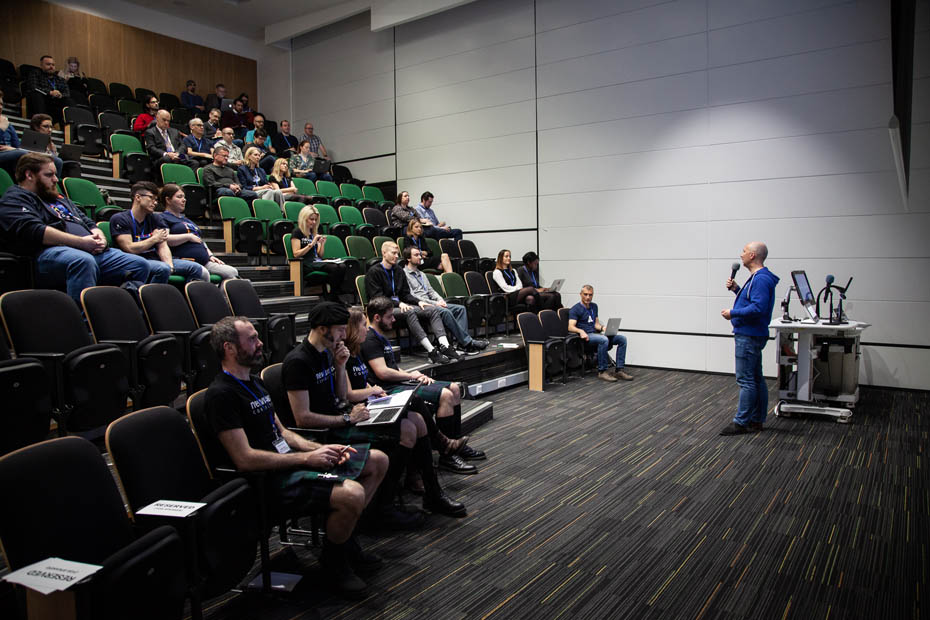 Feico Mol, Atlassian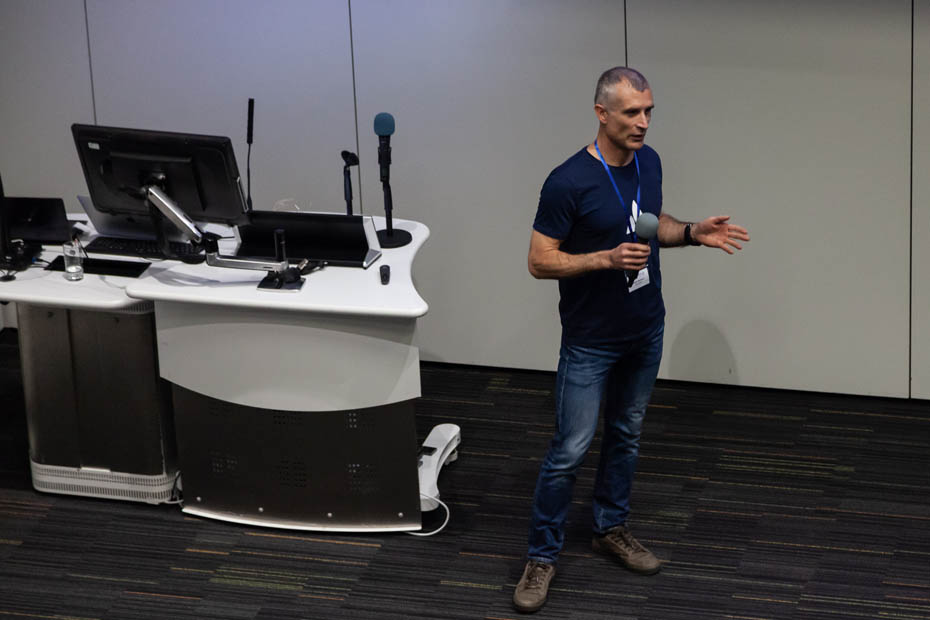 Giulio Iannazzo, Atlassian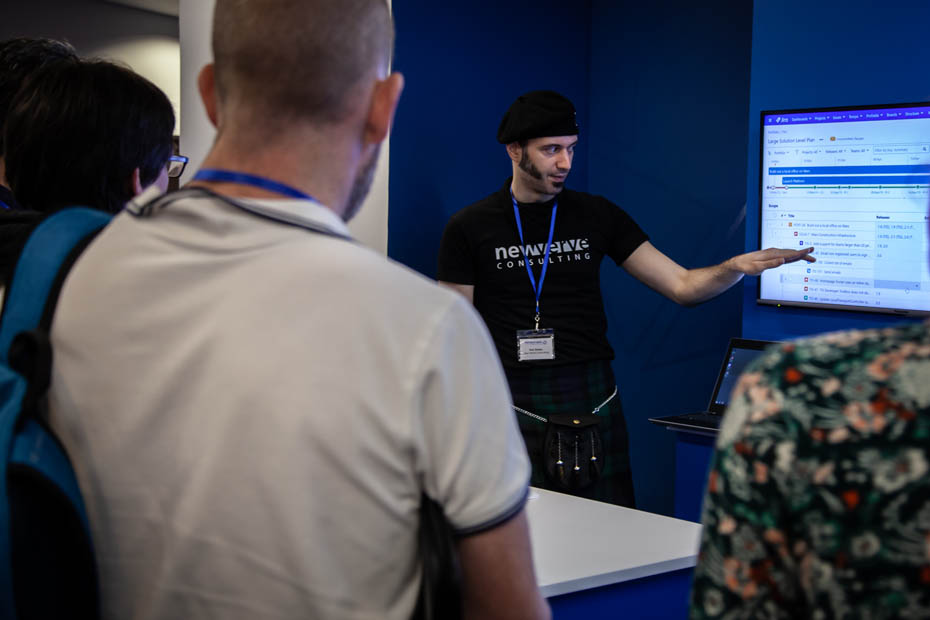 New Verve booth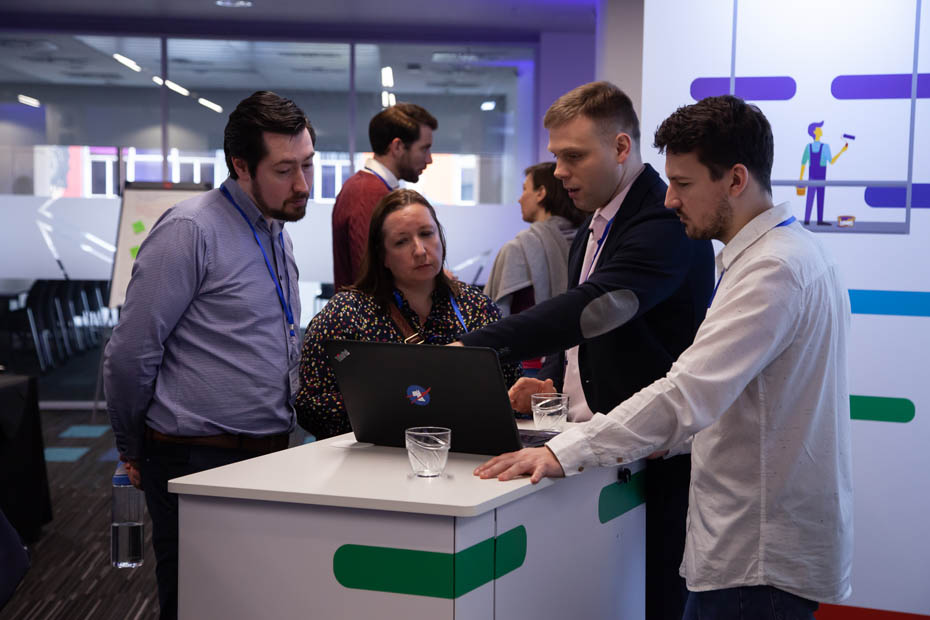 SoftwarePlant booth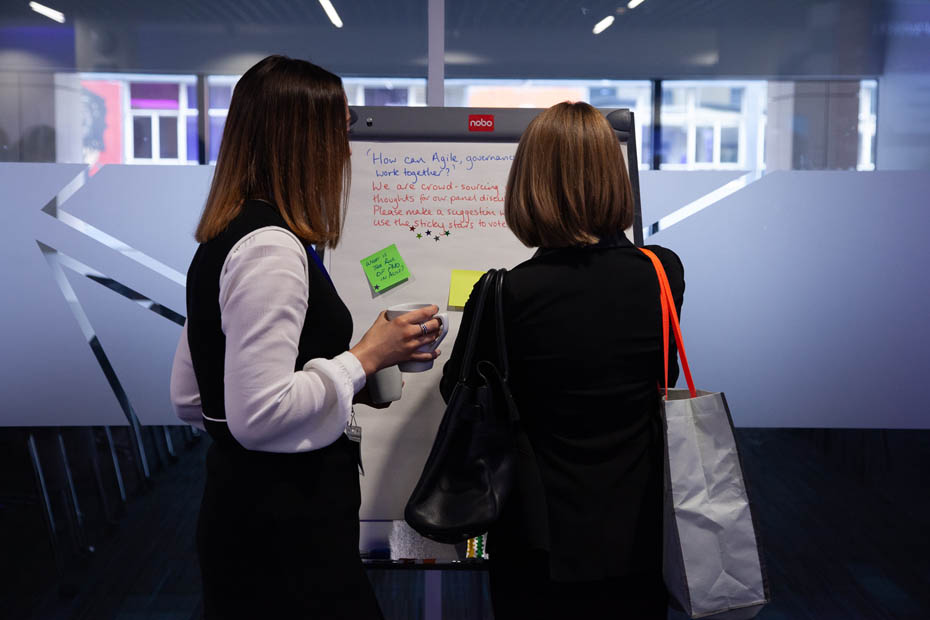 Questions for panel discussion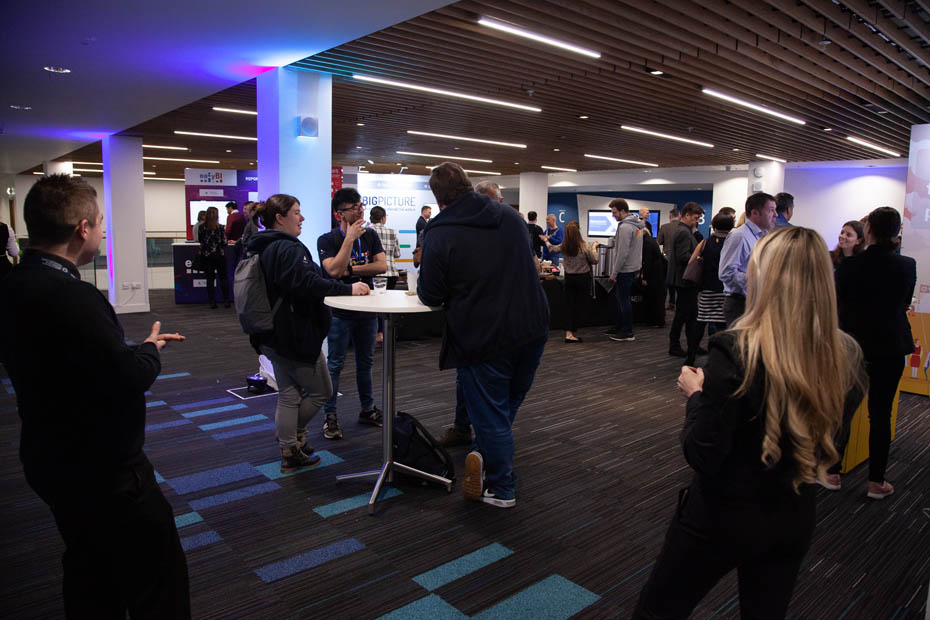 Networking during refreshment break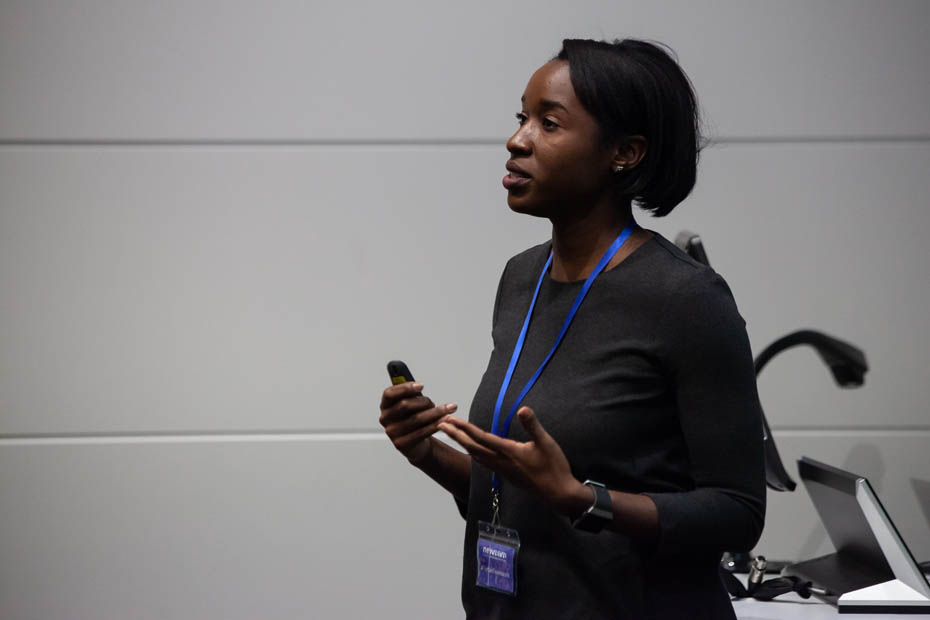 Darline Auguste, Atlassian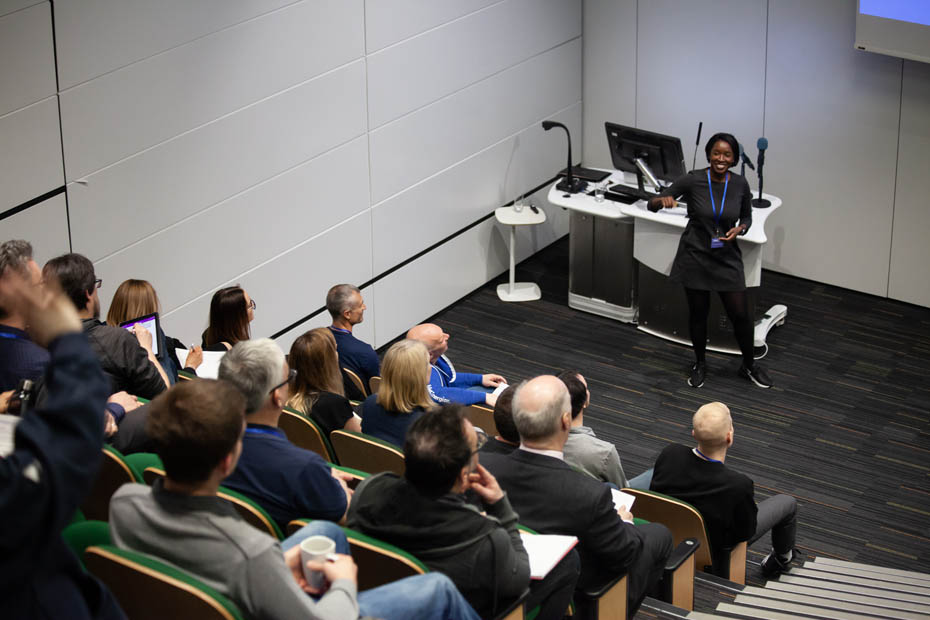 Darline Auguste, Atlassian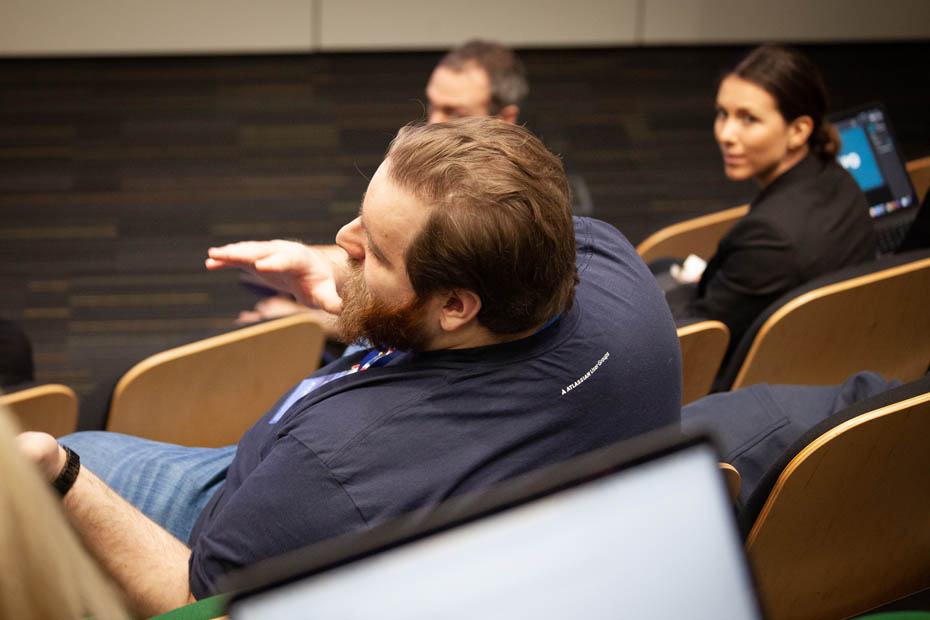 Audience participation at Atlassian in Scotland 2019!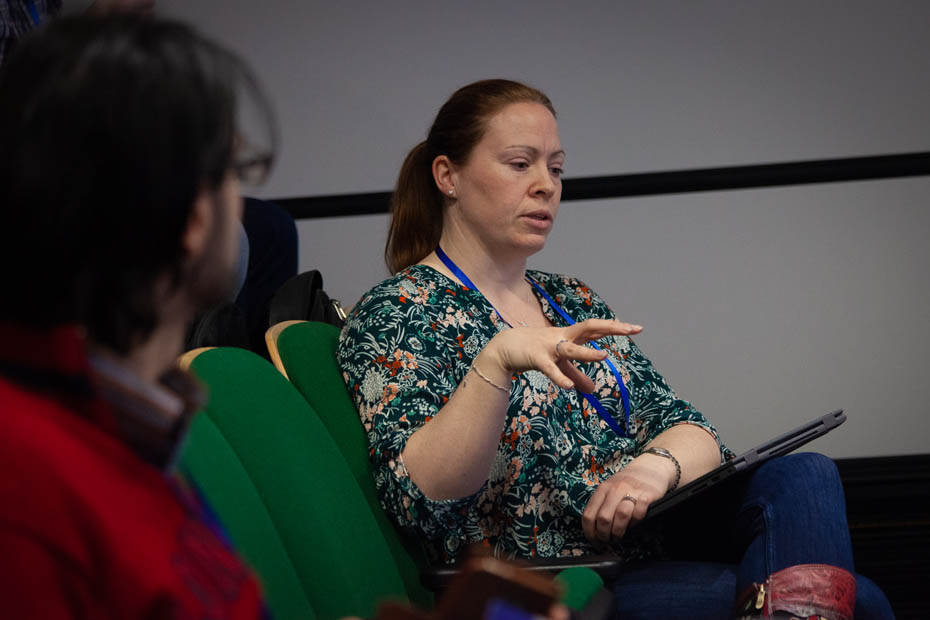 Audience participation at Atlassian in Scotland 2019!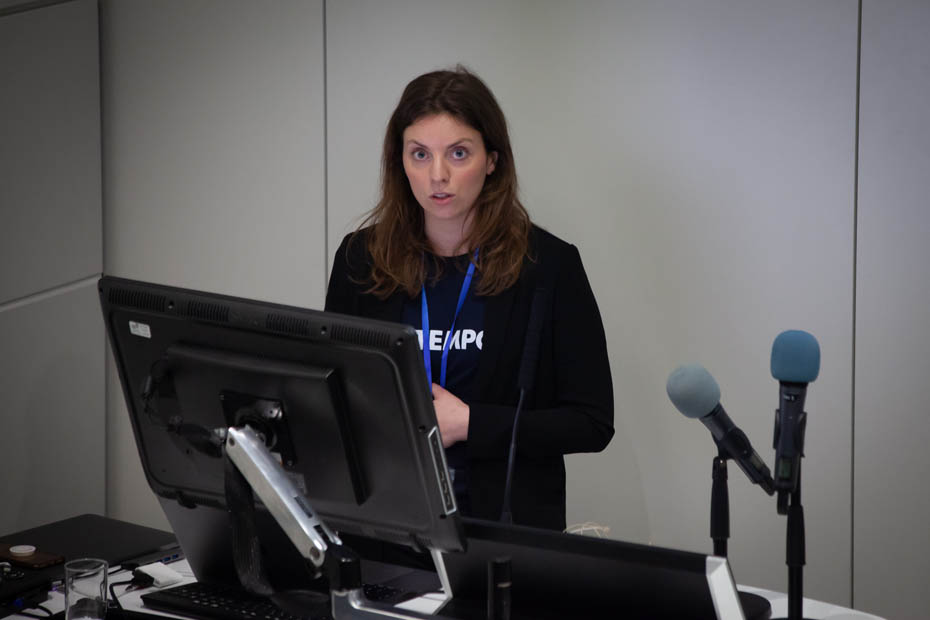 Thorunn Oskarsdottir, Tempo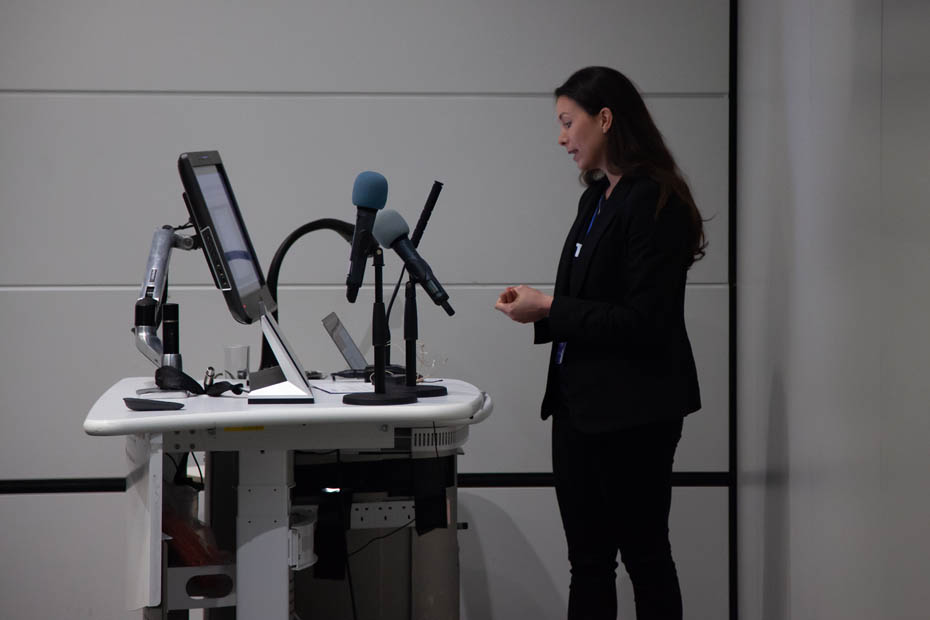 Eyglo Oskarsdottir, Tempo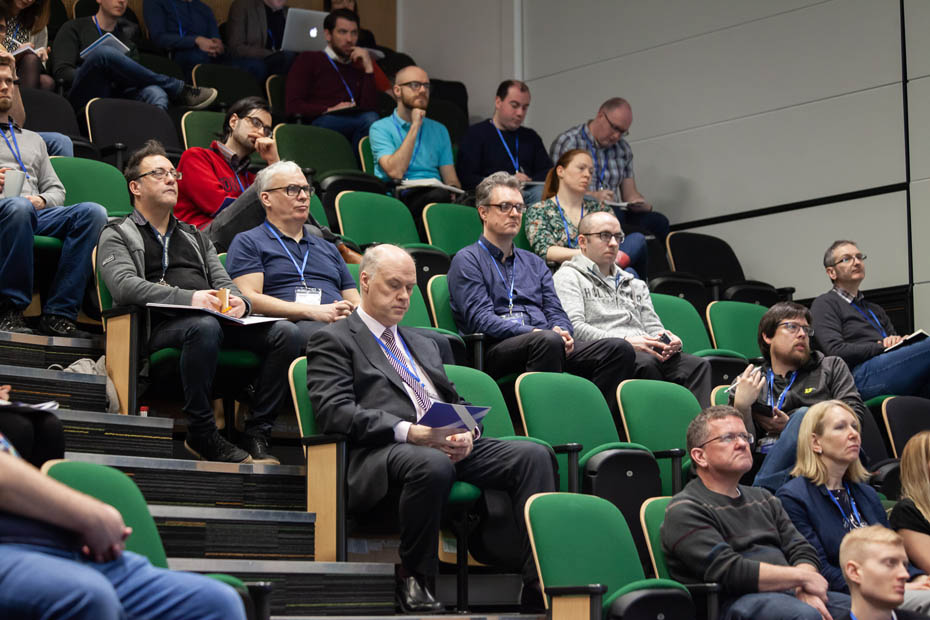 Audience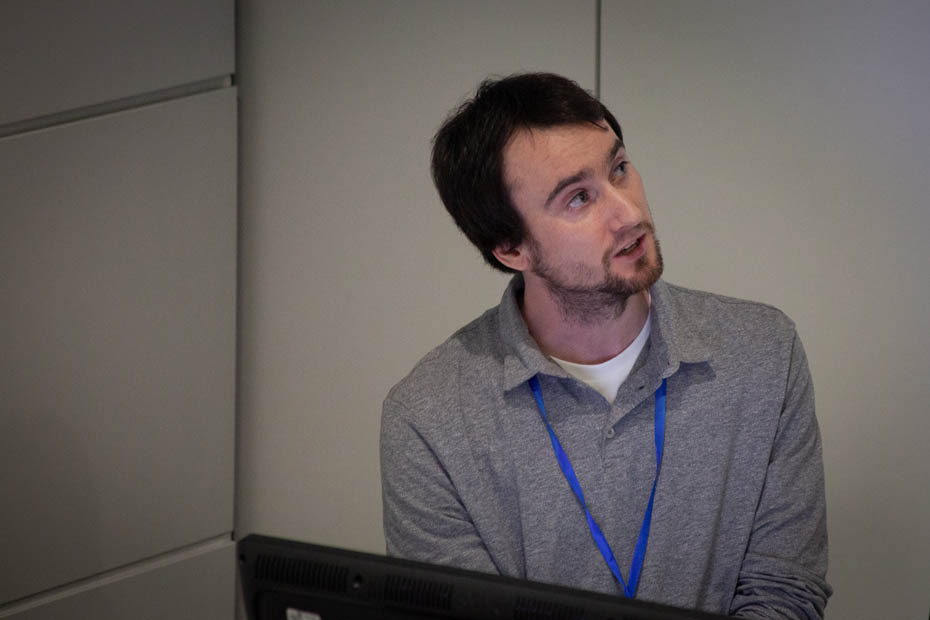 Peter Hinds, Synergy Learning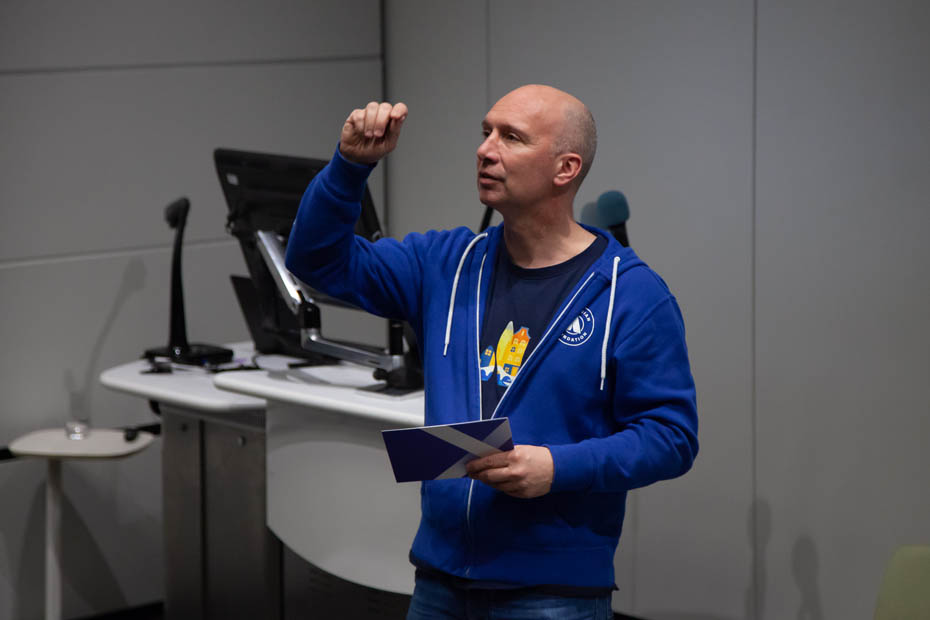 Feico Mol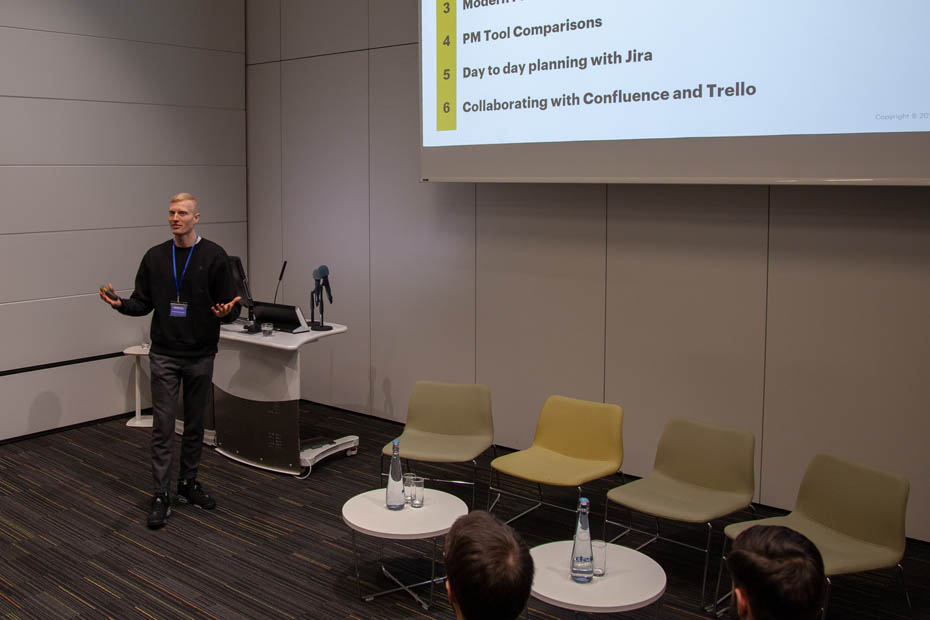 Andriy Stukan, Accenture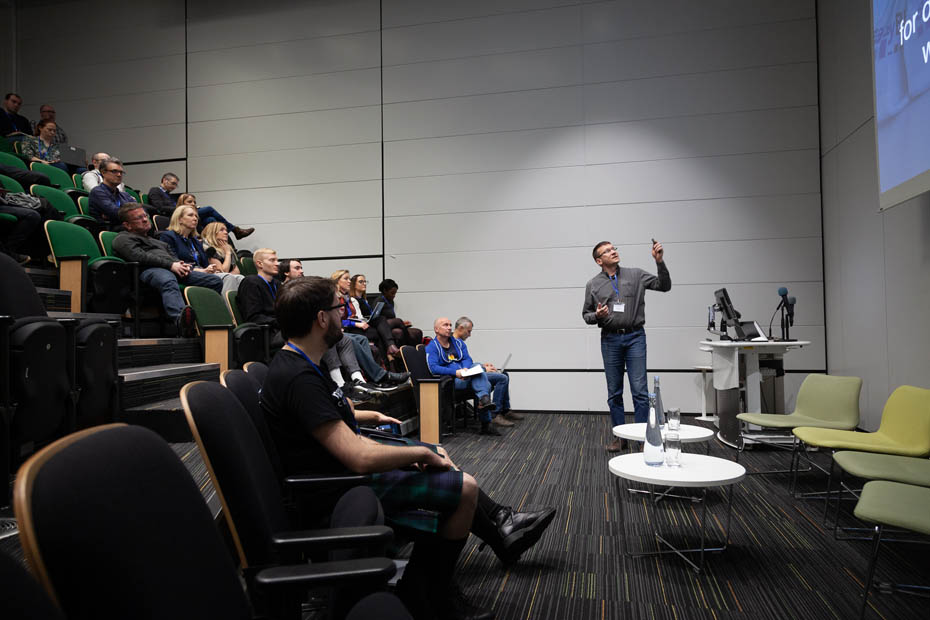 Janis Plume, eazyBI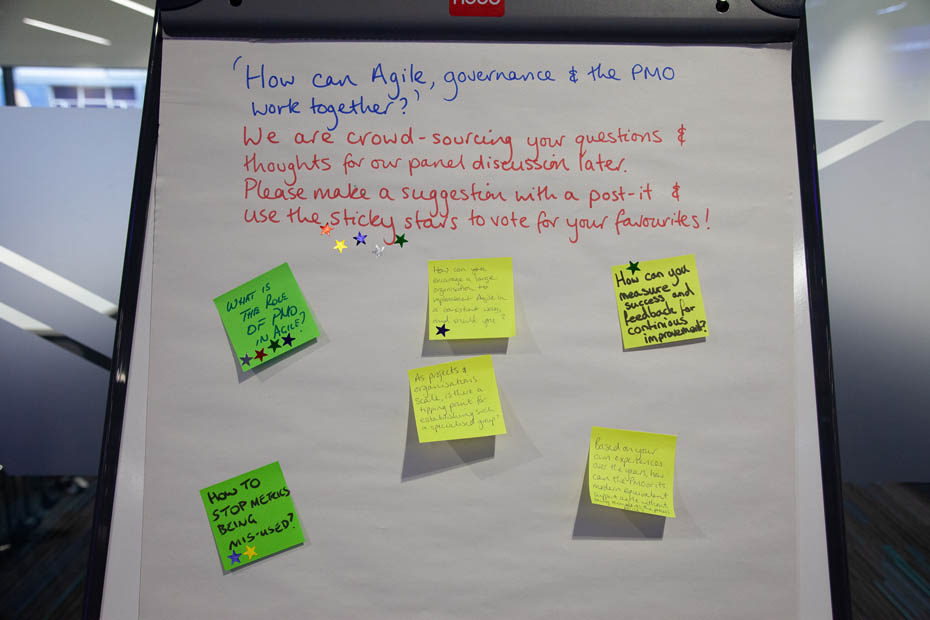 Questions for panel discussion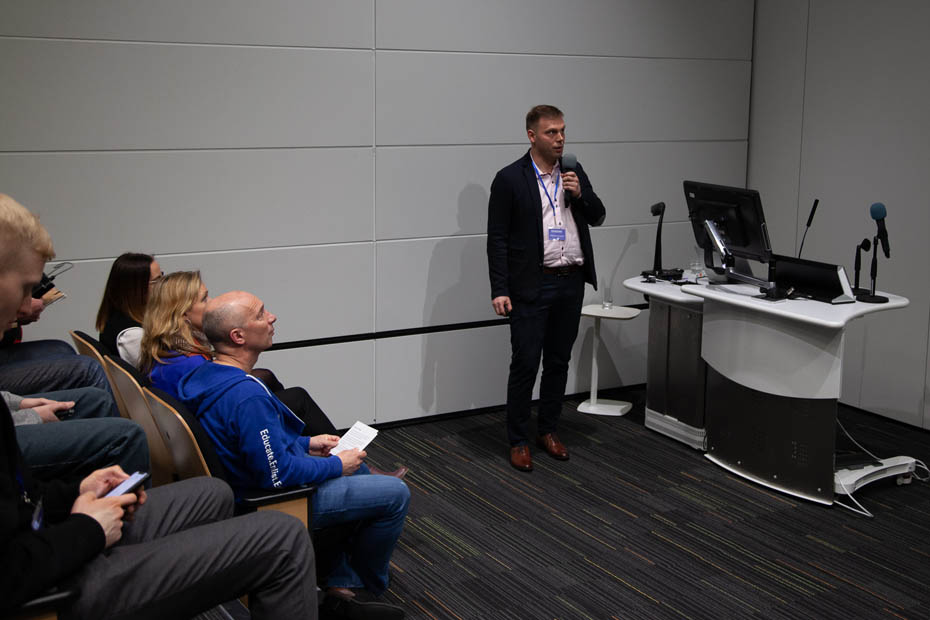 Jerzy Sekula, SoftwarePlant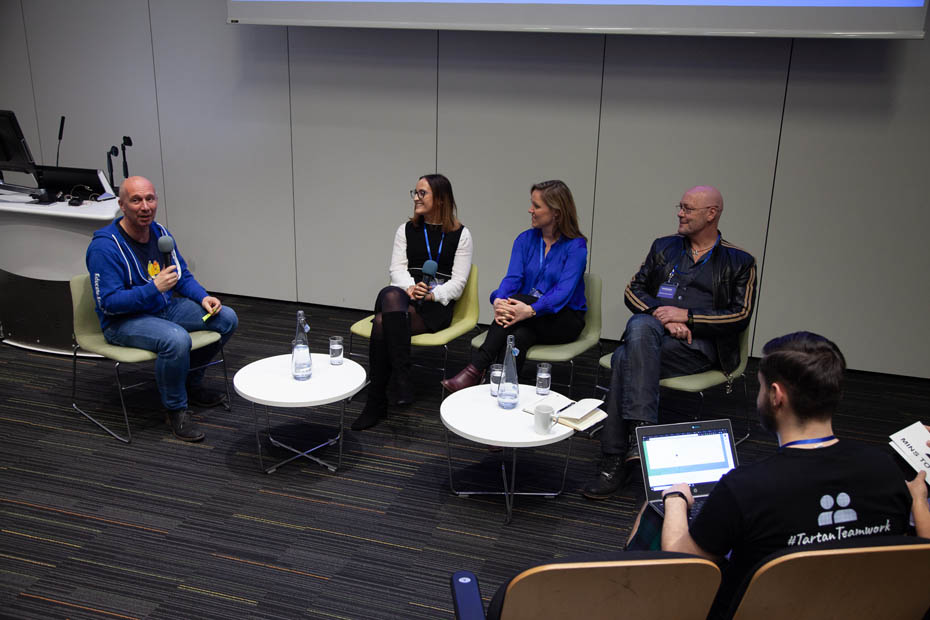 Panel discussion - Atlassian in Scotland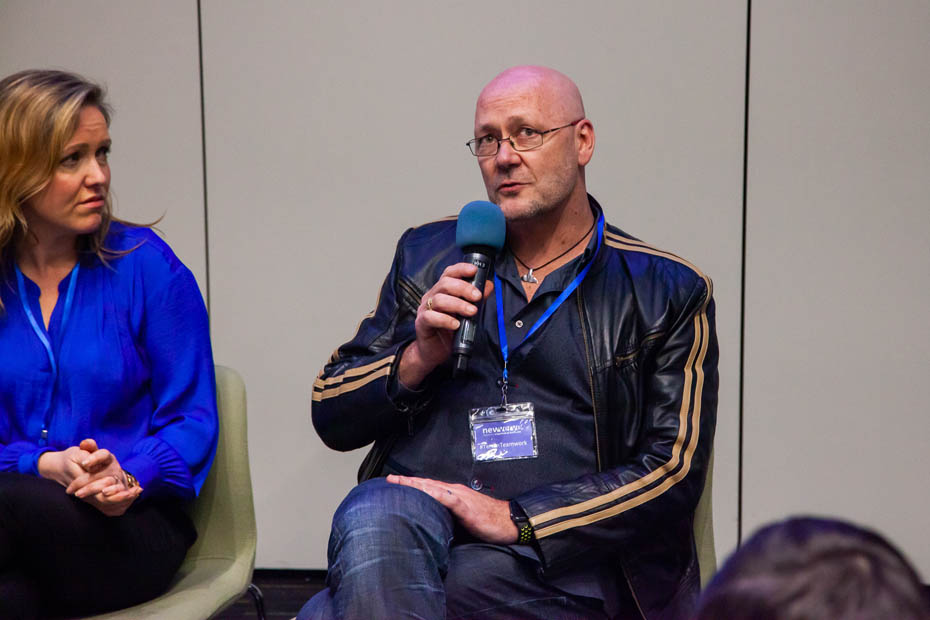 Anthony Christensen, RBS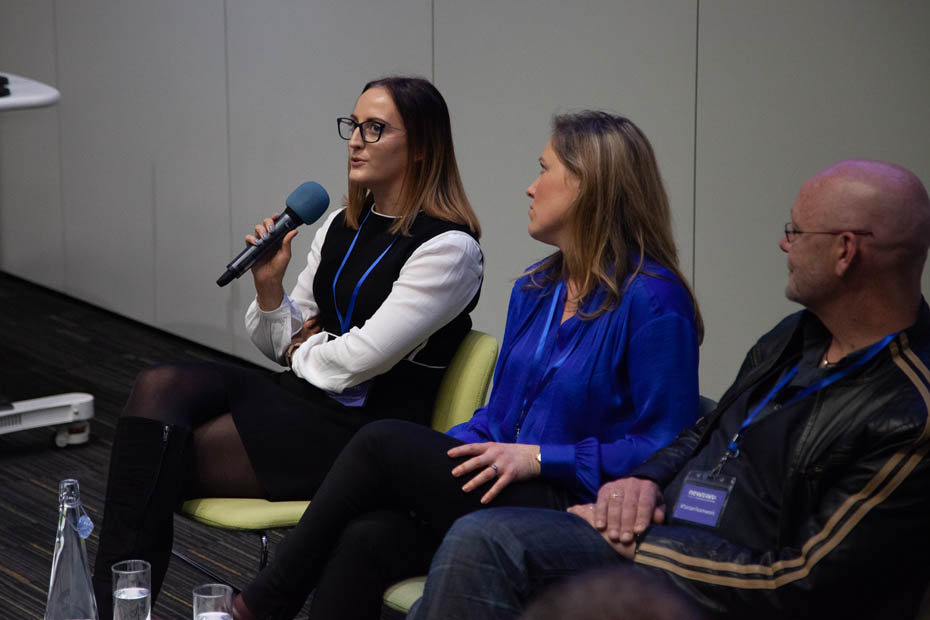 Philippa Christie, Equator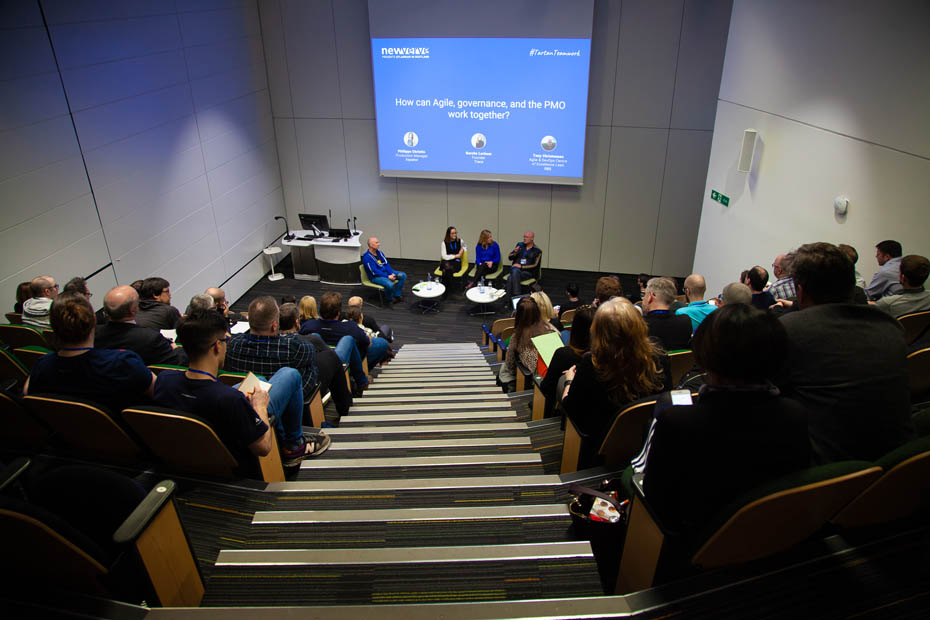 Panel discussion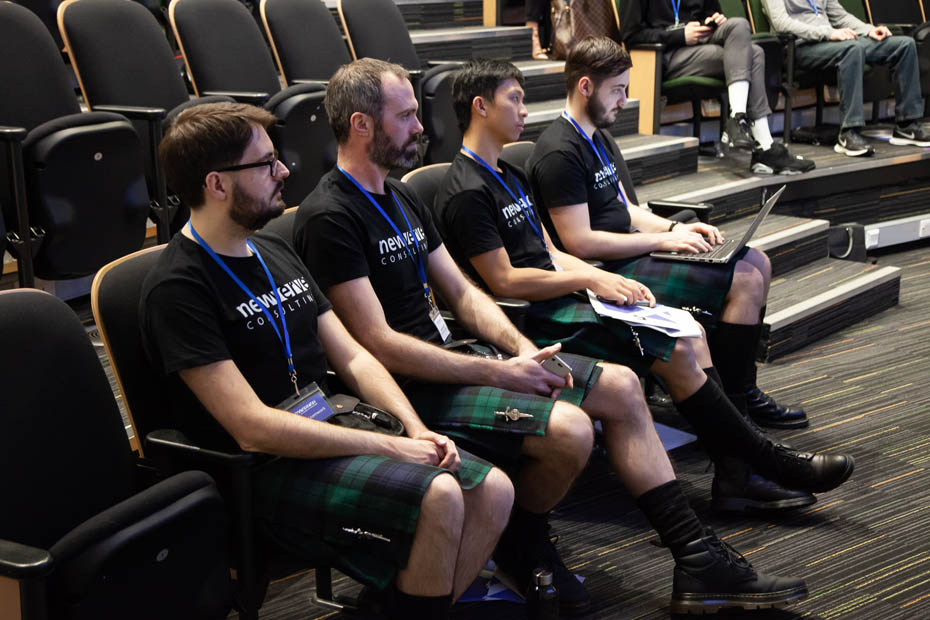 New Verve team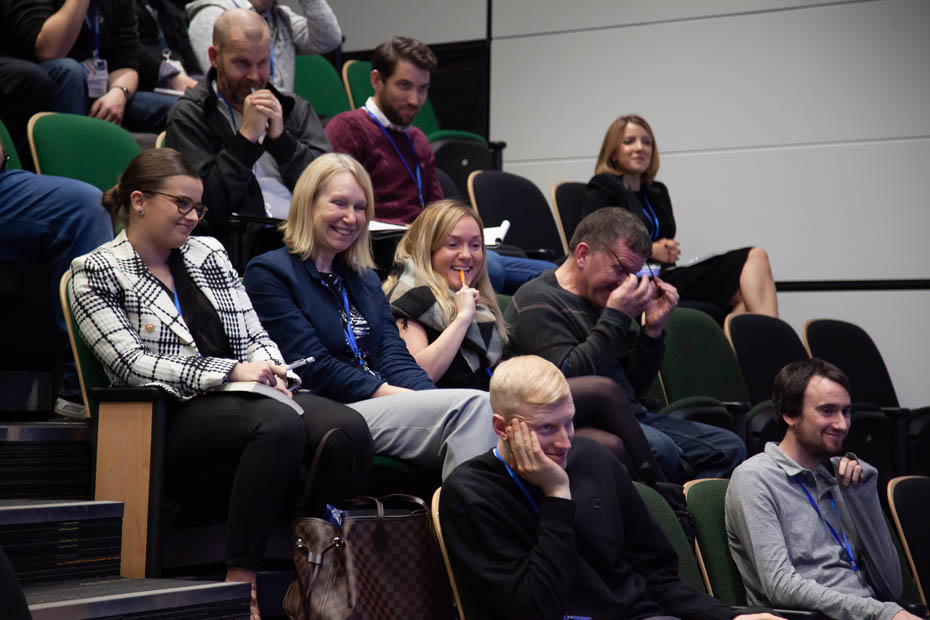 Audience at Atlassian in Scotland 2019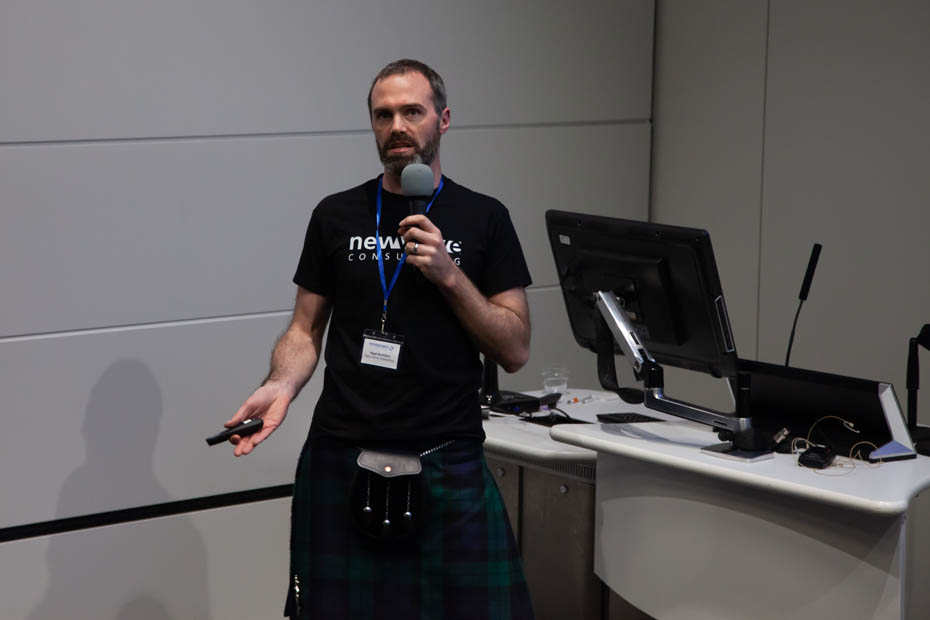 Nigel Rochdale closing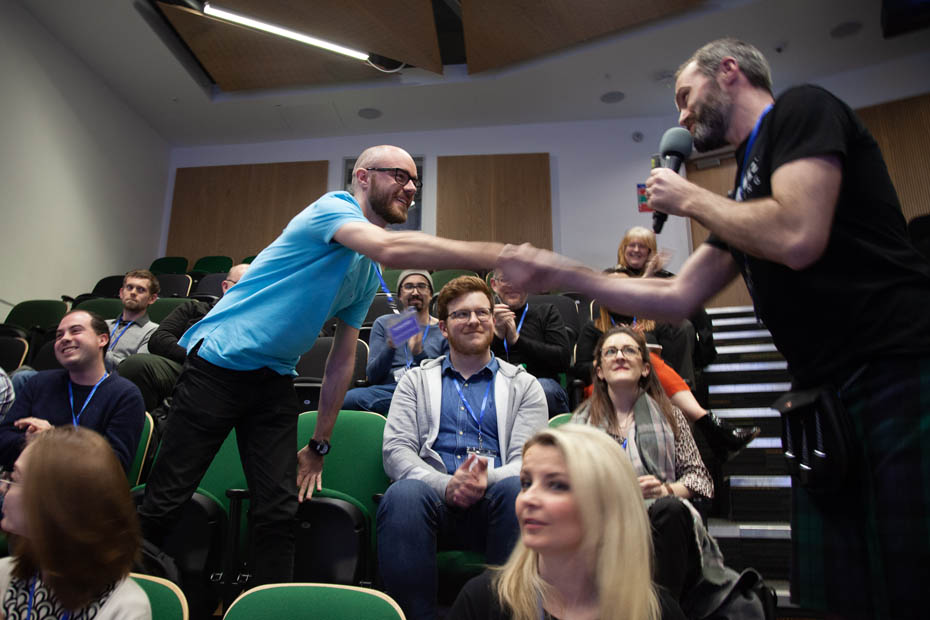 Prize draw winner!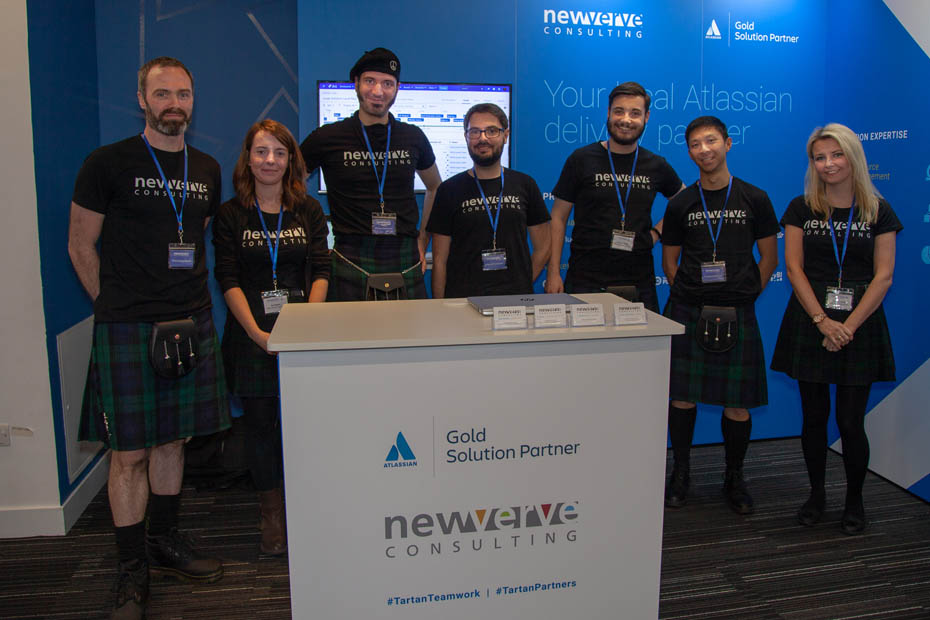 New Verve team!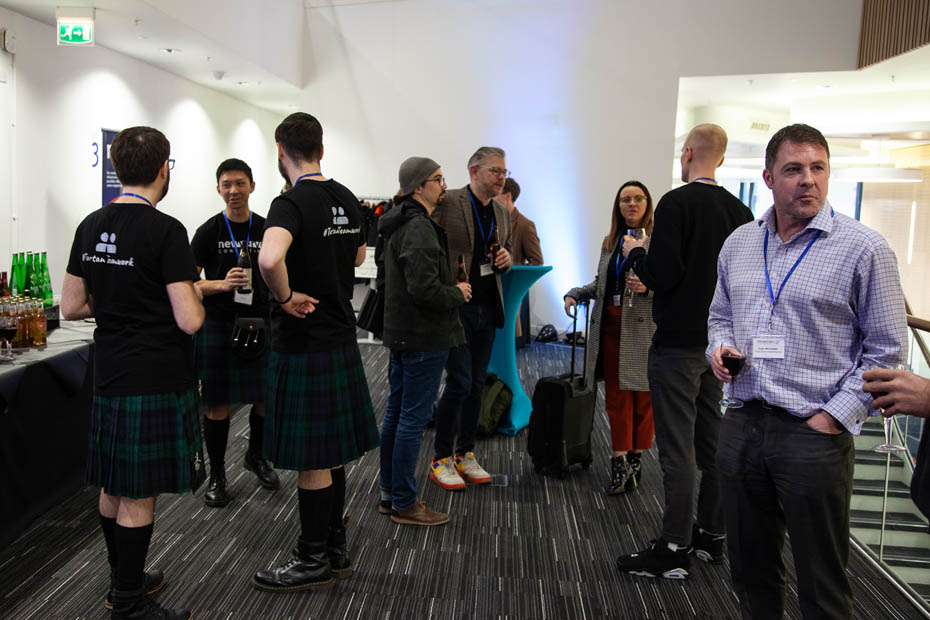 Drinks reception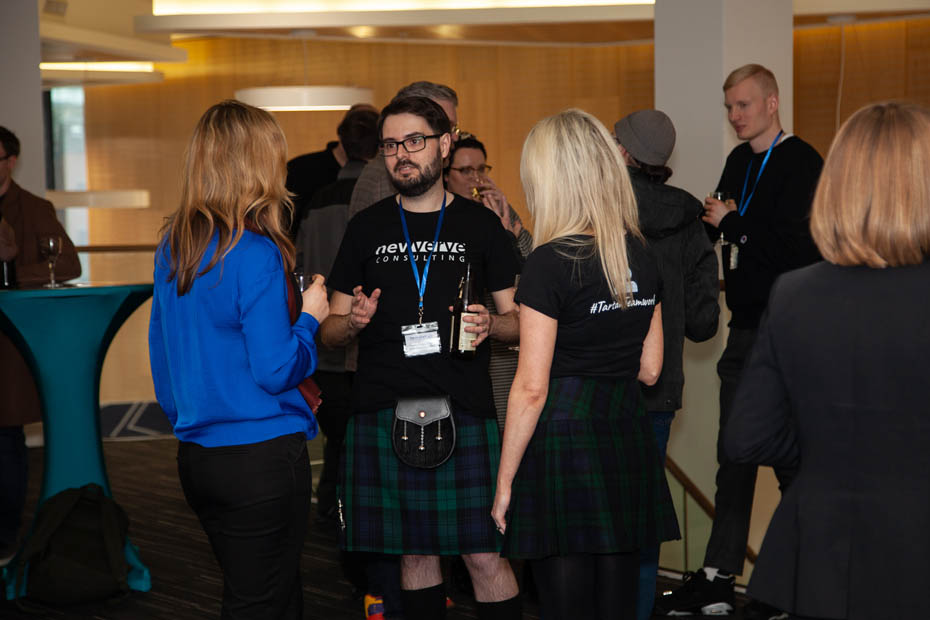 Drinks reception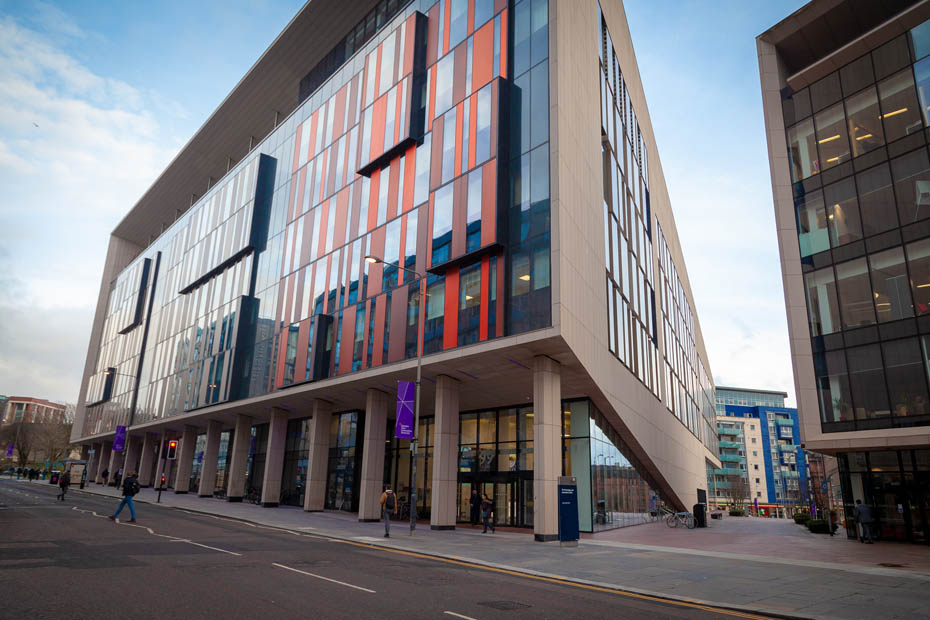 Technology and Innovation Centre, Glasgow
This event has now ended. If you're interested in sponsoring or speaking at next year's event, please get in touch with the team at
info@newverve.scot
.
Celebrating Tartan Teamwork
This event is all about #TartanTeamwork!
Effective teamwork comes about with the right tools, the right people, and the right practices. If you are an Atlassian customer, tools such as Jira and Confluence form an essential part of the teamwork formula.
Industry events such as Atlassian Summit are a great opportunity to be inspired and gain product insights from Atlassian staff, partners, and product evangelists. Until now, the majority of UK events have taken place in London and the South East.
As Scotland's only Atlassian Solution Partner, we're delighted to launch this brand new event in Scotland. Join us and learn how Atlassian solutions can inspire effective teamwork!
With only 125 tickets up for grabs, make sure you register as soon as you can.
Project portfolio management
The inaugural event will have a focus on Project Portfolio Management.
If your teams already use Jira for managing and tracking work, but you can't easily see the big picture across your organisation, then this event is for you. Through our inspiring keynotes and product demos, you'll learn how to:
build cross-team roadmaps
manage resources, dependencies, and risks
forecast accurate completion dates
keep team members in the loop with best-in-class reporting
control costs and revenues for your portfolios
Featured Speakers
Time
Event
08.30 - 09.30
Registration
Collect your badge and grab a free cuppa!
09.30 - 10.00
Event introduction & welcome
Feico Mol, Atlassian & Nigel Rochford, New Verve
10.00 - 10.30
Scaling Agile with Portfolio for Jira and Jira Data Center
Giulio Iannazzo, Atlassian

This talk will highlight the powerful features of Atlassian's scaled agile solution and our enterprise-grade deployment option, that supports the ever-growing demand of rapidly expanding organizations.

Jira Software is built for every member of your software or project teams to plan, track, and release with ease.

Portfolio for Jira helps you build a plan, see the big picture, track progress, and easily share with stakeholders. Scaled Agile has been a highly demanded feature and in the recent years, Portfolio has gone through major transformations to align with the needs of large organizations, where multiple teams' work require coordination - without sacrificing their autonomy.

10.30 - 11.00
Morning refreshments

11.00 - 11.30
Tips for working effectively as a distributed team
Darline Auguste, Atlassian

It's no longer uncommon to work in an office but also have remote teammates. What can you do to help everyone adjust to new ways of working while keeping it all running smoothly? Get insights on the tools and best practices that have worked at Atlassian as we've expanded our global workforce. This talk will highlight tips and tricks to ensure distributed team cohesion and inclusion of teammates near and far.

11.30 - 12.00
Achieve strategic objectives of your projects and portfolios with Tempo and Jira
Eyglo Oskarsdottir, Tempo & Thorunn Oskarsdottir, Tempo

Get insights into potential returns on a project, enhance transparency, and gain real-time insights into scope, resources, and timeline.

12.00 - 12.30
Our experience with implementing the Atlassian product suite
Peter Hinds, Synergy Learning

The marketing material is always great but what's it actually like to implement and work with daily? This talk will show how Synergy Learning uses Atlassian to create globally leading learning management systems and eportfolio software.

12.30 - 14.00
Lunch & networking

14.00 - 14.30
Challenges with digital project management tools
Andriy Stukan, Technology Consultant - Accenture Scotland

This talk will run through challenges that Project Managers face when it comes to tooling and how Atlassian's software can solve them.

14.30 - 15.00
Project reporting for Jira
Jānis Plūme, eazyBI

This talk will illustrate how to create project reports from Jira using eazyBI, gaining insights into project status, progress, and forecasts.

15.00 - 15.30
Afternoon refreshments

15.30 - 16.00
Project Portfolio Management with BigPicture
Jerzy Sekula, SoftwarePlant

Do you run Agile, Waterfall or hybrid projects? Can SAFe play a better role in your organization? With ever more complex projects in the world of PPM, BigPicture v7 delivers.

16.00 - 16.45
Panel discussion - How can Agile, governance, and the PMO work together?

16.45 - 17.00
Closing
Feico Mol, Atlassian & Nigel Rochford, New Verve
17.00 - 18.00
Drinks reception
An hour of networking and complimentary drinks
18.00 - 20.00
Atlassian user group
This is facilitated by Aileen Grant from the Scottish Government, who runs the Atlassian User Group in Edinburgh.

Separate registration is required here.