Atlassian in the cloud. Your way.
We offer flexible cloud hosting for your Atlassian applications, powered by AWS.
If you don't have the infrastructure and human resources to host Jira and Confluence, we can host them for you in the New Verve Cloud!
With one of our managed hosting plans, you get everything you need to run Jira and Confluence. You also get to reduce the cost, complexity and risk of ownership, while paying an affordable and predictable monthly fee.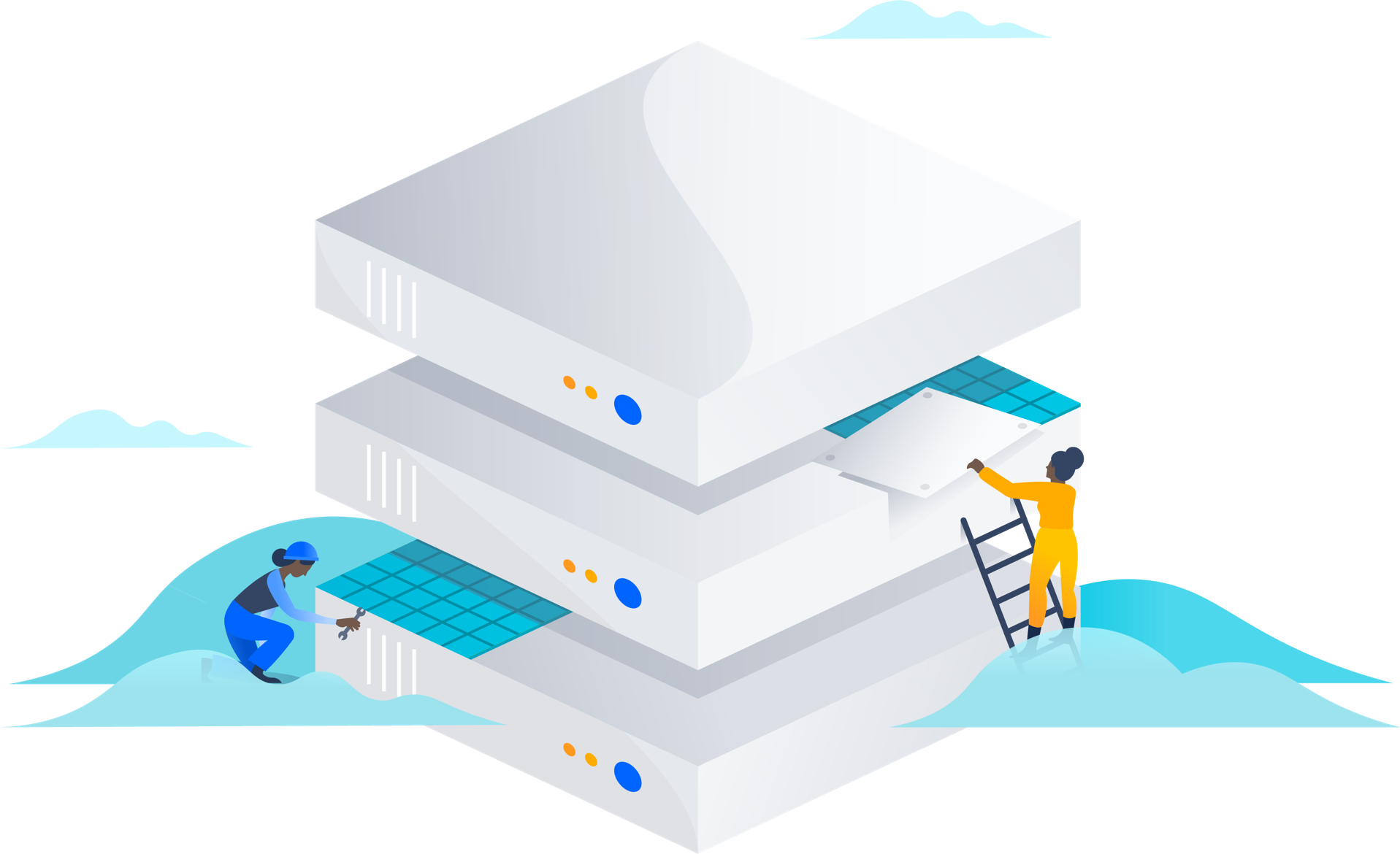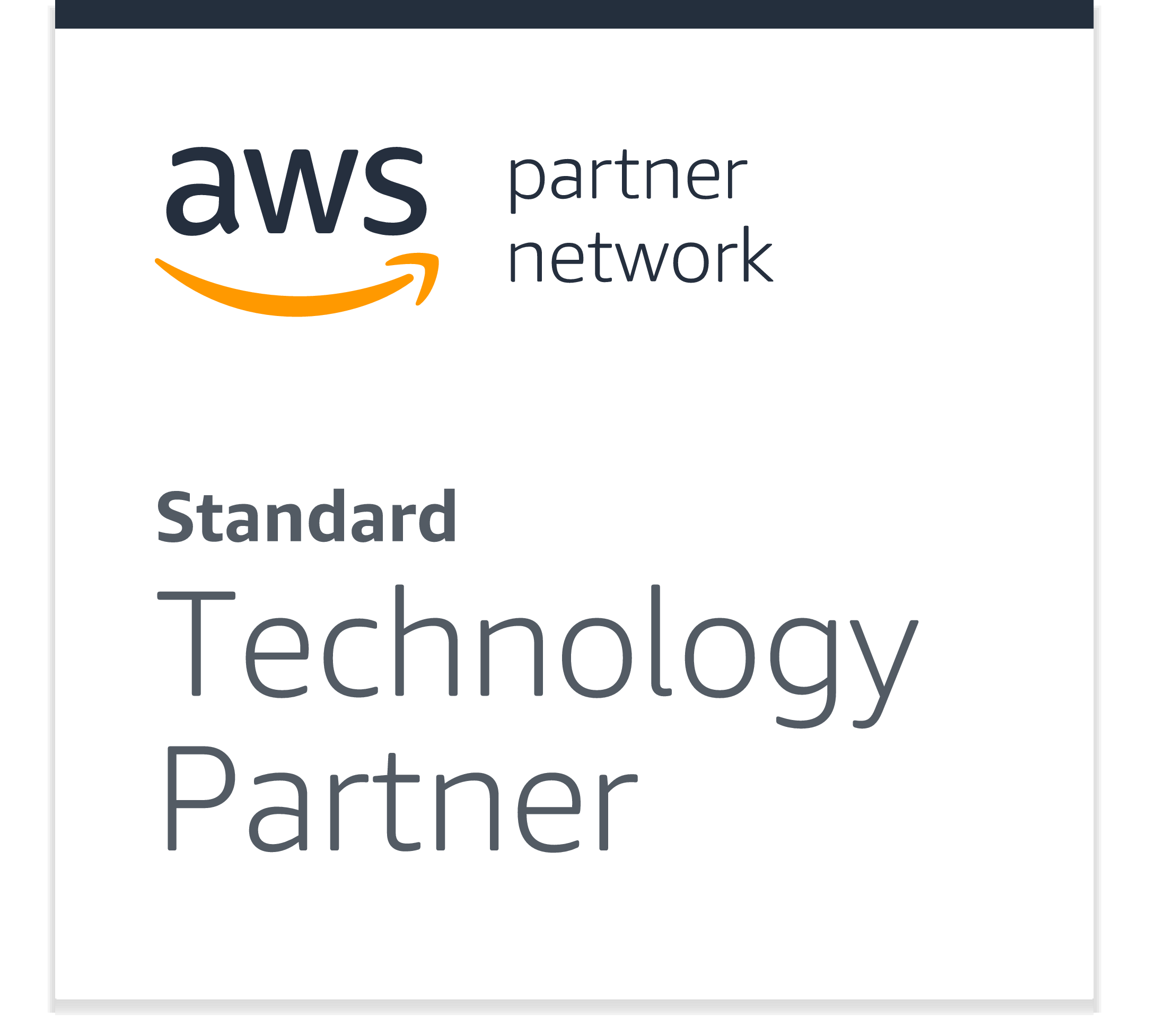 Need a quote?
We understand that different companies have different needs. There is no one size fits all. That's why we provide bespoke solutions for all our clients.
Simply call us on +44 141 291 5950 or email us at info@newverveconsulting.com and we'll be happy to help.
Guide pricing