Project Portfolio Management
Coordinating multiple teams and individual specialists so that they all align to the same overall objective is tough. Atlassian software can help your business overcome this challenge.
Our experts at New Verve can help you get the most out of tools such as Jira Software and Advanced Roadmaps for Jira, enabling you to seamlessly:
build cross-team roadmaps.
manage resources, dependencies, and risks.
forecast accurate completion dates.
keep team members in the loop with best-in-class reporting.
control costs and revenues for your portfolios.
Every business is different and that's where New Verve comes in. We can match the right tools to your specific needs and enable you to get the most out of them.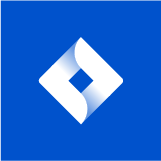 Jira Software
Streamline how your teams work by mapping your business processes to simple and elegant agile workflows.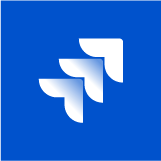 Advanced Roadmaps for Jira
Combine your long-term planning and agile methodologies to get visibility at scale at multiple levels.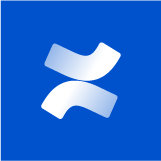 Confluence
Break down silos and maximize team collaboration by creating, organizing, and sharing content.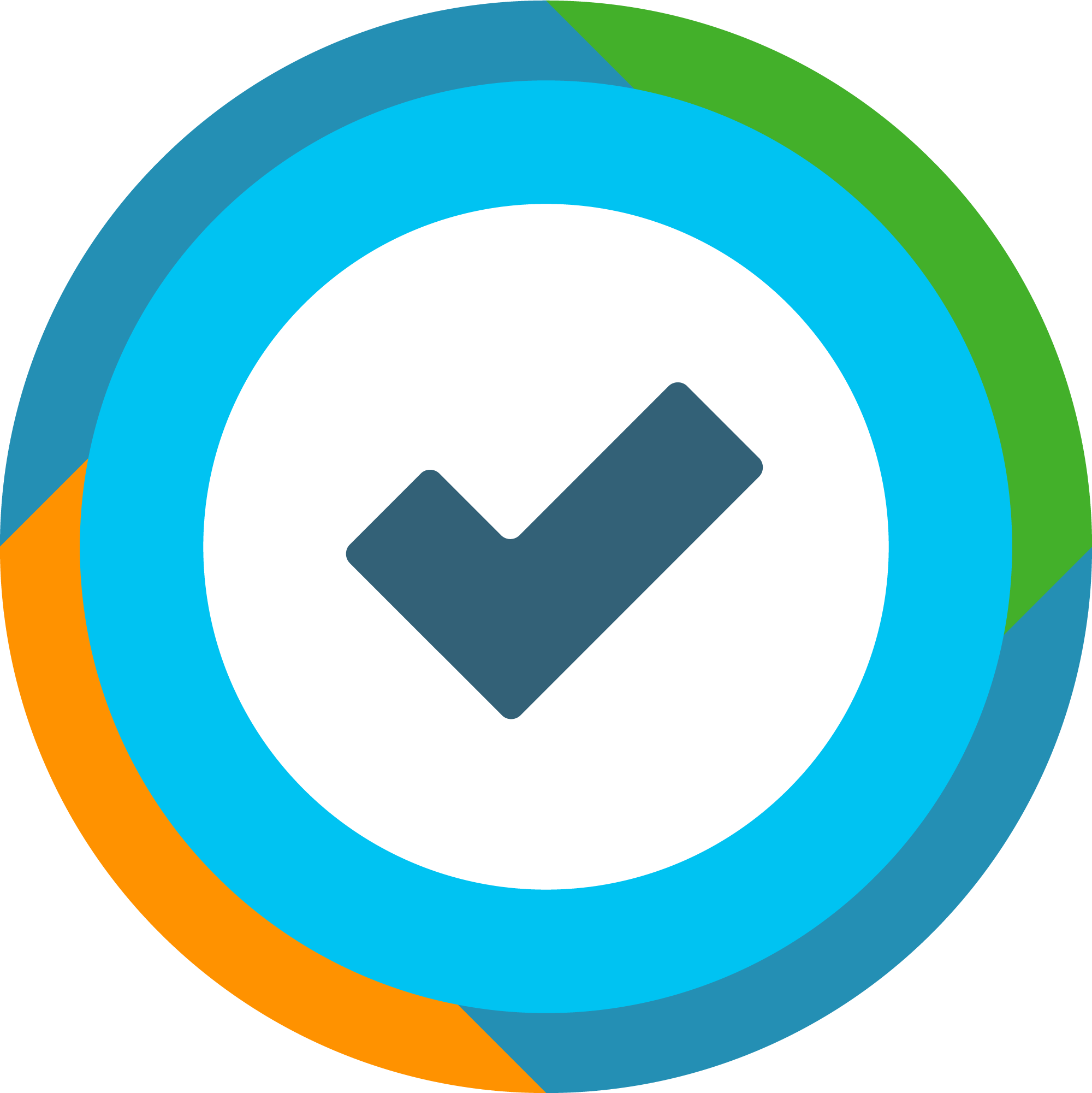 Tempo
Centralize time tracking, resource planning and finances in the one stack with Tempo Timesheets, Tempo Planner, and Tempo Budgets.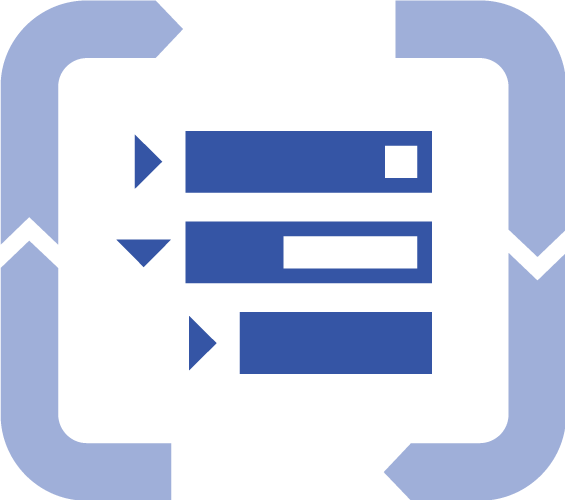 Structure
Visualize, track and manage your projects at scale by building custom hierarchical structures in Jira.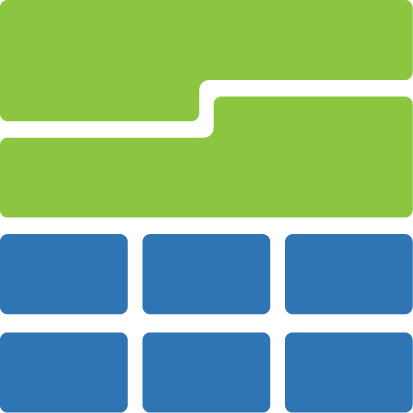 BigPicture
Build and manage multiple projects at scale with a hugely popular and SAFe® compliant tool.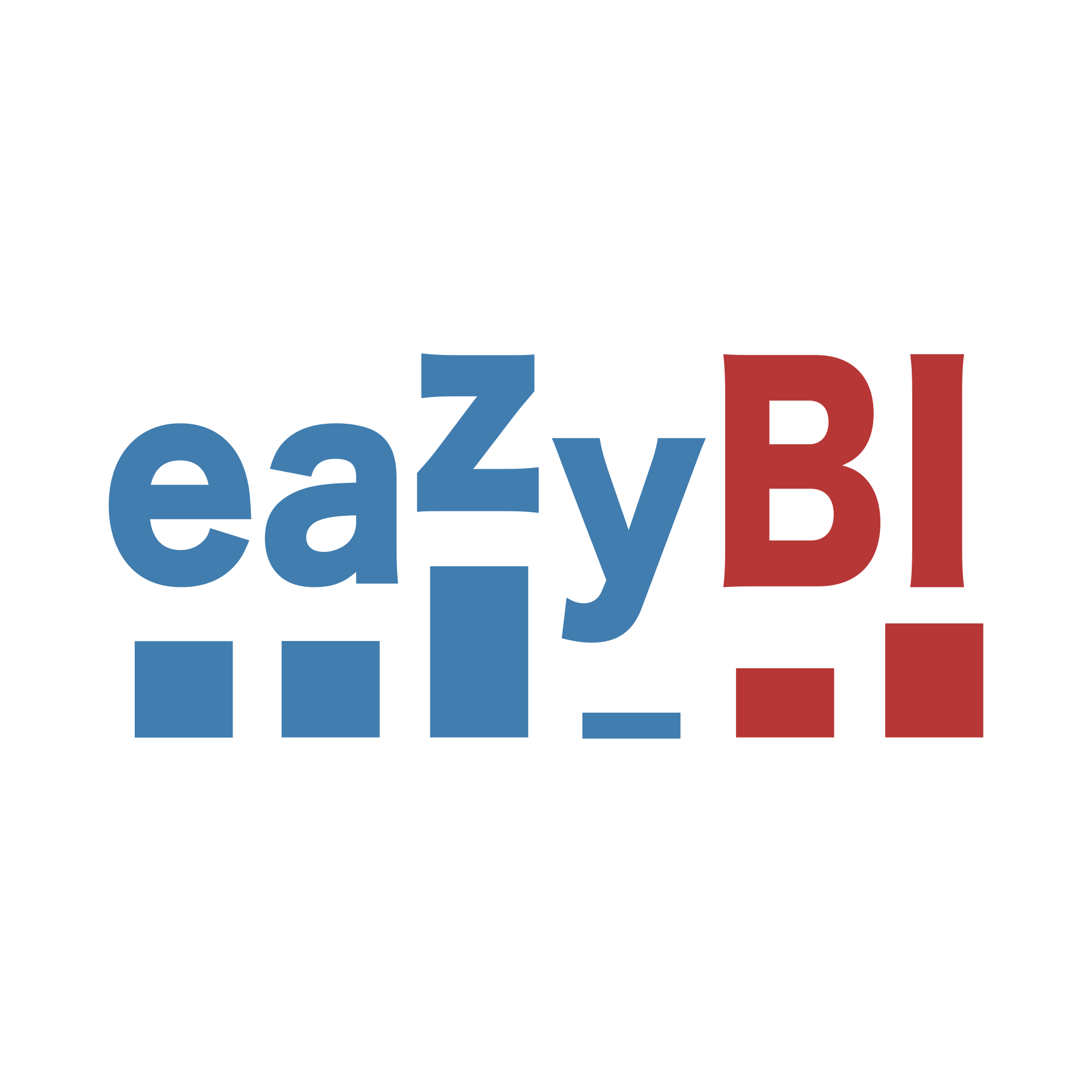 eazyBI
Gain insights into project status, progress, and forecasts with a powerful Business Intelligence tool.
FAQs
What is PPM?

Project Portfolio Management (PPM) refers to the processes and technologies used to manage and drive project portfolios to achieve strategic objectives.

See a demo

Atlassian products such as Advanced Roadmaps for Jira and vendor tools such as BigPicture can enable you to solve your PPM challenges.

Get in touch and one of our experienced consultants can give you a detailed step-by-step demo!

What other products do you recommend?

We have experience in working with a wide variety of PPM tools in Jira including those mentioned at the top of this page (e.g. Advanced Roadmaps for Jira, BigPicture, Structure). There are lots of other useful PPM products on the Marketplace, but here are some we rate highly:

Profields for classifying portfolios of projects in Jira using project-level custom fields. Read more in our blog article here.
Activity Timeline for resource planning and time tracking.

Need a quote?
We understand that different companies have different needs. There is no one size fits all. That's why we provide bespoke solutions for all our clients.
Simply call us on +44 141 291 5950 or email us at info@newverveconsulting.com and we'll be happy to help.
Related Case Studies