This webinar has now ended. Check out the recording below!
Webinar 4: New Verve presents Atlassian in Scotland 2021
Join us for the fourth webinar in the New Verve presents Atlassian in Scotland 2021 Webinar Series to hear from one of our Cloud Migration customers, Kantar and one of our trusted partners, Refined.
Time & date:
Date: Thursday 24th February 2022
Time: 1pm (GMT)
Duration: 60 minutes (approx)

About the webinar:
This FREE webinar will continue our Cloud Migration series and will be hosted by New Verve Consulting's Head of Operations, Kris Siwiec. You will hear presentations from Raj Sehmi, Customer Success Specialist at Refined and Randeep Mann, IT Liaison Executive at Kantar.
Our first presentation will be from Refined. Refined is a theming tool for Jira and Confluence that specialises in giving users the power to build custom, branded sites with no code required. Raj will teach us about Refined's migration path and what users can expect after the move to Cloud. This will provide useful insight into what the tool will look like in Cloud and how it can enhance your Atlassian Cloud solution.
This will then be followed by Kantar's presentation. New Verve worked with Kantar to help them migrate to Atlassian Cloud, and Randeep will be taking us through that experience, giving a customer perspective of the project. You will hear the challenges of a large scale migration, as well as how life has improved for Kantar since their move to Cloud. As a Refined customer, Kantar will also provide some insight into the use of the tool post-Server.
As usual, we will end our webinar with an attendee Q&A session so you can ask Randeep and Raj your migration questions. Register today and gain new insights into Cloud migration best practices and how to start your migration journey!
Speakers: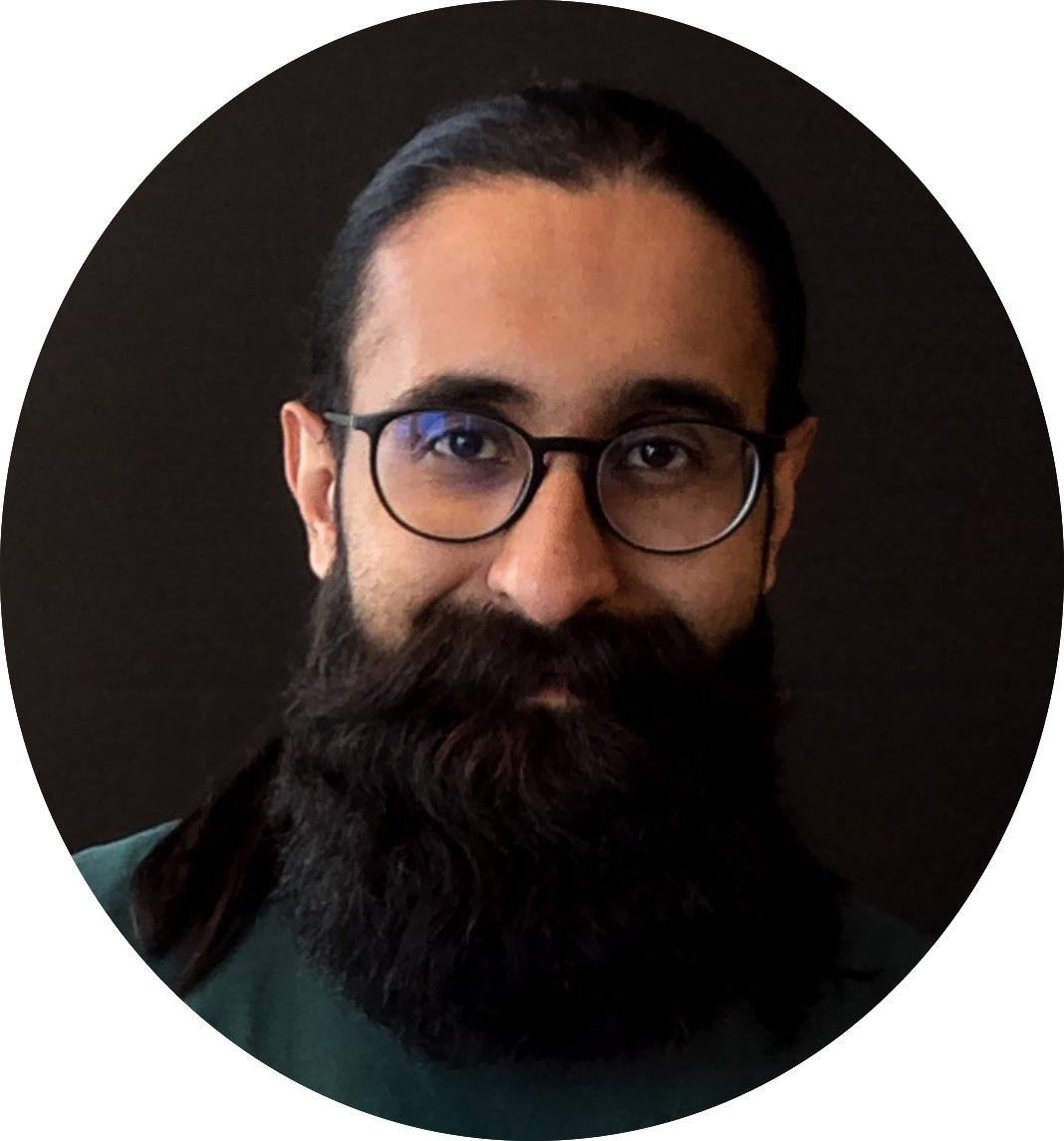 Customer Success Specialist
Refined

LinkedIn profile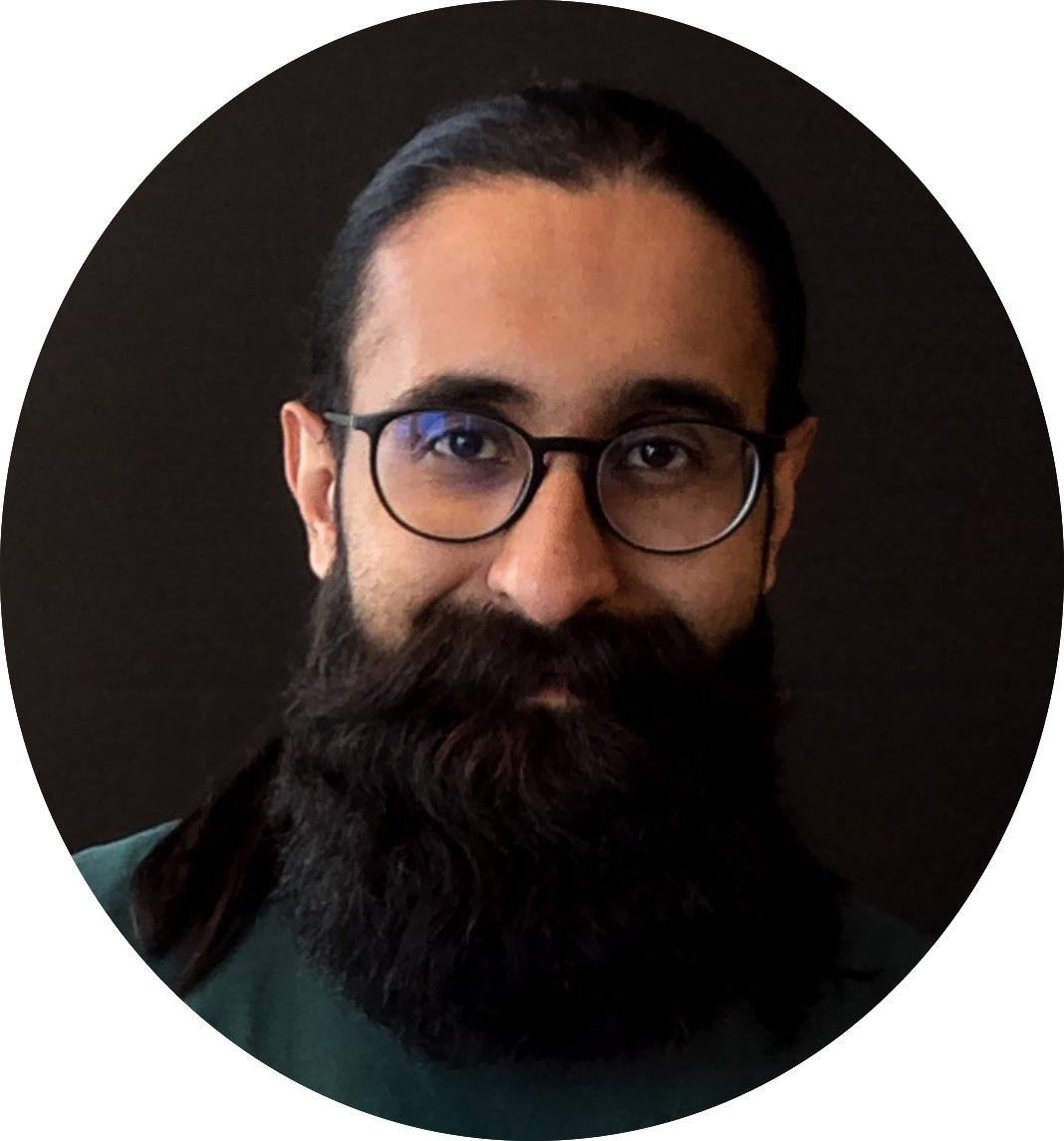 Raj Sehmi
Customer Success Specialist
Refined
Raj Sehmi is part of the Customer Experience team at Refined, working in the Customer Success area.
He's originally from Kenya, and has been living in Sweden for a bit more than 5 years, and has been with Refined for 3 of those. He enjoys working with user-oriented technical systems, understanding user requirements and key functionality, and trying to provide solutions with the tools at hand. His interests outside of the tech world include making and playing electronic music, trying out different foods (both eating and cooking), hiking, and gaming.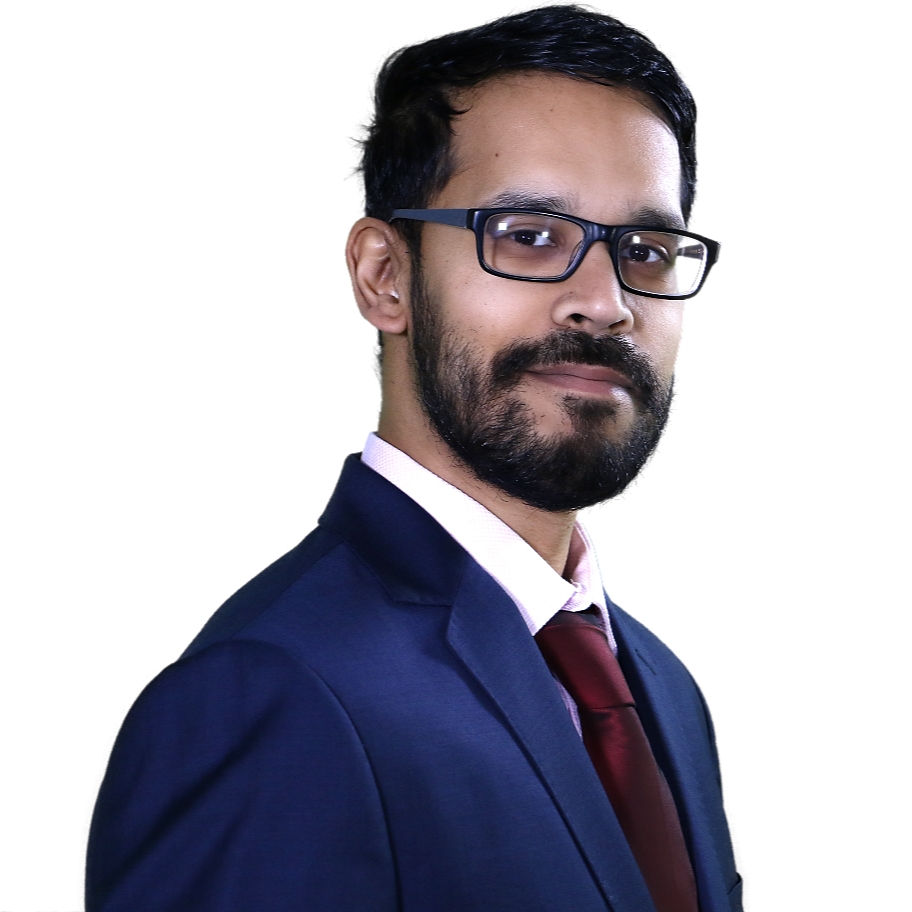 IT Liaison Executive
Kantar

LinkedIn profile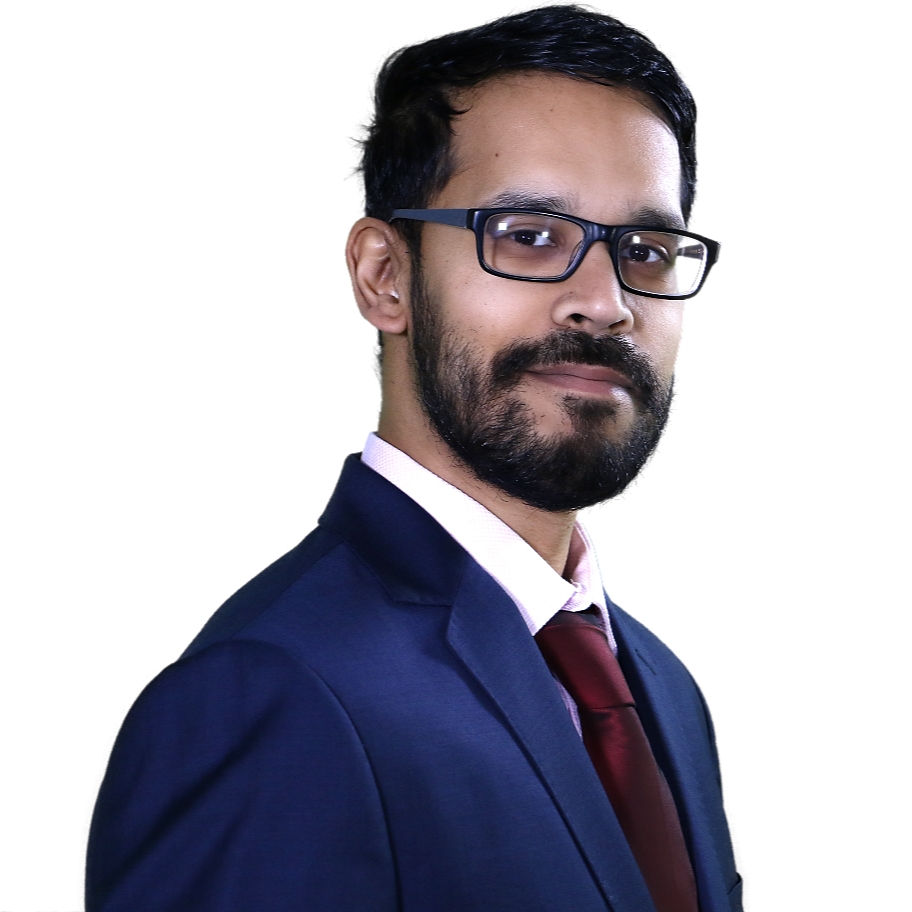 Randeep Mann
IT Liaison Executive
Kantar
Randeep Mann is an IT Liaison Executive at Kantar. Having worked with the company for over 14 years, he has built an impressive range of ITSM knowledge. Including an ITIL v4 Foundation certification.
Within his role as IT Liaison Executive, Randeep is responsible for compliance & overseeing relationship between business and IT as well as managing the ITSM division, and the Apple App Store and Google Play division.
Randeep was a key member of Kantar's Cloud Migration team and worked closely with New Verve to ensure the smooth transition to Atlassian Cloud.
Time
Event
1.00 PM
Welcome & Introduction
Kris Siwiec, New Verve Consulting

New Verve's Head of Operations Kris Siwiec will introduce the webinar and our presenters.

Refined's Migration Path
Raj Sehmi, Refined

Raj will explore Refined's migration path, giving you a helpful insight into what you can expect from the tool post-server.

Customer Migration Experience
Randeep Mann, Kantar

Randeep will take us through Kantar's large scale migration, exploring the benefits that come with life on Atlassian Cloud.

Q&A session
The webinar will finish with a live Q&A where you can ask our speakers your burning cloud migration questions!
The webinar brought real world experience in using modern management and digital technologies together for optimal business outcomes, no preaching just tips and ideas to help others in their journey. Their audience is highly engaged and New Verve have managed to capture the real magic behind what makes a great webinar with clarity and well organised participants that can offer a wider view without focusing on one tool or methodology. Using a good mix of perspectives they achieved a great level of diversity while ensuring the theme pulled everyone together and as a participant I was comfortable working with the team. I met new industry colleagues, learned, contributed and gained a platform to increase the awareness of my work and passion. The New Verve team is always well organised and really created a community feel with a focus on how to deliver value to their audience. I would absolutely work with New Verve again! No doubt this was one the best webinars I have been part of in the UK. Great team with a clear focus on driving the industry forward in the right way. Jonathan Boyd, Senior Solutions Consultant, Prophecy International

A very well organized, well executed series. The event covers Atlassian topics from ITSM to DevOps and notably you get the chance to learn from both customers' learned experiences as well as the experts behind software collaboration tools. Genevieve Blanch, Partner Manager, Refined

It was a huge pleasure to participate in Atlassian in Scotland 2020 webinar series hosted by New Verve Solutions. In addition to the more theoretical part shared by myself, there was a use case shared by Kris Siwiec (from new Verve) that made our common session a perfect combo! It is always interesting to see different use cases on how our Partners are using eazyBI. Gerda Zandersone, Customer Support, eazyBI

A well-managed process from draft presentation submission, feedback and then a practice run-through of how it would operate made for a smooth delivery on the day. New Verve Consulting delivered a global event with compelling case-studies and their trademark Atlassian know-how. The mix of New Verve Consulting, their partners and customer case-studies made for a well-balanced webinar between technical insight, product knowledge & demonstrating it in action. Peter Hinds, Head of Operations, Synergy Learning
Sign up to our newsletter for event updates and much more!