This webinar has now ended. Check out the recording below!
Webinar 2: New Verve presents Atlassian in Scotland 2020
Join us in the second webinar of the New Verve presents Atlassian in Scotland 2020 Webinar Series! Hear from Roman Jouravlev (Axelos) and Kris Siwiec (New Verve Consulting) and have the chance to ask your IT Service Management (ITSM) questions during our live Q&A.
Time & date:
Date: Tuesday 25th August 2020
Time: 1:00pm - 2:00pm BST
Duration: 60 minutes (approx)
Registration link: https://zoom.us/webinar/register/WN_07m13bhsReGG7ZvxhIMrNQ

About the webinar:
In the ever evolving digital transformation world, it can be difficult for IT teams to adapt and embrace new agile work methods whilst competing with increasing support service demands.
In this FREE webinar, learn how Atlassian ITSM software and practices can help transform your IT service delivery and build a robust, lean and agile ITSM solution for your business. You will hear from AXELOS's Roman Jouravlev, an ITIL 4 lead architect responsible for continual development of ITIL and New Verve's Technical Lead, Kris Siwiec, who will explain how to enhance your ITSM practices with Jira Service Management.
The webinar will end with a Q&A, giving you the opportunity to ask our presenters your burning ITSM questions! Register today and gain new insights into ITIL and ITSM best practices through Atlassian software.
Speakers: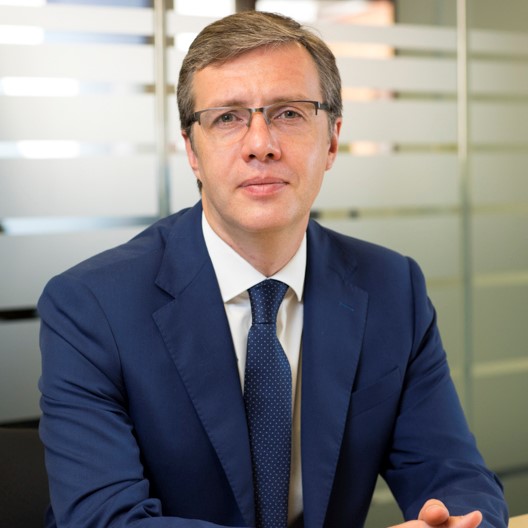 ITIL Portfolio Development Manager
AXELOS

LinkedIn profile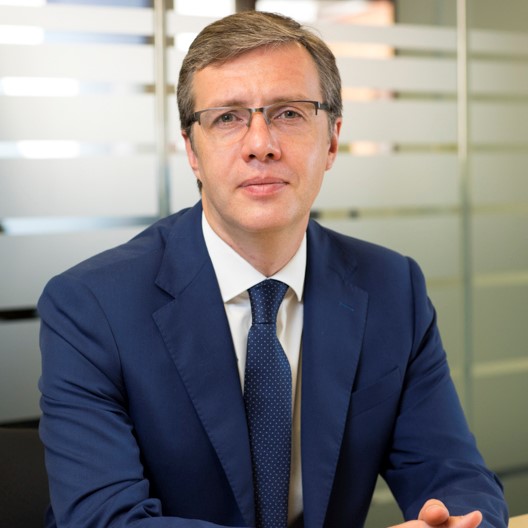 Roman Jouravlev
ITIL Portfolio Development Manager
AXELOS
Roman Jouravlev is an ITIL 4 lead architect responsible for the continual development of ITIL. After working for more than 15 years in ITSM, mostly in Russia, as a trainer, consultant, quality manager and – many years ago – service desk manager, he joined AXELOS in 2016 as an ITSM Portfolio Development Manager.
Before ITIL 4, Roman has authored and translated several books and many articles on IT management.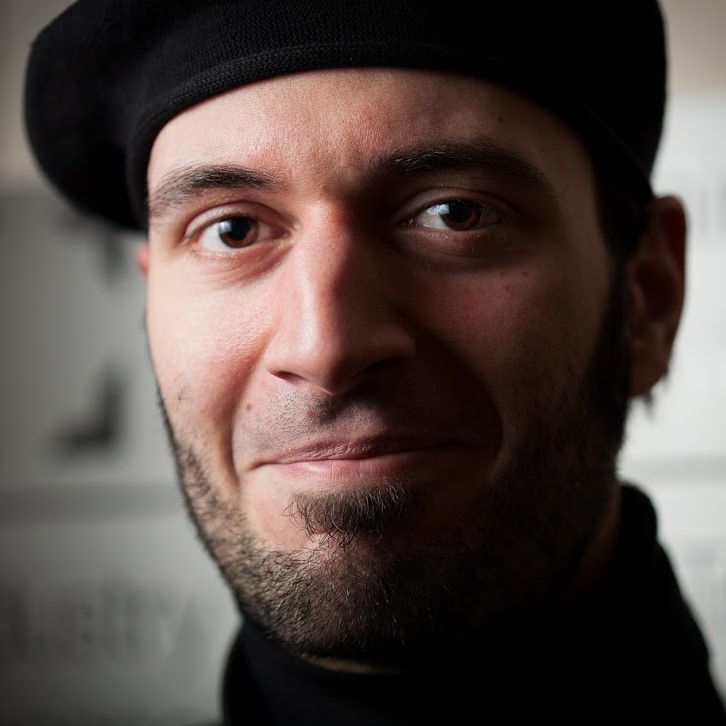 Technical Lead
New Verve Consulting

LinkedIn profile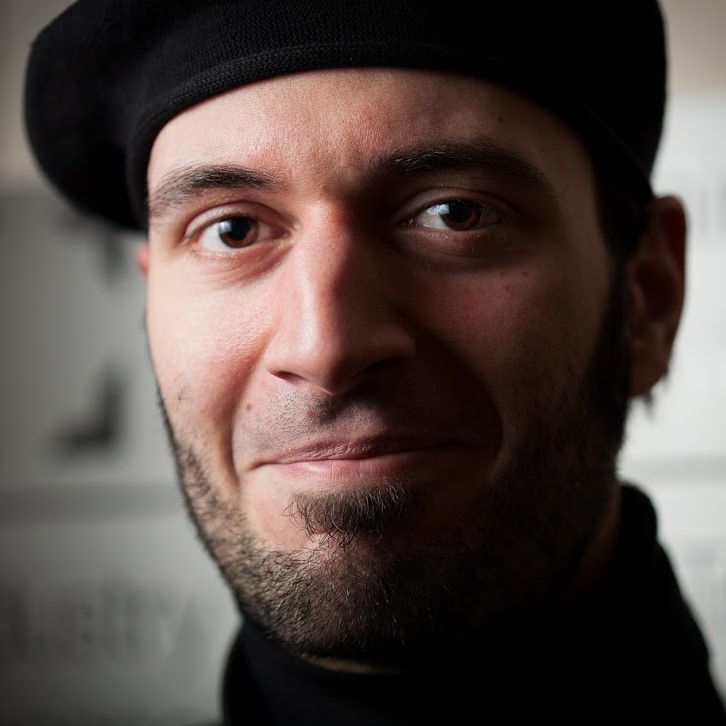 Kris Siwiec
Technical Lead
New Verve Consulting
As Technical Lead at Scotland's local Atlassian delivery partner, Kris applies five years of system administration and solution architecture expertise in a wide range of project deployment scenarios, spanning DevOps and ITSM applications at scale.
Time
Event
1:00pm
Introduction & welcome
Nigel Rochford, New Verve Consulting

New Verve's Founder and CEO Nigel Rochford will introduce the webinar and our presenters.

Changing ITIL in the changing world
Roman Jouravlev, AXELOS

A year ago, a new version of ITIL was launched. It started with a Foundation, but since then lots of deeper practical material has been added. What are the most important changes in ITIL and how do they address the challenges of the changing world? What do we do with our practices and tools designed with earlier versions of ITIL in mind? How to use ITIL with other sources of good practice and frameworks?

Roman Jouravlev, an ITIL portfolio development manager at AXELOS and ITIL 4 architect, is answering these and other questions in his keynote presentation.

Get the most out of ITIL with Jira Service Management
Kris Siwiec, New Verve Consulting

Learn how Jira Service Management can enhance your ITSM practices and help you get the most out of ITIL.

Q&A session
Ask our presenters your ITSM questions in the live Q&A session.
New Verve presents Atlassian in Scotland is a fantastic event that brings together the Scottish Atlassian user community. Tempo were event sponsors and speakers in 2019 and we were delighted with the quality of the event and with the valuable opportunities to connect with and learn from attendees who were interested in or already using Tempo products to keep track of their projects. It is a great platform to demo tools and hear about product news, upcoming features and product vision. Thank you Scotland! Eyglo Oskarsdottir, Sales Manager, Tempo

I really enjoyed meeting Atlassian customers and local Solution Partners and hearing how our tools shape how they work. If you're looking for insights on working more collaboratively and meeting like-minded users in Scotland, this is the event for you Darline Auguste, Atlassian Community Manager, APAC & EMEA

Attending the Atlassian in Scotland event was very beneficial. It was excellent not only to hear from Atlassian directly but to share challenges & solutions with other attendees. Taking the time to attend an event like this helped us to refocus on how we were making use of the tools & associated processes. Peter Hinds, Head of Operations, Synergy Learning

The first ever Atlassian conference in Scotland was organised by NewVerve Consulting in 2019 in Glasgow and I had the privilege to attend and present at this event. It was a really good event with various Atlassian partners, app providers and users from various industries in attendance; this provided a good opportunity to share ideas and learn more about Atlassian and the ecosystem app capabilities. I learned more about Atlassian capabilities and enjoyed hearing about use cases were the relevant tools helped different firms be more efficient and transform. The venue was perfect and the networking drinks afterwards were a perfect opportunity to relax and reflect on the day with new contacts. Andriy Stukan, Technology Consultant, Accenture
Sign up to our newsletter for event updates and much more!