This webinar has now ended. Check out the recording below!
Webinar 1: New Verve presents Atlassian in Scotland 2020
Join us in the first webinar of the New Verve presents Atlassian in Scotland 2020 Webinar Series! Hear from Nigel Rochford (New Verve Consulting), Joachim Fuchs (Atlassian) and Stephen Neil (Mary's Meals) and ask your Atlassian IT Service Management (ITSM) questions during our live Q&A.

Time & date:
Date: Tuesday 21st July 2020
Time: 1:00pm - 2:00pm BST
Duration: 60 minutes (approx)
Registration link: https://zoom.us/webinar/register/WN_HFBxS2cWQ0mBjlPzLOL23w

About the webinar:
Many IT teams struggle to adapt in an ever evolving digital transformation world. Embracing new agile work methodologies whilst competing with increasing support service demands can be difficult, if not nearly-impossible, to manage.
In this FREE webinar you will learn about Atlassian's approach to ITSM and how, using Atlassian tools and best practices, you can build a robust, lean and agile ITSM solution for your business. You will also hear from the charity Mary's Meals, who have successfully implemented an Atlassian solution based on Jira and Jira Service Management for their global IT service management solution.
At the end of the webinar you will get the opportunity to ask our presenters your burning ITSM questions! Register today and gain new insights into Atlassian solutions and ITSM best practices.
Speakers: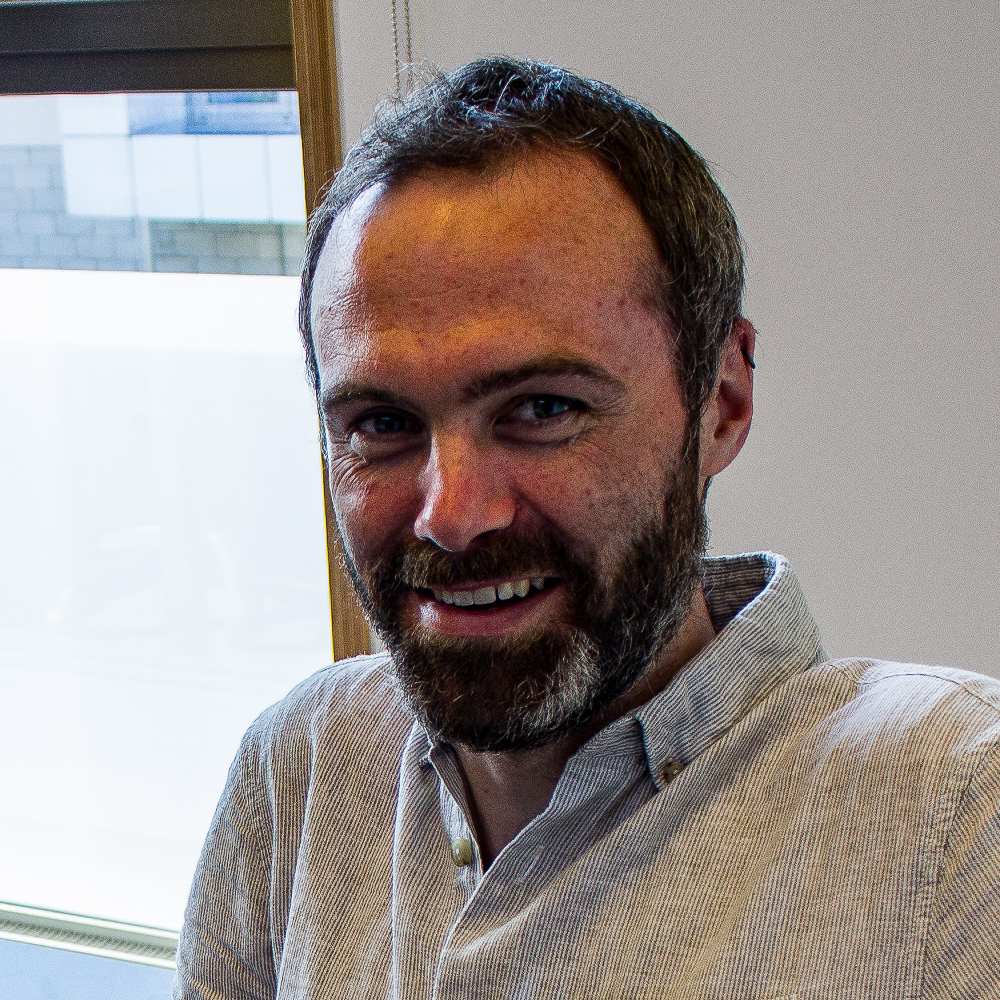 CEO
New Verve

LinkedIn profile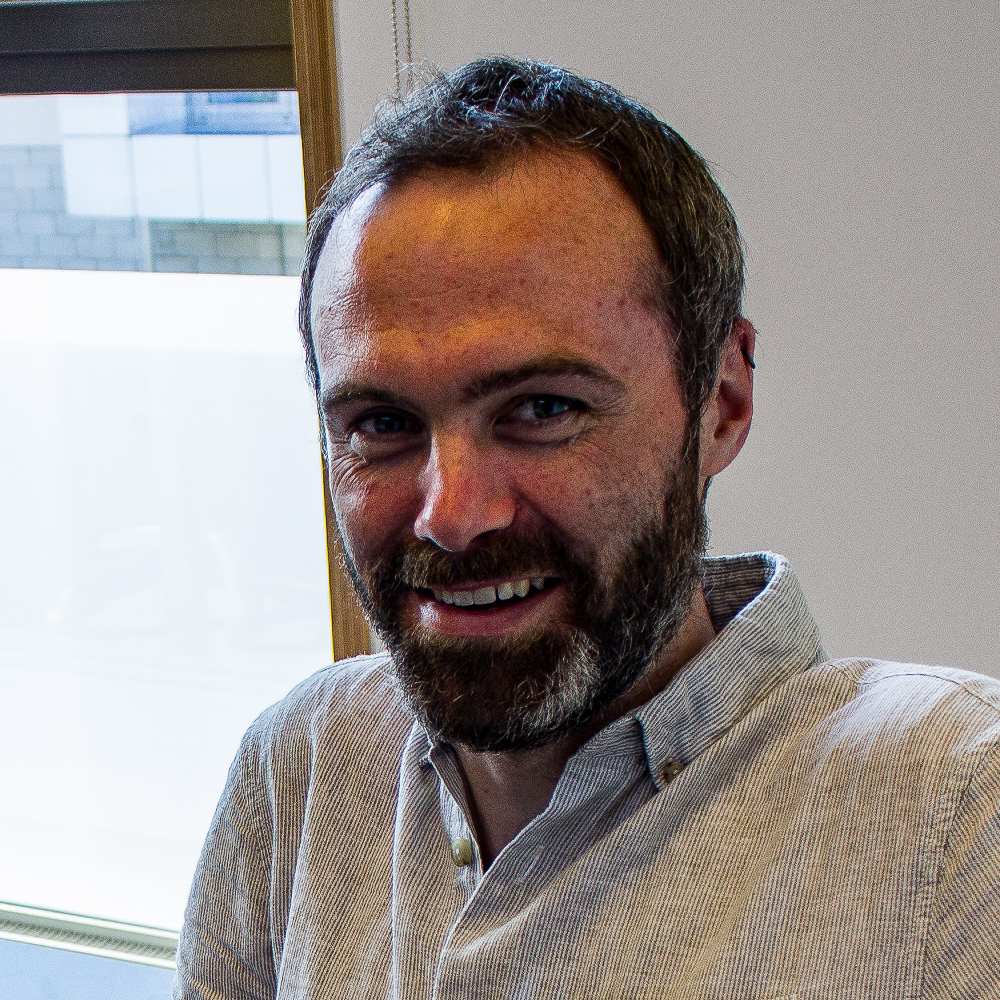 Nigel Rochford
CEO
New Verve
Nigel is founder and CEO of New Verve, the only Atlassian channel partner here in Scotland.
With over 15 years of experience in the IT sector across a range of technical and management roles, Nigel decided to grow the business from a 1-man company in 2016. Since then, New Verve has doubled in revenue and size each year, and has become the go-to local company for Atlassian solutions and services.
Outside of the office, Nigel loves spending time with his wife and 3-year old son. When time allows, Nigel loves surfing, wake-boarding, and generally being outside in the great outdoors!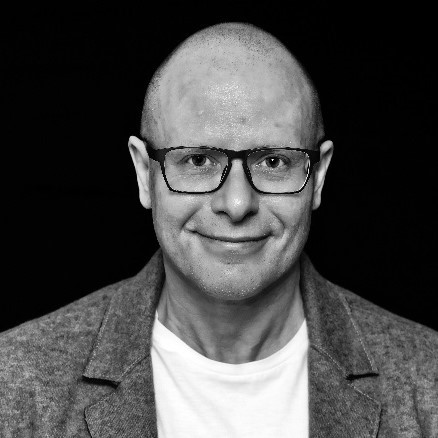 Pre-Sales Solution Engineer
Atlassian

LinkedIn profile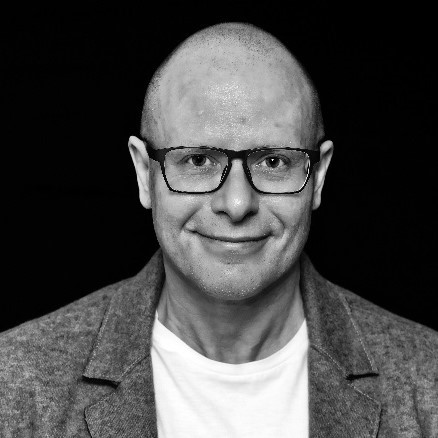 Joachim Fuchs
Pre-Sales Solution Engineer
Atlassian
Joachim Fuchs is an Atlassians Solution Engineer, based in Munich.
Before joining Atlassian Joachim was working for several IT companies in the Software Development Life Cycle & DevOps space as a Presales Consultant , for solutions like test & requirement management, test automation , load and performance testing and agile project management.
Joachim is supporting Atlassians enterprise customers and partners to get the most value out of Atlassian solutions. With a special focus on modern business management and ITSM.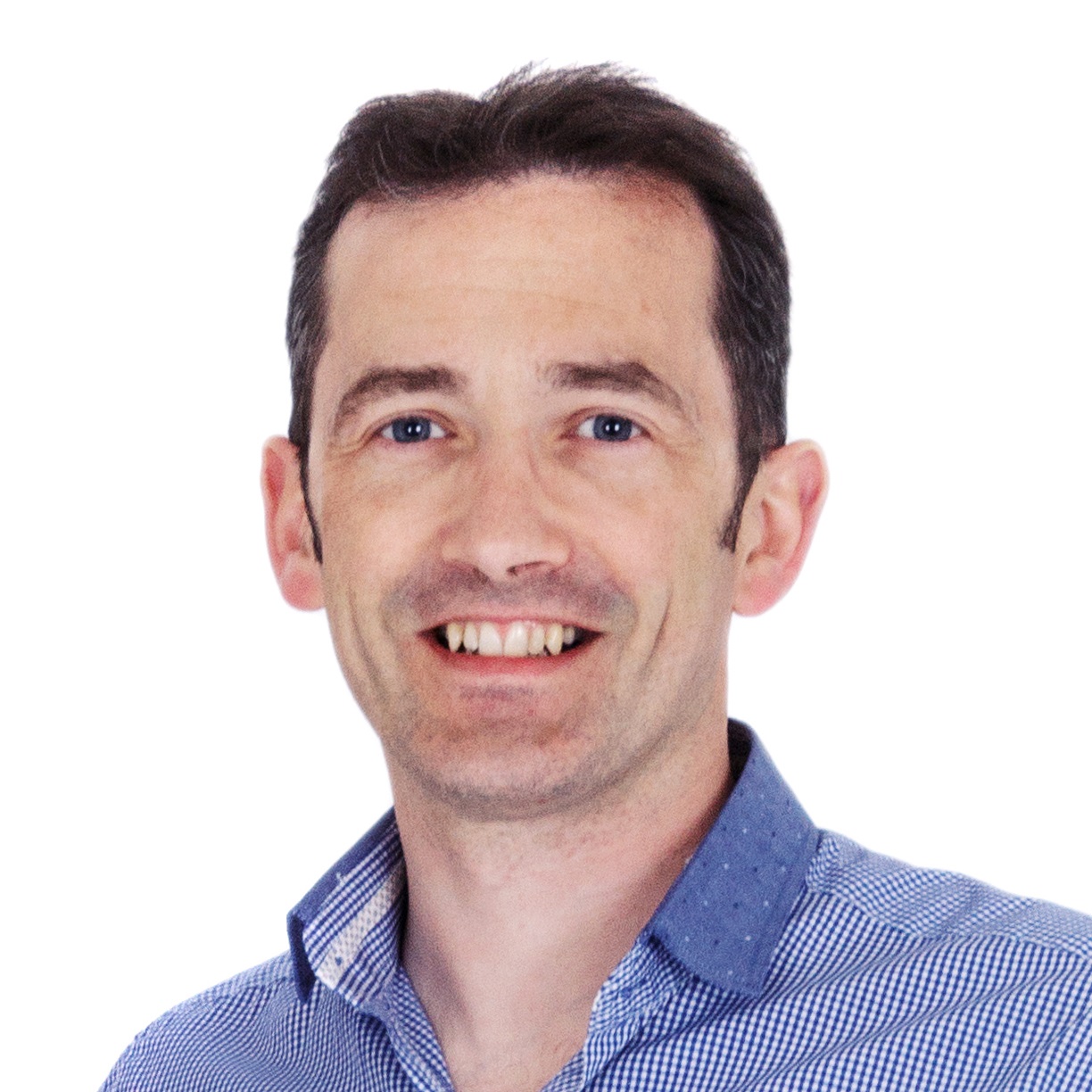 IT Infrastructure Lead
Mary's Meals

LinkedIn profile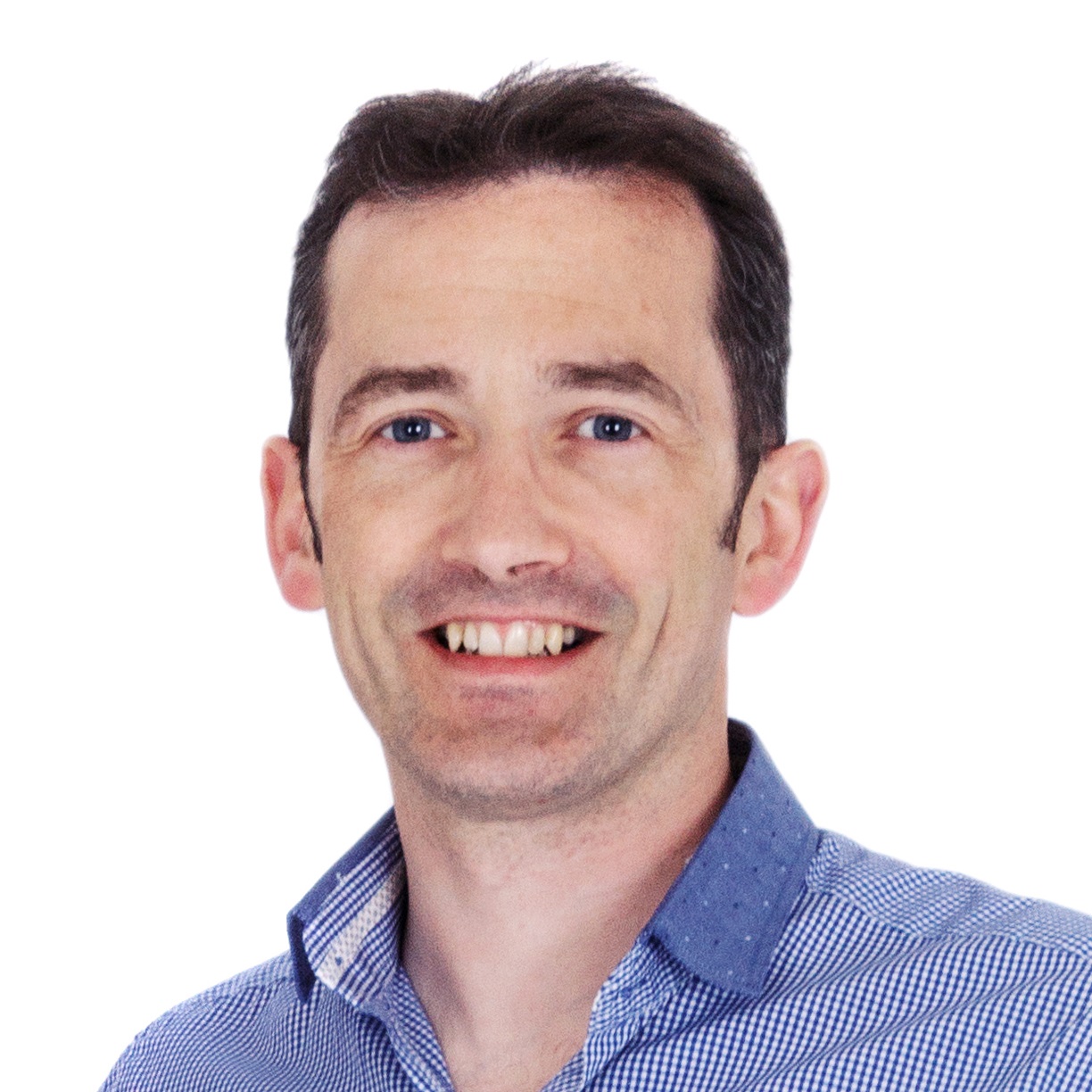 Stephen Neil
IT Infrastructure Lead
Mary's Meals
Stephen is the IT Infrastructure Lead at Mary's Meals International. He leads a small team of infrastructure engineers that support staff and volunteers from around the world in their mission to end child hunger. The mission of Mary's Meals is simple – to provide a daily meal for each child in their place of education – however the work mobilizes hundreds of thousands of people each week in its work and operates in some of the poorest and most rural global communities. Stephen loves the amazing array of infrastructure and operational challenges this presents!
Through the Atlassian Community License Programme and a partnership with New Verve, Mary's Meals is using Atlassian software to streamline its response to global IT support issues and to manage the delivery of project work with third party suppliers.
Time
Event
1:00pm
Introduction & welcome

Atlassian's approach to ITSM
Joachim Fuchs, Atlassian

In a world of digital transformation, Agile, and DevOps, the way that IT teams work is rapidly evolving. However, most IT teams still struggle to adapt to new ways of working. In this session Joachim will talk about the Atlassian approach based on solutions, people, and best practices, to build a lean, mean, agile ITSM machine.

From service management to serving meals
Stephen Neil, Mary's Meals

Learn how Atlassian Software is helping Mary's Meals run lean in it's mission to end child hunger. Mary's Meals feeds over 1.5M children daily through it's school feeding programmes. They operate in challenging environments in some of the world's poorest communities, collaborating daily in their work with a variety of suppliers and a huge volunteer network to deliver on their mission.

Mary's Meals introduced Jira and Service Management to help them deliver an efficient global support service, work more agile with their suppliers, drive self-sufficiency and manage the movement of their assets through Insight.

Q&A session
Put your ITSM-related questions to our webinar speakers during our live Q&A session!
New Verve presents Atlassian in Scotland is a fantastic event that brings together the Scottish Atlassian user community. Tempo were event sponsors and speakers in 2019 and we were delighted with the quality of the event and with the valuable opportunities to connect with and learn from attendees who were interested in or already using Tempo products to keep track of their projects. It is a great platform to demo tools and hear about product news, upcoming features and product vision. Thank you Scotland! Eyglo Oskarsdottir, Sales Manager, Tempo

I really enjoyed meeting Atlassian customers and local Solution Partners and hearing how our tools shape how they work. If you're looking for insights on working more collaboratively and meeting like-minded users in Scotland, this is the event for you Darline Auguste, Atlassian Community Manager, APAC & EMEA

Attending the Atlassian in Scotland event was very beneficial. It was excellent not only to hear from Atlassian directly but to share challenges & solutions with other attendees. Taking the time to attend an event like this helped us to refocus on how we were making use of the tools & associated processes. Peter Hinds, Head of Operations, Synergy Learning

The first ever Atlassian conference in Scotland was organised by NewVerve Consulting in 2019 in Glasgow and I had the privilege to attend and present at this event. It was a really good event with various Atlassian partners, app providers and users from various industries in attendance; this provided a good opportunity to share ideas and learn more about Atlassian and the ecosystem app capabilities. I learned more about Atlassian capabilities and enjoyed hearing about use cases were the relevant tools helped different firms be more efficient and transform. The venue was perfect and the networking drinks afterwards were a perfect opportunity to relax and reflect on the day with new contacts. Andriy Stukan, Technology Consultant, Accenture
Sign up to our newsletter for event updates and much more!