Synergy Learning enlisted the help of New Verve to design a new business reports system and develop a reporting framework to be applied across their production workflow.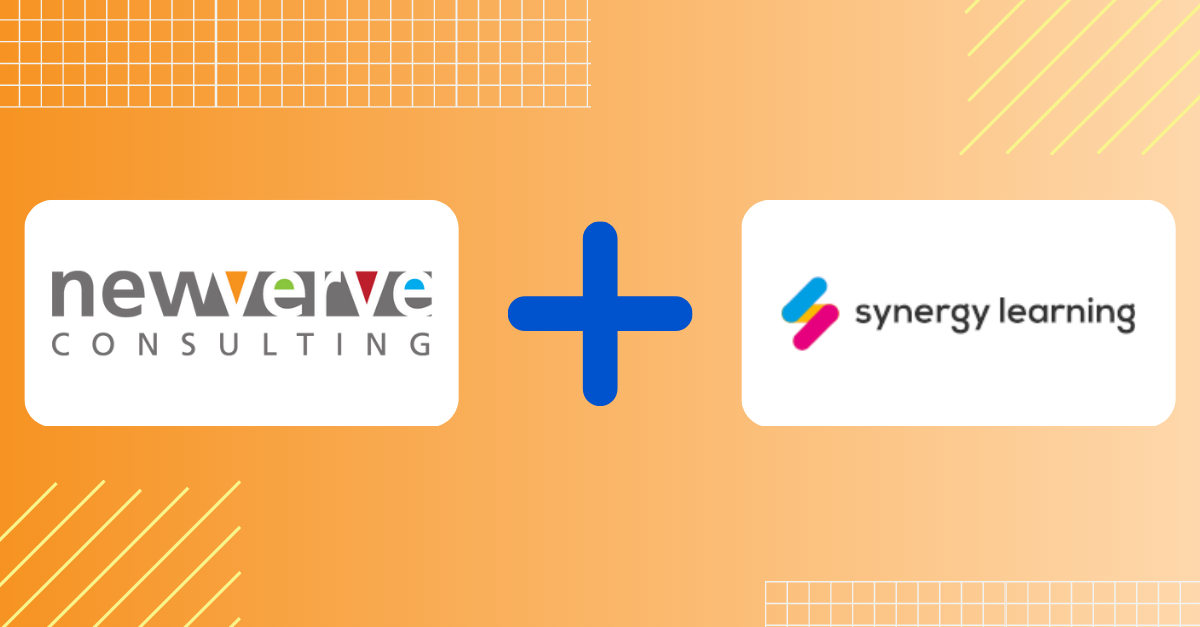 Results at a Glance
Implemented eazyBI reports across Synergy Learning's teams
Met their business reporting needs across the Jira data set
Created pre-processing and extraction of data using ScriptRunner
Helped drive operational excellence within Synergy Learning
About Synergy Learning
Synergy Learning is a full service provider of learning technology who are partners of Open-Source technologies Moodle and Totara since 2005 and 2011 respectively. They work with their clients to create learning platforms which deliver unique learning experiences with measurable results.
Creating a business reporting tool that will grow with the company
Having used Bitbucket, Confluence and Jira for many years now, Synergy Learning worked with New Verve to design, develop and implement a business reporting solution across their Jira data set. Previously their reporting process involved exporting data to different programs and databases to manually analyse and create charts; this created bottlenecks within the organisation and in some cases required the support of a developer. New Verve provided consultation services to help Synergy Learning understand what they needed from a business reporting tool, define which data was required and from where and to build a business reporting solution which could deliver real impact.
Specifically, there was a requirement to create a reporting engine for built to spec reports and one that was not static but could grow with the company. Synergy Learning are a company with hyper growth so we had to help scale and standardise their Atlassian software to meet the needs of a company their size.
Implementing eazyBI and Scriptrunner to create simple and useful reports
New Verve recommended the implementation of the eazyBI Jira application as a business reporting tool across their Jira set to solve their reporting challenge. This solution is effective due it's simplicity and ability to deliver quick wins. The tool was also required to report on a number of key metrics which included project status, workload and revenue. Before data could be pulled into eazyBI for reporting, we highlighted the need for effective extraction and processing of data. Synergy Learning were already using Profields to record the current status for each of their projects so we enlisted the help of Scriptrunner for Jira to complete the solution.
eazyBI:
We recommended eazyBI as the best application to implement so as to meet their Jira reporting needs. New Verve has been an eazyBI partner since 2017 and we have helped our clients to optimise their reporting capabilities and gain insights not available with native Jira reporting. We find eazyBI allows for freedom in structures, queries and presenting data. It is able to be integrated into teams easily so it can bridge-the-gaps in terms of functionality and understanding which was important in Synergy Learning's case where they had teams of varying experience and knowledge of Jira.
Scriptrunner:
In order to effectively channel data into eazyBI in a structured manner, Scriptrunner was recommended as an automation and customisation tool for Synergy Learning.
A reporting solution that drives operational excellence
By implementing a business reporting solution based on the eazyBI reporting tool, New Verve helped Synergy Learning to create a reporting engine based on team needs with the potential for future scalability. By automating the reporting process the solution has helped drive operational excellence within the company.

To learn more about the results read the Synergy Learning guest blog written by Peter Hinds, Head of Operations, and check out the presentation from the eazyBI Community Days 2019 written by Peter and Victor Lee, Developer at New Verve.
Synergy Learning guest blog written by Peter Hinds, Head of Operations, and check out the presentation from the eazyBI Community Days 2019 written by Peter and Victor Lee, Developer at New Verve.

You can also learn more about our reporting solutions here.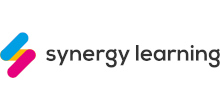 Client: Synergy Learning
Categories: Automation Reporting
Technologies: eazyBI, Scriptrunner
10 data sources
A data source is where the report data is imputed from. Within the 10 sources were native imports and custom endpoints.
25 reports
The eazyBI reporting tool can report on many areas across the company, some of the areas where Synergy Learning created reports included internal data, statuses and issues.
8 dimensions
Data was divided into dimensions best suited to Synergy Learning's needs. These included time, assignees, project ages and sizes.
69 members
Each dimension can be split into members to create more specific reports. Some examples of Synergy Learning's member types included sums, counts averages and linear regressions.
"The implementation of the reporting solution has been transformational for Synergy Learning. Previously we had a wealth of data in Jira that we couldn't analyse effectively, quickly and in some cases accurately. When this solution went live those problems vanished. The solution as a standalone item is impressive but the foundation for this being a success was how Synergy Learning and New Verve Consultancy have developed a partnership. New Verve Consultancy understands us, understands our business workflows and understands our challenges which allows for the most effective solutions to be developed."
- Peter Hinds, Head of Operations