New Verve assisted Mintra in updating their current service desk configuration using the capabilities of Jira Service Management. We also helped Mintra improve how customers and internal teams interact with requests and work together more efficiently.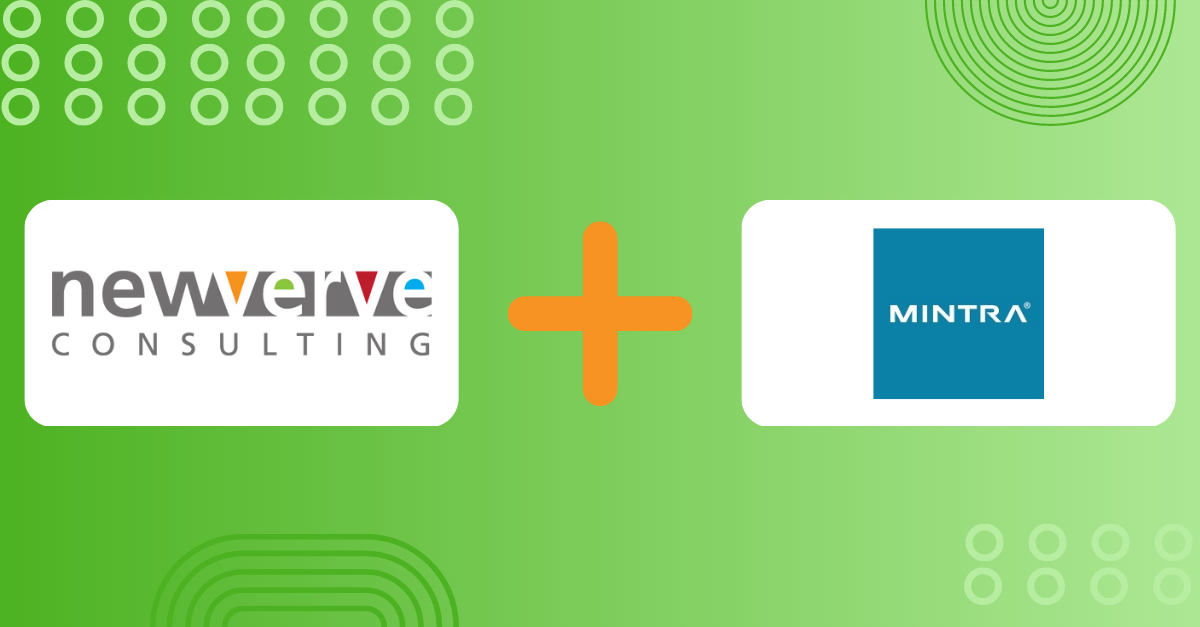 Results at a glance
Enhanced Mintra's use of Jira Service Management
Created new configurations and automations and merged them with an existing service desk project
Improved consistency and standards across all service requests
About Mintra
Mintra Ltd. is a leading global partner for companies within the oil and gas, maritime, construction and renewables sectors looking to achieve cost effective management of HR, competence and training. Mintra develop and deploy solutions that enable their customers to maximise operational efficiency. Overland and sea, Mintra have helped millions of workers stay safe, develop new skills and verify their competence.
Creating a more organized approach across a number of teams
Mintra approached New Verve to help them create a solution that would enable them to better organise their service desk. They wanted a clearer understanding of project requirements and priorities and a more structured approach when classifying service desk tickets.
Mintra also requested a solution that created a more efficient internal working structure to help them work more productively across teams and easily identify customer and agent delays. They required a clearer ownership of tasks and more consistency when handling support requests.
Enhancing Jira Service Management to improve internal and external interactions with service requests
As Mintra had an existing Jira Service Management project in heavy use, we were able to use this as a base and enhance it with new configurations and automations. We updated their service desk to configure new requests alongside their existing ones, so they could now be classified as either service request, support request, development request, consultancy request, quote or a service job. The requests were then organized by request type, issue type and SLA and this extra information enabled them to be easily assigned to the correct team and provided more insight if there were any delays in the process.
We also implemented automations to activate simple tasks in order to remove the need for manual input, so the tasks were more efficient and less error prone. Some examples of the automations used are:
the transition of issues after customer responses;
closure of resolved requests after 30 days;
the creation of requests when customers replied to a closed request.
These automations allowed Mintra to focus on more critical work, knowing that the simple, organizational tasks were covered.
Finally, we merged the enhanced service desk solution with another of Mintra's existing service desks which had over 100,000 issues. We attributed the same configurations and automations to this second service desk so that Mintra's two projects could be merged into one. By doing this, we improved consistency and standards across all support requests.
A solution that enhanced Mintra's customer support and internal collaboration
New Verve assisted Mintra in updating their existing Jira Service Management project to create a service desk that helped them to more efficiently manage service requests and, therefore, provide better customer support.
You can read more of our case studies here and if you want more information about how New Verve could help your organisation with a bespoke solution then get in touch!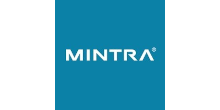 Client: Mintra
Categories: IT Service Management Automation
Technologies: Atlassian Cloud, Jira Service Management, Jira Software
"The professionalism shown by the New Verve team in both project management and execution is the reason we are now providing a more efficient service to our customers. Having the ability to scale quickly is important for Mintra and the solution provided by New Verve now allows our service centre to do so more rapidly. The migration of so many tickets without effect on our customers is a testament to the success of the project."
- Paul Munro, Innovation Director