Remote Working
During these uncertain times, we are all currently experiencing as a result of the COVID-19 (Coronavirus) pandemic, we have all learned the importance of a good remote working structure. New Verve has moved to working remotely alongside the majority of UK businesses which has come with its own challenges. One of our core company values is to collaborate as one diverse team - this has led us to establish a strong tech stack to encourage communication and collaboration amongst our team which has meant a smooth adaptation to work remotely.
The switch to company-wide remote working can be hard, especially if this is your first time doing so. To ease this transition, New Verve can help you build a robust solution utilising tried and tested products which can be implemented and scaled to meet the needs of your business, ensuring effective and continued team communication and collaboration. The tools we put in place can also be used beyond this remote working period to establish a permanent work from home policy, allowing your business can take advantage of more agile and collaborative work practices going forward.
New Verve's Top Tips for Remote Working
Stay connected and social
Get into a productive routine
Create a comfortable work environment
Stay active
Embrace the positives and use the time to grow as a team in support, communication, and trust
For more tips on how to effectively work from home and to read about how New Verve are working remotely, check out our blog post on the topic.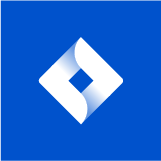 Jira Software
​Streamline how your teams work by mapping your business processes to simple and elegant agile workflows.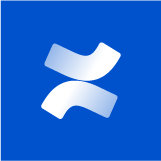 Confluence
Break down silos and maximize team collaboration by creating, organizing, and sharing content.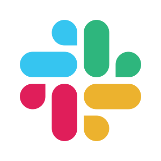 Slack
Create channels for specific projects and encourage team communication.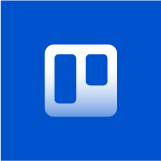 Trello
Organise and Collaborate on any project, with information at a glance in effective Kanban-style list-making.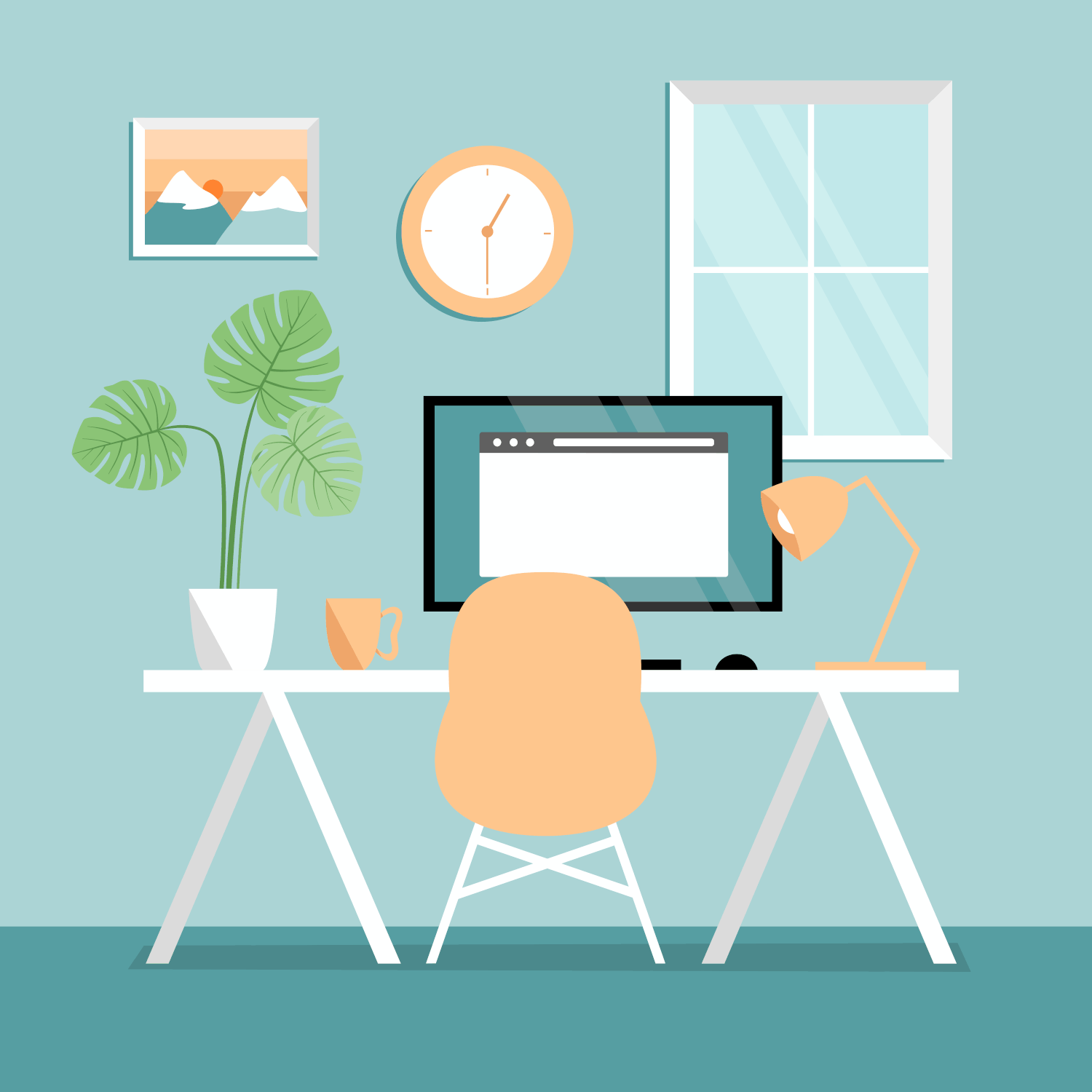 Need a quote?
We understand that different companies have different needs. There is no one size fits all. That's why we provide bespoke solutions for all our clients.
Simply call us on +44 141 291 5950 or email us at info@newverveconsulting.com and we'll be happy to help.