Encrypt, mask, and remove confidential and sensitive data in Jira with Zorro Anonymizer.
Zorro Anonymizer is a Jira app that provides administrators with a quick and easy way to anonymize issue data.
Simply select the fields that you'd like to anonymize, and choose to mask, remove, or encrypt their values. With Zorro Anonymizer, you can also anonymize comments, issue history, attachments, and work logs.
Find out more about Zorro Anonymizer on the Atlassian Marketplace!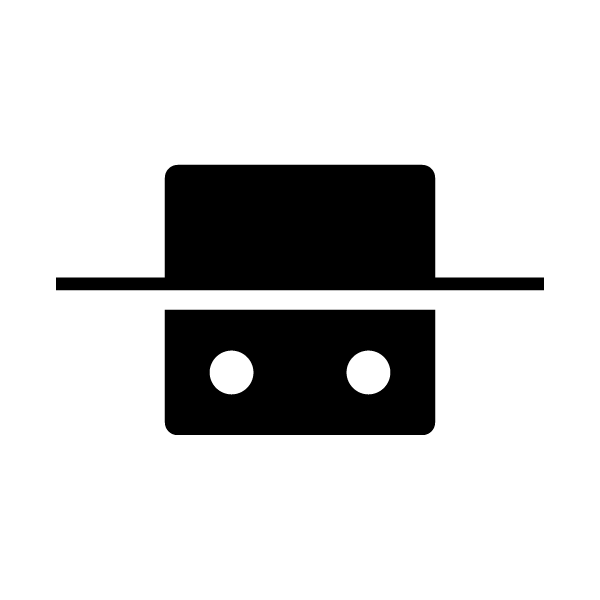 Encrypt
Bulk encrypt and decrypt issue data in one or more projects. Choose an encryption method and enter a secret key, known only to you. You'll need this key to decrypt later!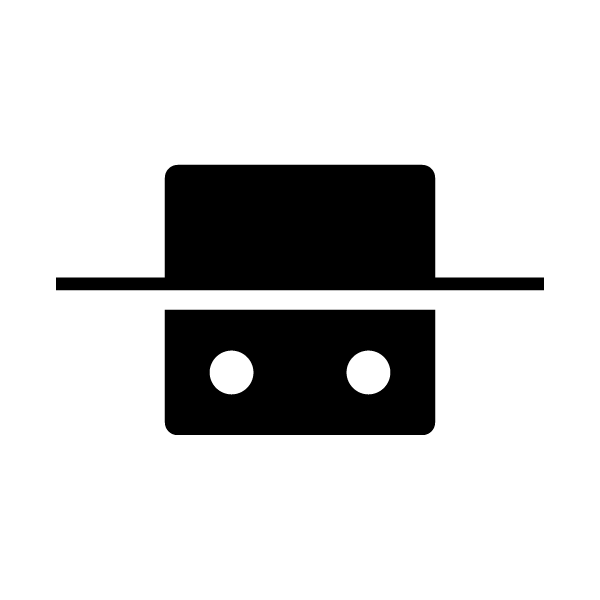 Remove
​Permanently remove issue data in bulk from one or more projects. Simply select the fields and non-fields that you'd like to erase, and click Anonymize!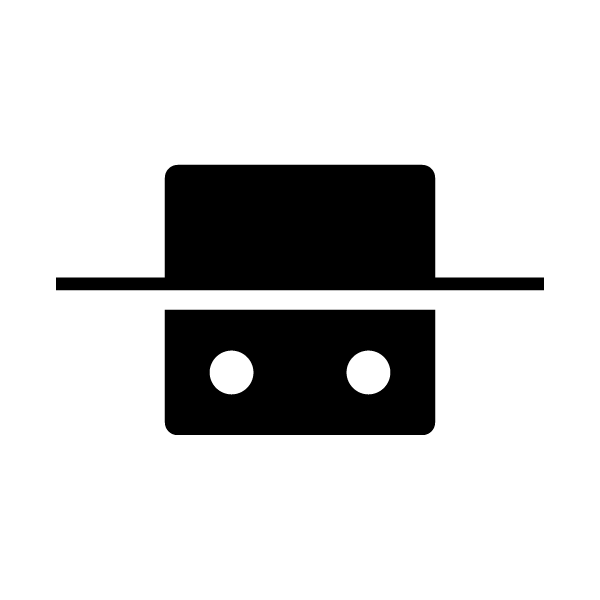 Mask
Export anonymized issue data in single and multiple issue exports. Remove or redact your chosen data in multiple formats including CSV, HTML, XML, and Word.