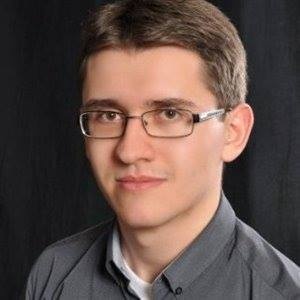 Lukas Knapek
Freelance Developer

Lukas joined the company in late 2018 as a term-time Intern Developer while studying Software Engineering at the University of Glasgow. After completing his internship in the summer of 2019, we're delighted to say that Lukas has continued to work with us in a freelance capacity.
Before starting his university adventure, Lukas spent two years in the development industry as a Technical Writer (during which he coincidentally worked with Atlassian products quite a bit). This led him to realize that he would like to start a career as a developer. Blindly throwing a dart at the world map (not really), his journey led him to Glasgow.
Now in the middle of his studies, he tries to gain as much experience as possible, mostly in the form of internships and side projects.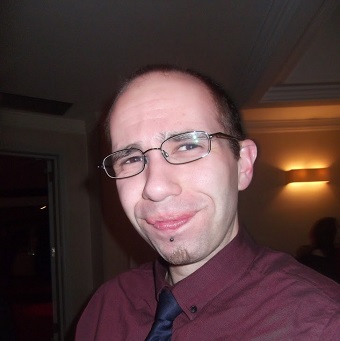 Abraham Cabrera Valdivia
Technical Consultant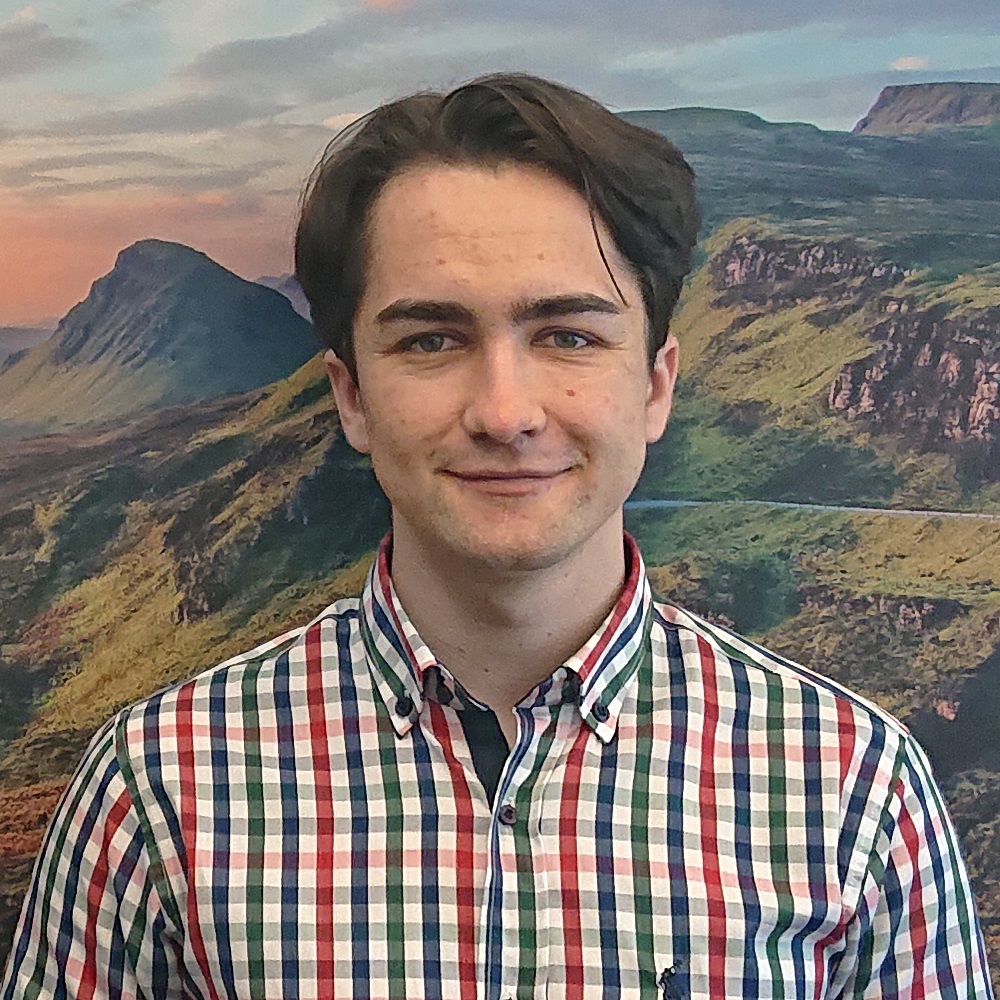 Marius Olariu
Junior Developer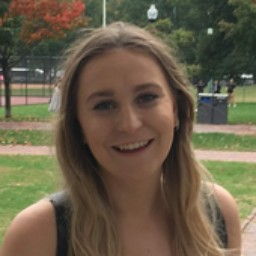 Lauren Learmond
Marketing Intern